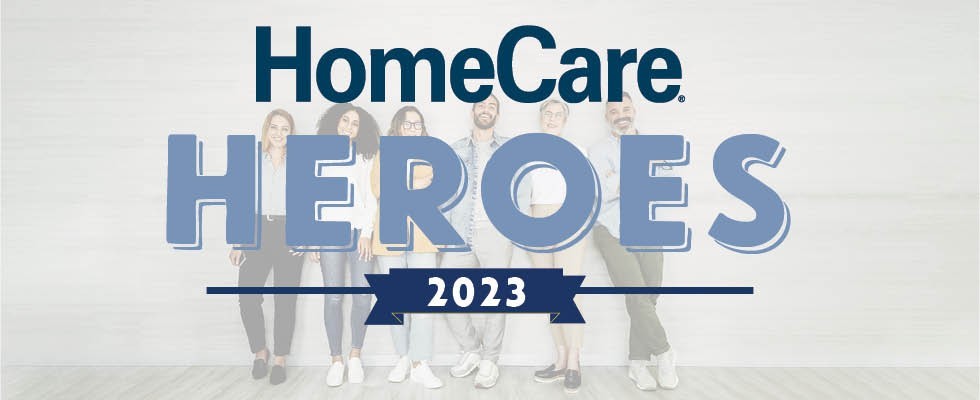 Meet the 10 people chosen to represent the best of the industry
Wednesday, November 8, 2023
A Hawaiian home health nurse who's working to rebuild her community from devastating wildfires. A medical equipment seller who's passionate about educating end users. An inclusion specialist who takes crisis calls 24/7. Some of this year's HomeCare Heroes have very special circumstances. But all tell a broader story of caregivers whose commitment goes well beyond the usual work day, clinicians who use their specialty knowledge to give people a better life, advocates who give a voice to all bringing care into the home and back-office workers who form the backbone of the homecare industry.
In an often ignored field, we want to take a moment to say: We see you, and we value the work you do every day to help people stay where they want to—at home. Thank you.
Here are this year's finalists:
To read their story, click on the picture of the finalist.
We Wish To Thank Our Partners