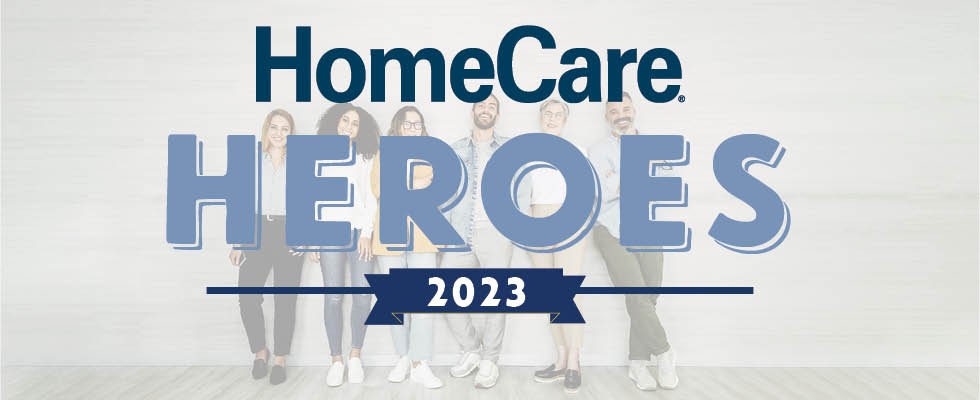 HomeCare Heroes 2023 Finalist
Wednesday, November 8, 2023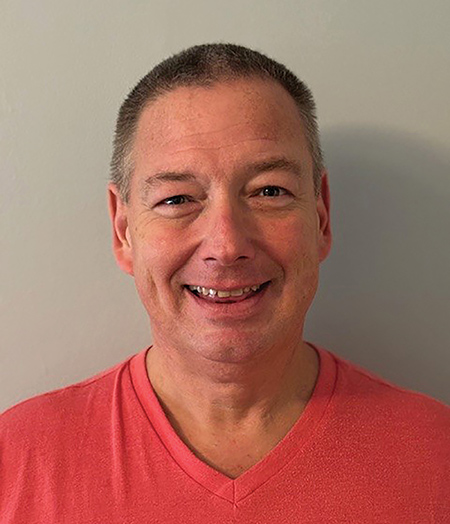 Devon Drysdale's official title might be director of product education for a consumer medical products company, but to him, the job is all about the people.
Or, as he likes to say, "We're in the business of helping people help people."
"Helping our customers ask the right questions, learn about the patient's environment—these are things that really help them provide the right products for the right conditions and right scenarios," Drysdale said. "If you truly are a caregiver, and you truly care, you're going to approach things—sales in particular—in a different manner. And I think that's what maybe makes my training a little unique."
As a lifelong learner and a lover of challenges, Drysdale began his career in the homecare world in the early 1990s after his friend's father asked him to help with customer service and sales for a home medical manufacturing division.
His own father seemed to have predicted where he'd end up when he was just 10 years old. When he was that age, the two were discussing cars—something they were very passionate about.
"I read a magazine all about these cool tires … and I'm telling him all the reasons why he should buy these tires for the car," Drysdale said. "And he's like, 'You know son, you should really be a sales guy.'"
As the person in charge of product education at Compass Health Brands, Drysdale typically finds himself educating home medical equipment dealers, customer service representatives, technicians, warehouse employees and internal communication team members at Compass about how the company's products impact end users.
For him, all his roles, past and current—sales, training, education, product development—come from a place of wanting to help.
"If I see something or I know something, I want to share that," he said.
That desire persisted as he found himself in various positions throughout his years in the industry.
"The fact that I've got the responsibility of helping people with medical equipment, medical professionals helping drive them to take better care of a patient—it's everything to me," he said.
With a YouTube account featuring close to 20 videos, Drysdale connects directly to end users through videos guiding the viewer on how to assemble, disable and operate products. One video, "Roscoe Medical Pediatric Dog Nebulizer Instructional Video," has tallied 12,000 views. He tries to put out a handful of videos a year.
"YouTube is a great platform to communicate with, and more and more I utilize it where I can in the right situation—that's phenomenal," he said.
One thing Drysdale loves about this industry is how you can't go a day without learning something new. Constant continuing education is required not only to succeed as a business but also to provide the best care for the end user.
"We have a business to run; obviously, our job is to sell products and be profitable," Drysdale said. "But within that, the service that we provide, the knowledge that we can provide, is the most attractive thing that customer is going to receive, in my opinion."