Read the latest from HomeCare contributors on how to run your home health agency, whether you're providing skilled care and therapy, managing a care plan, working in the hospice field or supporting personal care.  
It's a key to building your brand & boosting your bottom line
GILBERT, Arizona (November 19, 2021)—AB Staffing Solutions, LLC., a health care staffing agency, today announced a series of leadership changes. 
Evan Burks is moving to the role of chief executive officer. Burks has been president of AB Staffing for the last 10 years and is looking forward to continuing to grow AB Staffing as a leader in the healthcare staffing industry.
The legal hemp-derived compound could cause headaches for providers & patients
Show your employees you care
Rethink your marketing tactics to find & follow up on more leads
WASHINGTON, D.C. (November 5, 2021)—Home health agencies dodged a bullet when it came to the federal governemnt's new rule on home health care, said National Association for HomeCare and Hospice (NAHC) President Bill Dombi.
That's because the Centers for Medicare & Medicaid Services (CMS) did not end up requiring spending cuts to achieve budget neutrality in the final Home Health Rule it issued this week—despite suggesting it would in the draft.
WASHINGTON, D.C. (November 4, 2021)—The Centers for Medicare & Medicaid Services issued an emergency regulation Thursday requiring about 17 million people working for some 76,000 health care providers—including those in home health, hospice and home infusion—to be at least partially vaccinated against COVID-19 by December 5, 2021.
Train to stop the brain drain
Answers to 5 pressing questions about Medicare Advantage
Home may be the new hospital
Your options can help families & build your business
Why it's time to seek a serious solution
4 insights to help your organization make this crucial change
WASHINGTON, D.C. (September 10, 2021)—The Government Accounting Office (GAO) is urging the Centers for Medicare & Medicaid Services (CMS) to better track the effects of pandemic-related changes on programs for home- and community-based services (HCBS). The changes include allowing evaluations by telehealth, allowing other settings for care and relaxing provider qualifications.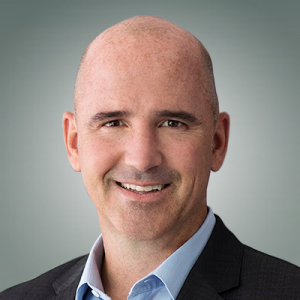 Before Rich Berner came on board as CEO of Complia Health six months ago, he had already spent 25 years as a health care strategist with a focus on technology, most recently at MDLIVE, where he led the industry transition to consumer-focused health care online.
6 ways software simplifies the process of managing caregivers