Read the latest from HomeCare contributors on how to run your home health agency, whether you're providing skilled care and therapy, managing a care plan, working in the hospice field or supporting personal care.  
Checking in on planning initiatives
Answers to 5 pressing questions about Medicare Advantage
Home may be the new hospital
Your options can help families & build your business
Why it's time to seek a serious solution
4 insights to help your organization make this crucial change
WASHINGTON, D.C. (September 10, 2021)—The Government Accounting Office (GAO) is urging the Centers for Medicare & Medicaid Services (CMS) to better track the effects of pandemic-related changes on programs for home- and community-based services (HCBS). The changes include allowing evaluations by telehealth, allowing other settings for care and relaxing provider qualifications.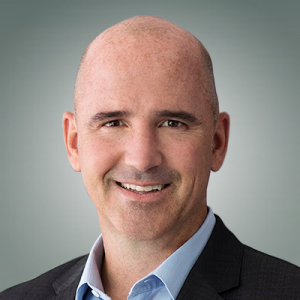 Before Rich Berner came on board as CEO of Complia Health six months ago, he had already spent 25 years as a health care strategist with a focus on technology, most recently at MDLIVE, where he led the industry transition to consumer-focused health care online.
6 ways software simplifies the process of managing caregivers
BIRMINGHAM, Alabama (August 31, 2021)—Congress must pass a massive social programs bill that includes billions in funding for seniors and those with disabilities, leaders in home health and senior services said Tuesday.
WASHINGTON, D.C. (August 26, 2021)–The Centers for Medicare & Medicaid Services (CMS) is expanding opportunities for people to receive COVID-19 vaccinations in their home. To ensure Medicare beneficiaries who have difficulty leaving their homes or are otherwise hard-to-reach can receive the vaccination, health care providers can now receive additional payments for administering vaccines to multiple residents in one home setting or communal setting of a home.   
Traditional nurse hiring tactics don't work
Managing varying state requirements
Protect patients & your business with better documentation
CEO bikes across country to draw attention to needs of seniors