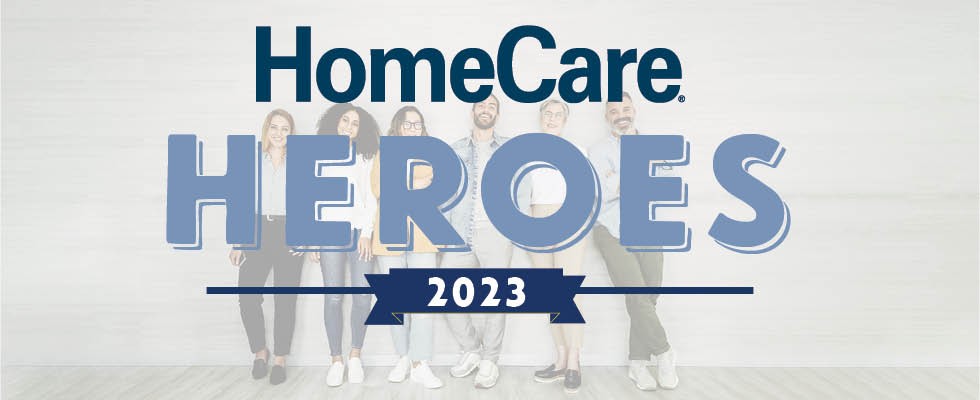 HomeCare Heroes 2023 Finalist
Wednesday, November 8, 2023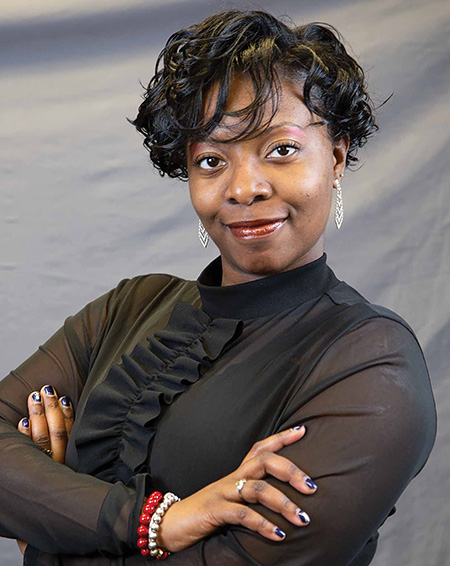 For Tamara Davie, caregiving became a way of life early in her childhood.
As a child in Detroit, she was close to her grandmother and great-grandparents and often helped them manage their diabetes and asthma.
"I grew up seeing them with different health ailments, and I always liked helping everyone," she said.
She even assisted a cousin with spina bifida, and by the time she was 19 years old, she landed a job at a local nursing home.
Davie became so accustomed to caregiving that, when her great-grandmother's insurance provider offered her the choice between picking a homecare agency or a family member to tend to her, she chose Davie.
A serial entrepreneur, she eventually started Davie Mobile Notary Service; during the COVID-19 pandemic, that business led her to the homecare profession.
"I saw a lot of older people in nursing homes and in assisted living," Davie said. "They were having me notarize their wills and power-of-attorneys. A lot of them were getting released from the nursing homes, and they wanted to go home instead of going into assisted living—but they needed help."
Davie said she figured that having someone come to their homes to handle everyday chores would help allow seniors to age in place.
And she was undeterred by the fact that she didn't have a business degree. After all, Davie said, she watched her mother earn hers.
"We used to sit at the dining room table and do our homework together and she would work on her presentations for business. That inspired me and played a role in my wanting to be an entrepreneur," she said.
Two years ago, Davie launched TaDa Homecare Agency in her hometown. She and one employee provide non-medical care that includes performing light chores, running errands and helping with grooming, dressing and mobility.
She often works from 1 p.m. to 6 p.m. When she arrives at a client's home, she greets them, washes her hands, asks them about their day and if they have any pain and are comfortable, she said.
If they are diabetic, she checks on their meter numbers. Then she asks what chores she can help with that afternoon.
"I don't just work with the elderly. I like helping anyone who may have a disability or if they're post-operation, like someone in their early 30s who needs a little bit of help around the house," she said.
Davie said she once provided care for a man in his 40s with autism who lived with his mother.
She became increasingly concerned about his speech delay, she said, so she started taking him for walks around the neighborhood and to the local recreation center, where she introduced him to the same neighbors every day.
Over time, his speech and mood improved, Davie said.
"I could see some progress in him because he felt included in the community. Before he had a caregiver, he was in the house all the time. His mother was in her 70s, so she was older and couldn't do a lot of things with him. That's why she needed someone to come out and give her that respite care," she said.
Davie's next dream is to one day buy a house and open an assisted living facility for younger adults with disabilities.
"I feel like there's a lot of group homes for seniors," she said. "I want to cater to disabled millennials because I feel like younger people with disabilities get overlooked because the focus is always on senior citizens and children."
Providing care is her passion, Davie said, and it keeps her motivated every day. 
"I just love to care for people," she said. "When I played with Barbies, my Barbie always had to be the teacher or the nurse. It was one of them. So, I love caring for people."