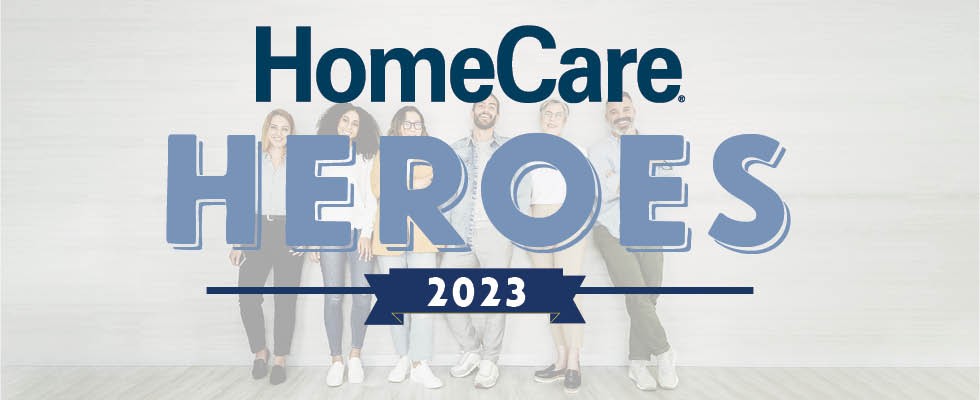 HomeCare Heroes 2023 Finalist
Wednesday, November 8, 2023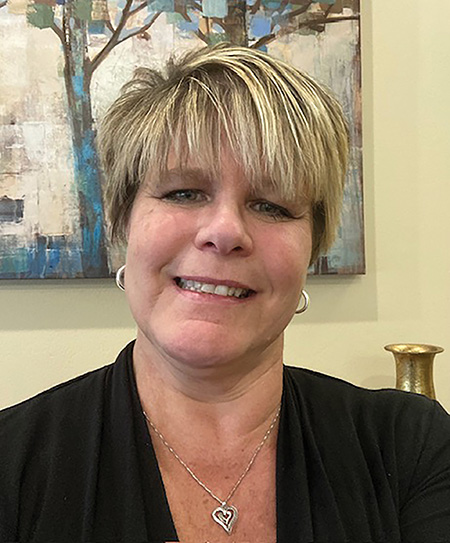 The first person clients and their families interact with can help determine how your home health business is perceived. That person can also have a big impact on employee morale and retention.
Sue Nikischer is that person for Shared Home Health Services Home Health Care.
Nikischer joined Shared Services nine years ago after closing a daycare center she owned. She said it wasn't a conscious decision to move into home health, but a friend alerted her to the opportunity and it was too good to pass up.
As clinical administrative assistant, Nikischer handles a lot of phone calls from both caregivers and clients, guiding them through whatever difficulties they may be facing.
"I answer the phones and help the clinicians out in the field with whatever they need," she explained. That can include calling a patient or changing a schedule or faxing an order to a doctor.
"I'm here to help them so they can be awesome out in the field," she said.
Home health care is full of paperwork and clinical processes that must be followed to ensure that clients are adequately cared for and that the agency gets paid. Nikischer has helped implement new policies and procedures for paperwork at Shared Services—from caregivers to billers—that have helped smooth the way.
"Everybody wants something easier," she said. "I feel like I'm very organized and efficient, and that's just part of my job, to make sure everyone else is more organized and efficient. You learn by doing things, so you might spot something like 'Wow, this would be better and faster if we could do it this way.'"
Nikischer said that during 2020, she helped set up the processes for getting face-to-face visits with doctors done via telehealth and streamlined the process of collecting referral documents.
"Sue is absolutely the heartbeat of the company. Her title does not give her credit for all the work she does," her nominator, Shared Services' Clinical Director Heather Szekely said. Szekely added that Nikischer was one of the reasons she took on her own role with Shared Services.
"Sue is active in welcoming new team members to our company and helping them adjust to homecare regulations and our agency culture," Szekely said.
Szekely explained that Nikischer has a key role in fostering client and referral partner relationships. It's all about listening, Nickischer said.
"These people come home from the hospital and they're very overwhelmed with all these things that they have to deal with," she said. "People aren't always very nice, but you still have to be kind and listen."
For Nikischer, having worked in businesses on both ends of the human lifespan, home health is special because it meets the needs and desires of clients to remain in their own homes as they heal.
"Our main job is to get them better so that they can be back living on their own and being independent. We have the opportunity to go in and keep them in their home like they want," she said.