How remote patient monitoring prevents hospital readmissions
Look at the full technology package to best serve seniors
This is not your grandfather's telehealth
One provider shares keys to success with telehealth
Why switching to a digital platform can help patients & providers
THE COLONY, TEXAS (April 28, 2022)—Anelto, a provider of remote patient monitoring (RPM) solutions, announced it has entered into a channel partnership with BioIntelliSense, Inc., a continuous health monitoring and clinical intelligence company, to integrate BioIntelliSense's FDA-cleared BioSticker and BioButton wearable medical devices and data services with Anelto's RemoteCareLive! RPM platform.
Don't let patient data drag you down
Simple ways to involve clients in every part of the care journey
Improving the ways post-pandemic care will be delivered to seniors & vulnerable populations
Advances in remote patient monitoring point the way to better rest
Is it time to have a funeral for the fax machine?
No excuses for missed medications
WASHINGTON, D.C. (May 25, 2021)—Recently, legislation has been introduced in both the Senate and House of Representatives that would make various improvements to the provision of telehealth. The Creating Opportunities Now for Necessary and Effective Care Technologies (CONNECT) for Health Act of 2021 (S. 1512/H.R. 2903) is being led by Sens.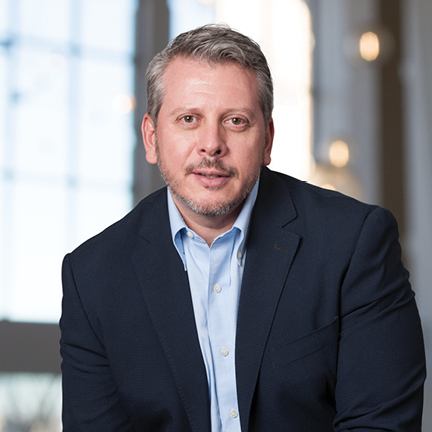 Telehealth utilization soared during the COVID-19 pandemic. The Centers for Medicare & Medicaid Services (CMS) released waivers for home health, palliative care and hospice organizations to use more telehealth during the public health emergency—protecting patients and staff from exposure.
But there's still work to do.