The time to adopt this technology is now
Is it time to have a funeral for the fax machine?
No excuses for missed medications
WASHINGTON, D.C. (May 25, 2021)—Recently, legislation has been introduced in both the Senate and House of Representatives that would make various improvements to the provision of telehealth. The Creating Opportunities Now for Necessary and Effective Care Technologies (CONNECT) for Health Act of 2021 (S. 1512/H.R. 2903) is being led by Sens.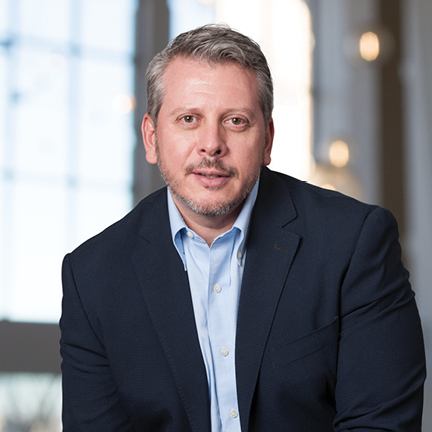 Telehealth utilization soared during the COVID-19 pandemic. The Centers for Medicare & Medicaid Services (CMS) released waivers for home health, palliative care and hospice organizations to use more telehealth during the public health emergency—protecting patients and staff from exposure.
But there's still work to do.
SAN DIEGO (May 6, 2021)—AMN Healthcare, a workforce solutions provider for health care facilities, is entering the post-acute care market with the recent acquisition of the telehealth company Synzi for $42 million in cash. The transaction closed in April 2021.
WASHINGTON, D.C. (April 27, 2021)—A bipartisan group of U.S. senators introduced legislation on Thursday, April 22, to provide reimbursement to providers for telehealth services in the Medicare Home Health benefit.
Introduced as S. 1309, the Home Health Emergency Access to Telehealth (HEAT) Act is a top 2021 legislative priority for the National Association for Home Care & Hospice (NAHC).
FRANKENMUTH, Mich. (April 27, 2021)—Telerespiratory company rtNOW announced a new line of services aimed at the home medical equipment (HME) market, collectively known as "rtNOW HME Services". 
These services include Remote PAP Setup, Remote PAP Adherence, Remote Vent Follow-Up, and their previous HME On-Call service.
BOSTON (April 22, 2021)—Current Health—a enterprise remote care management platform—today announced it has raised $43 million in Series B financing. The round was led by Northpond Ventures, with additional financing from LRVHealth, OSF HealthCare, Section 32, Elements Health Ventures and existing investors. Andrea Jackson, Director at Northpond Ventures, and Tripp Peake, General Partner at LRVHealth, will join Current Health's Board of Directors.
How to find the right mix for your business
WASHINGTON, D.C. (March 25, 2021)—U.S. Rep. Tony Cárdenas  (CA-29), Rep. Terri Sewell (AL-07), Rep.
Survey reveals patients are ready to take on treatment via telehealth
AMSTERDAM (March 10, 2021)—Royal Philips, a global provider of health technology, announced the findings of its sixth annual sleep survey in a report titled "Seeking Solutions: How COVID-19 Changed Sleep Around the World." 
WASHINGTON, D.C. (January 26, 2021)— The Health and Human Services Department's Office of the Inspector General (OIG) has launched an audit of home health services provided through telehealth during the COVID-19 public health emergency to verify that providers aren't doing more than they're supposed to do to qualify for reimbursement.
WASHINGTON, D.C. (January 26, 2021)—Rep. Mike Thompson (D-California), founder and co-chair of the Congressional Telehealth Caucus, along with caucus Co-Chairs Reps. Peter Welch (D-Vermont), Bill Johnson (R-Ohio) and David Schweikert (R-Arizona) and caucus member Rep. Doris Matsui (D-California)announced the reintroduction of the Protecting Access to Post-COVID-19 Telehealth Act.