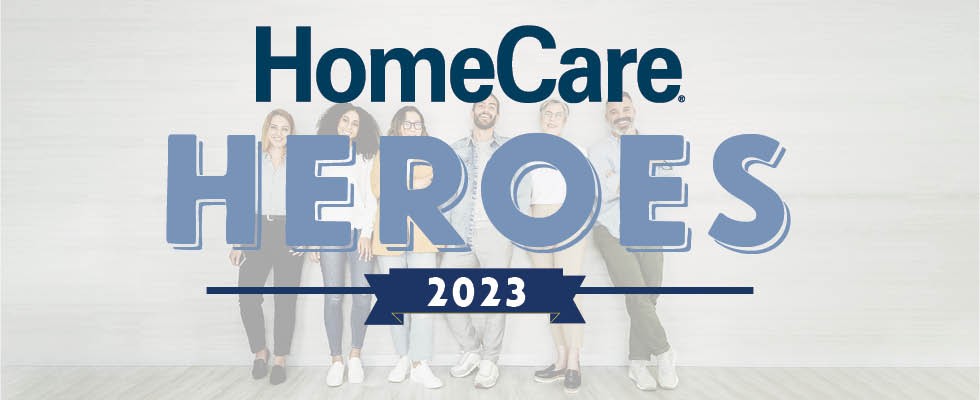 HomeCare Heroes 2023 Finalist
Wednesday, November 8, 2023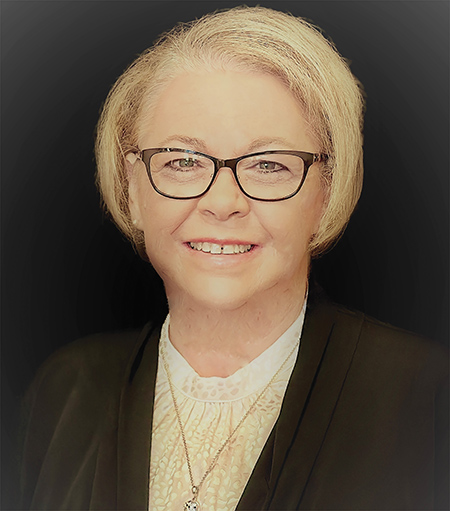 As the daughter of a Baptist minister, Diane Chappell was introduced to death and dying at an early age.
"I was around funerals all my life," Chappell said. "I was around people who were dying. It was part of life, and so I just felt comfortable with it."
Today, Chappell, a registered nurse, is a branch administrator for Elara Caring, which provides skilled in-home care services, including both hospice and palliative care. She's also a long-time advocate for the terminally ill and the hospice industry.
Chappell's journey toward a career in homecare and hospice began after she graduated from nursing school and worked in a hospital. In 1981, after a year on the job, she accepted a nursing job at a home health agency.
"When I worked in home health, it seemed like I always ended up with the patients who were dying, because, at that time, we didn't have hospice in this area," she said. "The first time I had a hospice patient, I said, 'This is for me. This is what I need to do.'"
Twelve years later, the company expanded its services to include hospice care, and she became the first case manager, field nurse, volunteer coordinator and director. In 2015, she accepted a job as the administrator at Tri County Hospice; two mergers later, the company became Elara Caring.
"I tell new nurses when we hire them that hospice nursing is real nursing," Chappell said. "When you work in hospice, you get to do a lot of the things you went to nursing school for, such as getting a patient's pain under control, or helping them to fulfill some wish or just supporting the family."
She recalls one patient early in her career, a veteran who suffered from severe and unrelenting pain but was unable to take painkillers by mouth.
"He was just so miserable," she said. "So, I put together IV tubing to give it to him rectally because you can give medicines rectally in hospice that you wouldn't normally do."
"I put it together and put a syringe to it and showed the family how to put the medicine in the syringe and attach it to the (intravenous) tubing, and I taped it to him so they wouldn't have to move him to give his medicine. Now we have what's called a Macy Catheter, which is the same concept," she said.
Meanwhile, Chappell joined a committee of the Missouri Hospice and Palliative Care Association in 1993 and later served two terms as its vice president and two terms as president.
Over the years, Chappell said, she lobbied to keep the hospice benefit in Medicaid in Missouri and argued for laws that would let nurse practitioners write narcotics prescriptions for dying patients. She also lobbied Congress to retain the hospice benefit in traditional Medicare.
At the same time, Chappell  realized that patients' families also require care. To help them, she has launched several programs for grieving families at Elara Caring.
For one, Chappell recruited seamstresses to create personalized "memory bears" for families to honor their loved ones, using pieces of the deceased patient's clothing, gowns, blankets or other materials to sew teddy bears.
"They try to put that patient's personality into that bear," she said. "We had one who was a fire chief, and they put a fire badge on the bear. We had another who was a fisherman and she put a little hat on him with his little fishing lures on it."
Other initiatives include the presentation of remembrance lanterns to families.
"It's so important that we support them and give them time to talk and time to work through their feelings," Chappell said. "I know it's a cliché statement for people in hospice to say, but I do feel like it's a calling. I tend to people in a special time in their life, taking care of the whole patient."