About The HomeCare Podcast
Each month, The HomeCare Podcast delivers fresh insights to listeners in exclusive conversations with homecare experts and providers just like you—all with the goal of helping you run your business better.
Our interviews with industry insiders discuss everything from business management advice to legislative and regulatory updates, industry trends, products and breaking news.
The HomeCare Podcast first hit the airwaves in 2018, establishing itself as the go-to program for homecare professionals looking to stay at the forefront of the industry. 
Meet the Host
Kristin Easterling is managing editor at HomeCare Magazine & Digital Media. Easterling has been on the editorial staff of HomeCare magazine since 2015. As the host of The HomeCare Podcast since 2020, Easterling brings her journalistic intellect to every interview and always asks the right questions. Contact her at keasterling@cahabamedia.com or (205) 314-8267 to share your ideas for an episode topic or interview subject.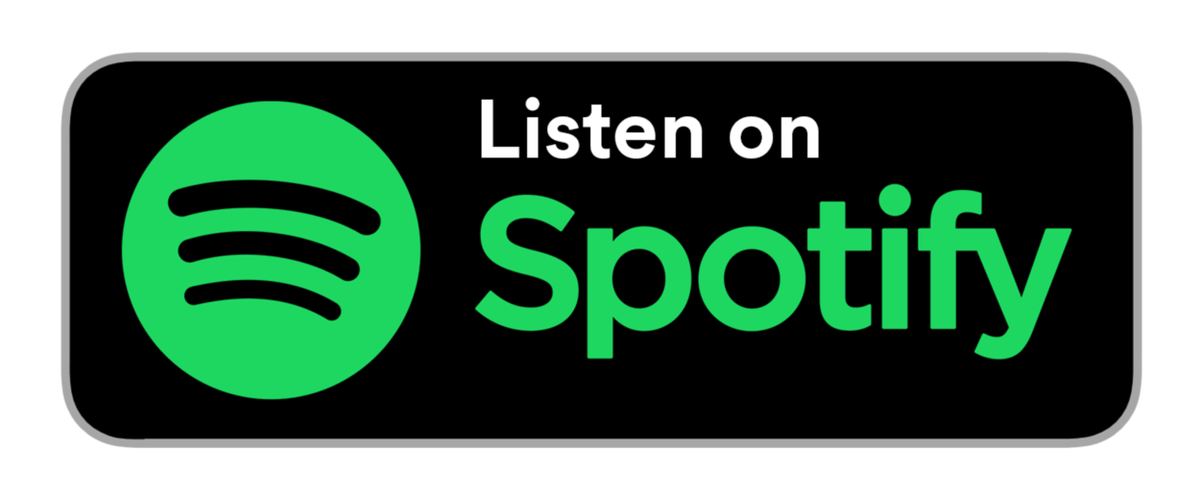 Sponsor Inquiries
Want to sponsor an episode? Contact Associate Publisher Jim Harmon at jharmon@cahabamedia.com or Sales Development Representative Jill Keurner at jkeurner@cahabamedia.com for more information on pricing and schedules.