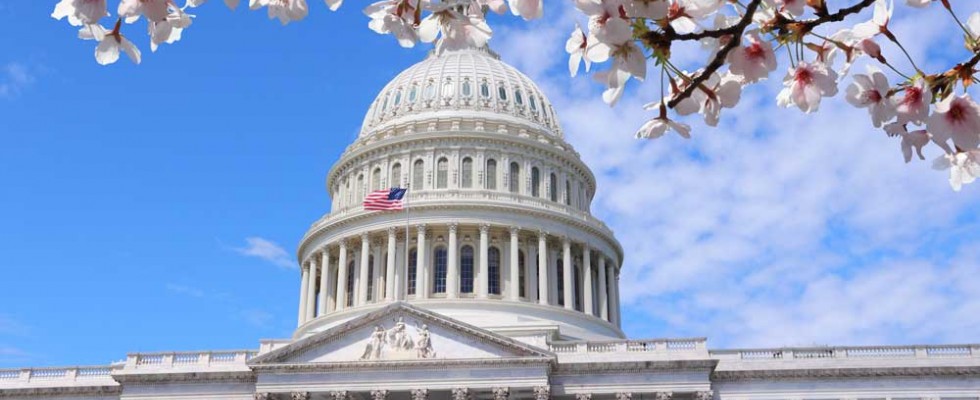 This act provides paid sick leave, tax credits and free COVID-19 testing; expands food assistance and unemployment benefits; and increases Medicaid funding.
Section 3102 of the act allows employees to take leave through Dec. 31, 2020 due to the public health emergency and the coronavirus pandemic, including to care for children due to school closures. Employers with fewer than 500 workers must provide up to 12 weeks paid leave for an employee who cannot work because their school or child-care provider is closed as a result of a public health emergency.
Section 5102 of the act requires employers to provide paid sick leave to employees unable to work due to COVID-19 infection. Full-time employees are entitled to 80 hours of paid sick time if the employee:
is subject to a governmental quarantine or isolation order,
has been advised by a health care provider to self-quarantine to avoid infection,
is caring for an individual who is subject to governmental or self-quarantine,
is caring for their child because the child's school or child-care provider is closed, or
is experiencing a substantially similar circumstance related to COVID-19 as specified by the Department of Health and Human Services in consultation with the Department of Labor.
Employers must pay the regular rate of pay up to
$511 per day, and $5,110 in aggregate, for paid sick time used by an employee who experiences symptoms of COVID-19 or is required or advised to self-quarantine; or
$200 per day, and $2,000 in aggregate, for paid sick time used by an employee to care for their child or another affected person.
EXCLUSIONS
Health care providers may be excluded from the provisions of the act. On March 23, the National Association for Home Care & Hospice reached out to the Department of Labor (DOL), arguing that nurses, therapists, home health aides and personal care aides be classified as health care employees. A March 28 clarification from the DOL said a health care provider "is anyone employed at any doctor's office, hospital, health care center, clinic, post-secondary educational institution offering health care instruction, medical school, local health department or agency, nursing facility, retirement facility, nursing home, home health care provider, any facility that performs laboratory or medical testing, pharmacy, or any similar institution, employer, or entity."
DID YOU KNOW?
This act also ensured school lunch programs could continue delivering meals to students outside of school hours, meaning thousands of hungry children were fed.
President Trump signed the Act into law on March 18. Public Law No. 116-127.
Learn more: congress.gov and homecaremag.com/coronavirus