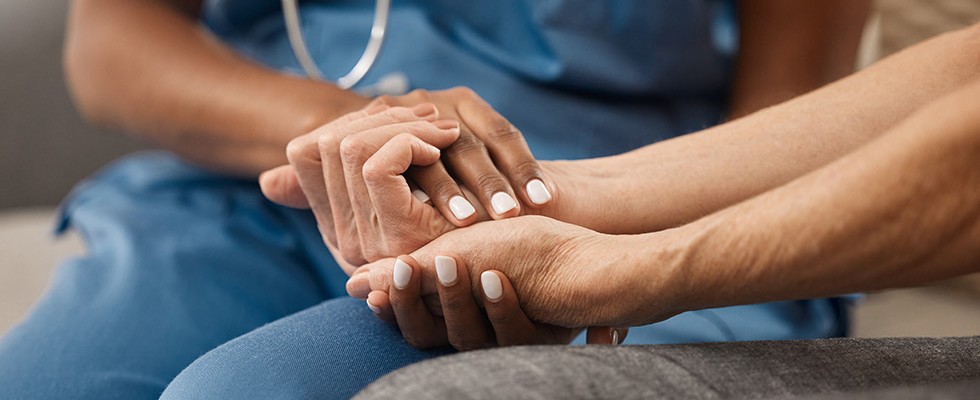 The act will be useless without industry backing
Monday, February 27, 2023
In late January, Sen. Bob Casey, D-PA, and Rep. Debbie Dingell, D-MI, reintroduced the Better Care Better Jobs Act to expand access to home- and community-based services (HCBS) for seniors and people with disabilities, increase direct care workers' wages and benefits and help create middle-class jobs. This reintroduction signifies Congress's recognition of the importance of rebalancing home care and realigning professional caregivers' wages with
their value.
The good news is that through this move, Congress is signaling to the homecare industry and aging Americans: "We see you, we hear you and we value you."
The bad news is that the move is largely symbolic. The likelihood of real changes happening in America's long-term care landscape anytime soon is mediocre at best. The reality is that many people—including federal legislators—don't factor in the benefits and impact of long-term care options until the issue directly affects them.
If the stark reality of homecare hasn't hit you yet—that is, that finding readily accessible care from a pool of trained, well-qualified and reliable caregivers is even more unlikely now than it was even three years ago—then it probably will soon, when a loved one, friend, neighbor or even you yourself begin to need that care. The population is getting older, and due to medical advancements and fewer available hospital beds, the vast majority of Americans are being sent home from facilities sicker and quicker, while the number of baby boomers reaching old age
is growing rapidly.
We all know what needs to happen. First, homecare needs to be rebalanced at the federal level to be recognized as the setting of choice for those seeking long-term care. Current Medicaid and Medicare rules, which have largely remained untouched since their original writing in 1965, make "rest homes" the default setting for medically fragile and older Americans. Second, those of us who provide care in the home need to be able to compete for the workforce. While we continue to struggle to pay home health aides $15 or more per hour, the Amazons and McDonald's of the world can steadily increase their starting wages while passing costs off to consumers. This silently tells the public that caregiving jobs are not valued in our society. Lastly, the administrative hurdles that prevent those seeking homecare from being able to easily access it must
be removed.
It's too often that families decide to institutionalize their loved ones because facility-based care is the only option available. To overcome these and other hurdles, it's important that the homecare industry unites and further invests its time and resources into advocacy.
It doesn't take a full-scale professional government affairs program to make your voice and the voices of your employees and clients heard in Washington. A simple call, email or social media post to your legislators can go a long way.
One simple way to share your voice is by telling lawmakers, "We care for X number of constituents in your district and employ Y number of professional caregivers. We care about homecare, and you should too."
When we come together to share a singular message, it's much more impactful than when we do so disjointedly. We can be louder than other settings' lobbying presences—because we have powerful stories to tell.
It's important to note that the Better Care Better Jobs Act would increase the federal match for states' Medicaid programs by 10%—effectively giving states a monetary boost to spend on HCBS specifically. Casey, who introduced the bill, has long been a champion for homecare and for seniors. But this bill is unlikely to get to the president's desk without further support from his colleagues in both the House and Senate, where there are currently 40 and 39 cosponsors respectively. Congressional members have taken key steps, and now it's up to the industry and to long-term care consumers, family members and communities at large to gain the support of all senators and representatives and the public.
Casey and Dingell have written a strong bill we can support—now we must tell our country's decision-makers how and why they should support it. If we don't speak up today, the vulnerable communities that need homecare tomorrow will be worse off.