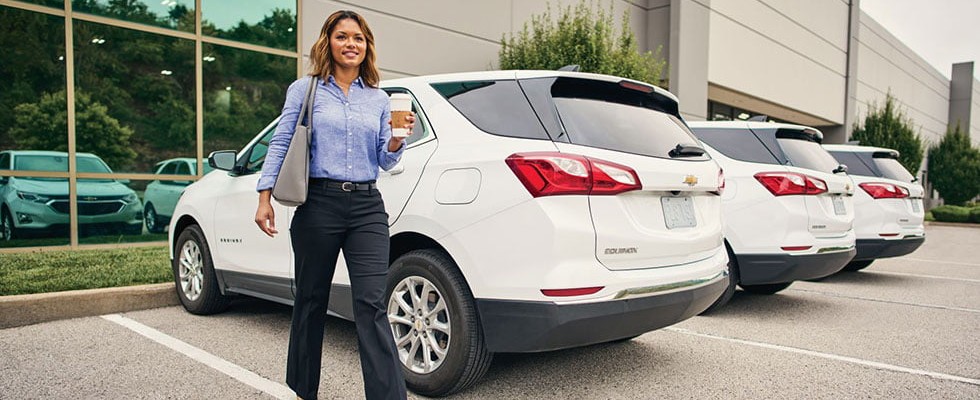 How having a dedicated fleet can improve business, staff morale & safety
How the new approach to online shopping will change everything
Library
Learn how HME ePrescribing on the Parachute Platform helps home healthcare providers, suppliers, and the patients they care for
Sponsored by Parachute Health
Learn how workflow automation can unlock the future of work for home health care providers.
Gain a full understanding of HIPAA-compliant messaging for your homecare teams.
Make sure your business is protected from these common liability claims
Sponsored by Philadelphia Insurance
When you streamline reimbursement with RPA, you can prioritize patient care. Automate time-consuming, error-prone manual processes and reap end-to-end improvements.
Sponsored by Change Healthcare
How Nunn's Home Medical Equipment boosted cash flow & eased back office operations