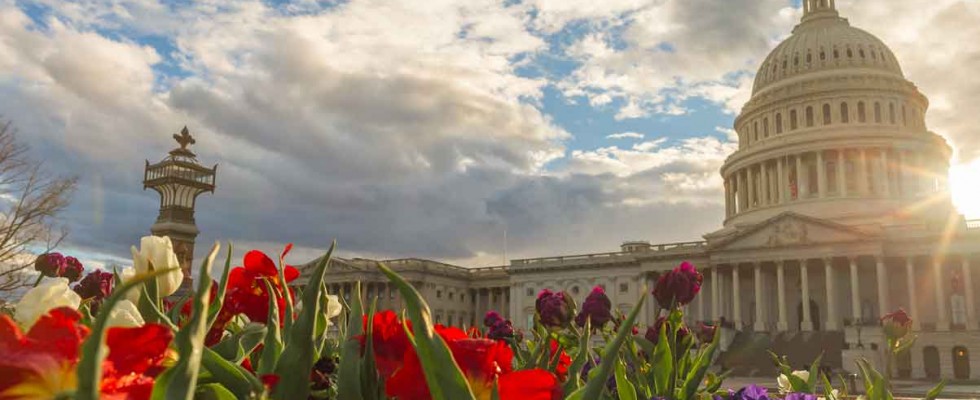 The Safeguarding Medicare Access to Respiratory Therapy Act of 2019
Thursday, December 12th, 2019
In fall 2018, the Centers for Medicare & Medicaid Services (CMS) published a request for public comments on including certain classes of noninvasive home ventilators (HCPCS codes E0465, E0466 and E0467) in Round 2021 of the Durable Medical Equipment, Prosthetics/Orthotics and Supplies (DMEPOS) competitive bidding program.
Industry groups and providers responded, saying including ventilators in the program would create access issues for patients.
CMS released a FAQ document in March 2019 confirming that non-invasive ventilators (E0466) (NIVs) would be included in Round 2021. Bidding began July 9 and closed Sept. 18, 2019.
A House sign-on letter on noninvasive ventilators in late June garnered 180 signatures, and a Senate letter in early July tallied 38 signatures, signaling Capitol Hill's willingness to protect NIV access.
Legislation
The Safeguarding Medicare Access to Respiratory Therapy Act of 2019 (SMART Act) delays the inclusion of ventilators from the competitive bidding program for five years. The act also creates a technical expert panel to help the Department of Health & Human Services (HHS) develop a Medicare coverage policy for ventilator products used at home.
The 15 experts the act calls for would be drawn from:
Patients and caregivers using invasive and noninvasive ventilators at home
Experts with relevant clinical experience and expertise, including researchers in respiratory care, pulmonologists, nurses, respiratory therapists and more
Experts with subject matter expertise in reimbursement systems and medical necessity requirements under this title
Experts in the supply of devices and services for home ventilation therapy
Experts in the design, development and manufacturing of ventilation equipment used in the home
Heavy Industry Support
Twenty-four organizations representing patients, clinicians and health care providers signed a letter Oct. 31, 2019 in support of the SMART Act, including:
American Association for Homecare
American Lung Association
National Association for Homecare and Hospice
U.S. COPD Coalition
and more
Conditions Requiring NIV
Chronic obstructive pulmonary disease (COPD), with emphysema and/or bronchitis
Obesity hypoventilation syndrome (OHS)
Neuromuscular disease (NMD)
Chest wall disorders
Breathing impairment due to a spinal cord injury
What Happens Next?
The act will need to pass the House and move to the Senate for approval. There is currently no companion bill in the Senate. For now, noninvasive ventilators remain in the competitive bidding program.
Track this bill's progress at congress.gov.