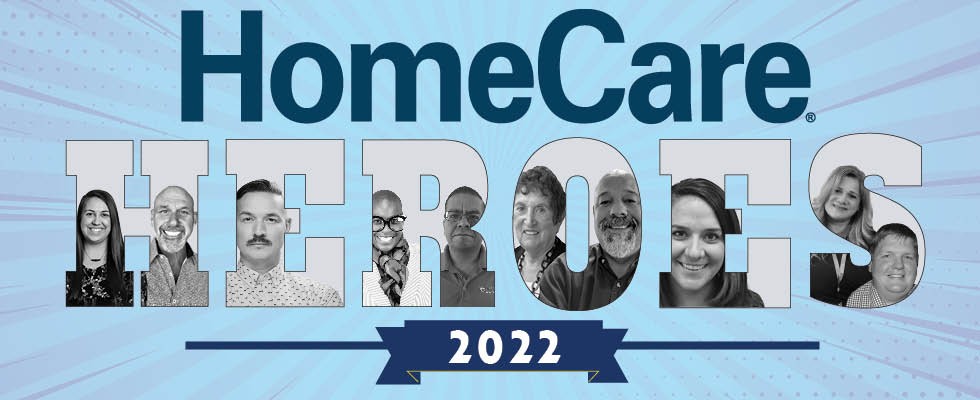 HomeCare Heroes 2022 Finalist
Tuesday, November 1, 2022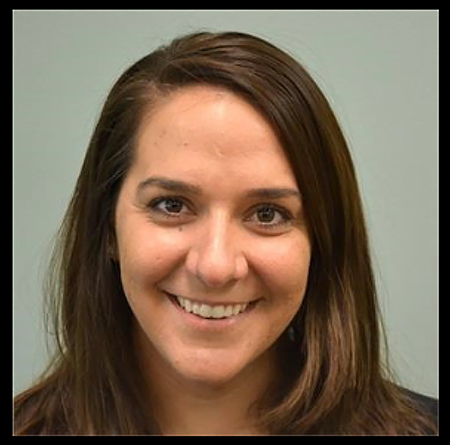 One might say Vasiliki Goumenos of Hull, Massachusetts, is the kind of professional who would run into a burning building for a client.
In fact, she recently did.
Goumenos, a native of New London, Connecticut, is an occupational therapist for Innovive Health, a homecare agency based in Medford, Massachusetts.
She said her interest in occupational therapy started in her teen years when she became her grandfather's primary caregiver.
"I used to work closely with the homecare therapists, and I saw how much they improved his quality of life within the home. I even shadowed one of the occupational therapists and just fell in love with the career," Goumenos said.
She earned her bachelor's degree n allied health sciences at the University of Connecticut and later her master's degree in occupational therapy from Bay Path University.
"I love to travel, so I did my field work in Austin, Texas, and Tampa, Florida. After graduating, I moved to Honolulu for three years and worked in a subacute rehab facility and also for a home health company."
Goumenos then moved back to the Northeast and to Innovive Health, an agency that provides homecare to patients with complex behavioral health conditions. The company aims to make it possible for patients to live at home and out of the hospital.
"I work with a wide variety of patients, ranging from patients with neurodegenerative disorders, orthopedic injuries and neurological disorders who also have underlying mental health diagnoses. Almost all of my patients have a dual diagnosis, and occupational therapy's end goal is assisting them with regaining independence and improving their quality of life," Goumenos said.
She said establishing relationships with the patients is important.
"Once you're able to build a rapport, it's a lot easier because they're able to trust you more and let you into their home," she said.
One morning earlier this year, Goumenos traveled to a boarding home run by the state Department of Mental Health. Her plan was to conduct an evaluation on a patient who lived there.
But upon her arrival, she noticed flames and smoke rising from the home.
"I parked my car, ran over immediately and called 911. I saw the porch was on fire," she said.
With emergency dispatchers on the phone, she ran into the building and got her patient out.
Once he was safe, she asked him if other people were still in the house, Goumenos said.
"It was a multi-family, three-layer home with apartments on each floor. The porch that was on fire was right above where the entrance was, and I wasn't able to get into the other entrance."
"I had met the patient in the past so I knew him and the building, luckily, pretty well. So I knew where to go and that there was another staircase to go upstairs to the other apartments," Goumenos said.
Unfortunately, the fire continued to spread across the porch.
"On the porch, there was stuff burning and melting and debris was falling down. So I was nervous about somebody getting burned as well as myself," Goumenous said. "But I wanted to make sure everyone got out of the house."
"I was yelling 'Fire! Everyone needs to evacuate,'" she recalled.
"Patient safety always comes first, but not just patient safety—everyone's safety, because I didn't know half the people. But, I guess it's just human instinct, just trying to help people and make sure everyone is safe,"she said.
In fact, every resident escaped the building without injury.
"I always try to go above and beyond for my patients," Goumenos said. "Whether it's their safety or just trying to help them the best I can to improve their quality of life."
We Wish To Thank Our HomeCare Heroes Partners