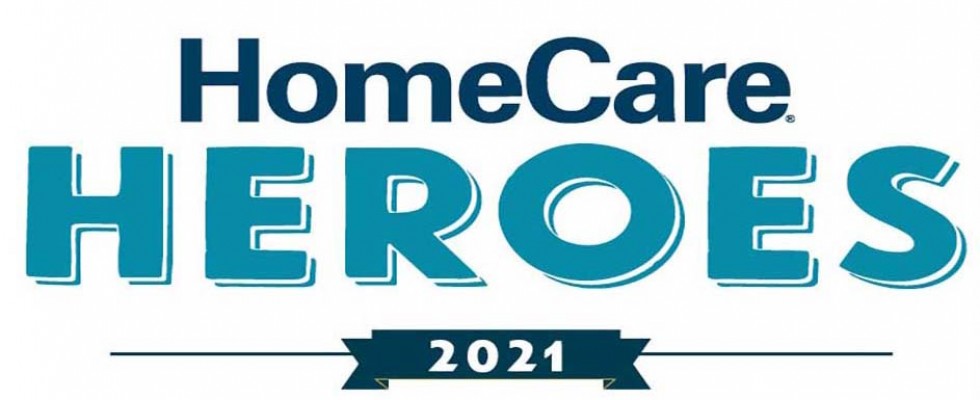 HomeCare Heroes 2021 Finalist
Thursday, November 4, 2021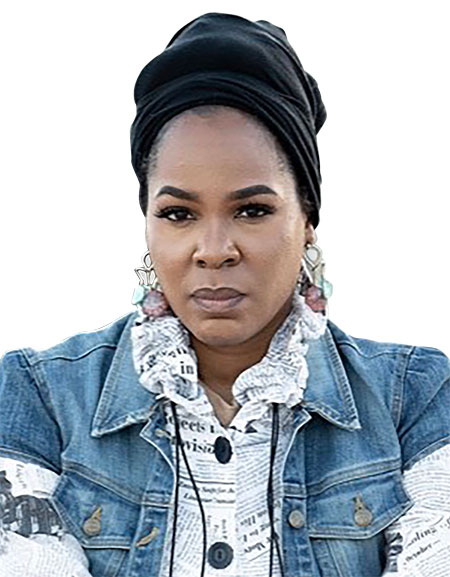 Tyra Nesbitt's interest in caring for the elderly began in childhood.
"My dad is an ordained minister in the Methodist Church, and when I was a little, I would go around with him on first Sundays as he administered communion to the sick and the shut-in," she said.
During those visits, Nesbitt said she felt a connection to the elderly congregants.
"When we would visit, some said that my brother and I were like grandchildren, and, as I got older, I thought that they always gave the best advice," Nesbitt said. "That's pretty much when I knew that I was a natural caregiver."
She also helped take care of her mother at the end of her life.
Nesbitt said she worked full time in ministry, but later enrolled in an adult education program and became a certified nursing assistant.
After graduation, she worked in a nursing home and at an assisted living facility before finding her current job as an assistant care manager with Endeavor In-Home Care in Mesa, Arizona, in January 2021. Now, in addition to her own caregiving and client load, she also supervises certified caregivers who work with clients in a local retirement community.
"I like to check in with our caregivers, and I will pop in on our clients just to check in with them. ... It's better when residents know who you are, which is why I make sure I'm around often and not just supervising but rolling up my sleeves and working alongside my caregivers," she said.
It was not long after she started working at Endeavor that Nesbitt's dedication to the job became evident. The incident started when she was escorting a client to a 9 a.m. doctor's appointment in March.
After examining the client, the doctor noticed symptoms that suggested a possible blood clot and urged the patient to go to a nearby emergency room (ER).
Nesbitt called the man's daughter in San Francisco to let her know what was going on.
"She took it seriously, but asked me what I thought," she said.
"I told her that I had seen this happen before and lost someone near and dear to me due to a blood clot. I thought it was in the client's best interest to let him decide for himself, but that I was going to push for him to go to the ER.
"He did listen to me, and I was glad because he wanted to go home. He was apprehensive about going to emergency, and, because of COVID, he didn't want to be at risk sitting in the waiting room," she said.
But Nesbitt promised the client that she would stay with him the entire time he remained in the emergency room. And she did. She remained by his side until the hospital admitted him later that night.
After his hospital stay, doctors released him to a rehabilitation facility for three and a half weeks of rehab—and Nesbitt visited him there to check on his care until he recovered.
The client's daughter ended up writing the agency to thank Nesbitt for her commitment.
But Nesbitt said she isn't in it for applause—she's there to help her clients find a good quality of life.
"The most fulfilling aspect of what I do is making sure our clients have a sense of dignity, that they're able to have a say and have a final say even if I'm the liaison between a family member, which might be their daughter or son or grandchild," Nesbitt said. "I feel like that's pretty much the best part of my job."