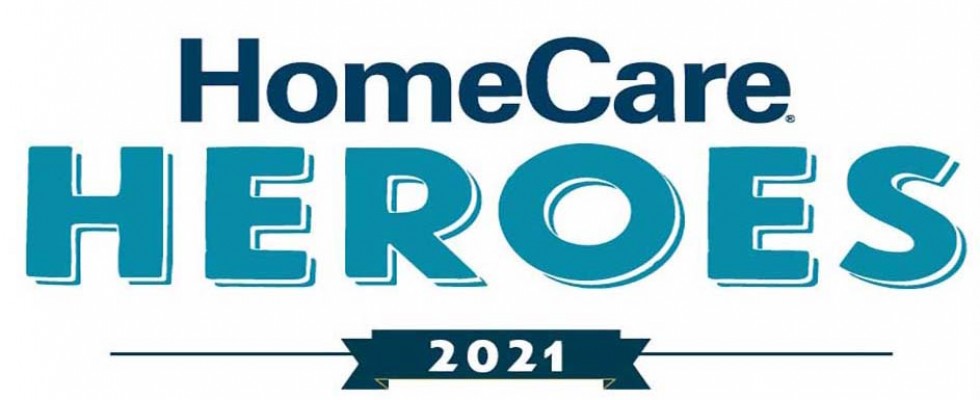 HomeCare Heroes 2021 Finalist
Thursday, November 4, 2021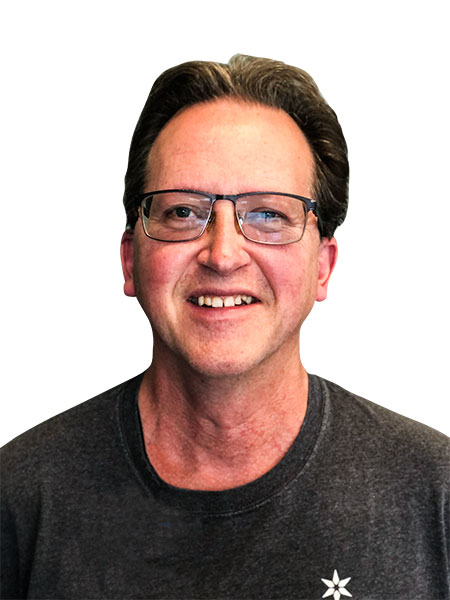 Tim Weiss carries an obituary on his clipboard as a reminder to always trust his gut.
In 2019, the courier driver for South Bend, Indiana-based Beacon Home Care Pharmacy noticed one of his regulars had not brought her newspaper or mail inside for several days.
"She had her blinds closed, so I couldn't see in," Weiss said of the incident. "I wasn't trying to snoop … but something didn't feel right."
Weiss notified his employer, who then tried to reach out to the client and, when they couldn't reach her, contacted police for a welfare check. By the time an officer arrived, the homeowner had called Weiss on his cellphone and insisted she was fine. The police officer left after speaking with her, convinced that everything was okay.
But Weiss still felt that something was wrong—and he confirmed it the next day when he saw the patient's medication box still on her porch.
The pharmacy reached out to her emergency contact, who went by her house to check again, It turned out that the client had fallen and had developed a life-threatening case of sepsis.
"She's that kind of person that doesn't really go to people for help or ask for help," Weiss said. "She only had 24 hours left."
Experts estimated that Weiss's intervention actually extended his patient's life for another seven months.
In his 30s, Weiss spent some time as a reserve police officer, and he credits that training for honing his instincts on when something is amiss.
After failing a required eye exam for full-time patrol officers—and being diagnosed with diabetes as a result, he began his career as a courier, delivering packages first for Sodrel Logistics and then for a local nursing home. He came aboard with Beacon nine years ago.
He thrives on the interaction he has with patients and customers, which goes well beyond dropping medications at the door or organizing welfare checks. Weiss has brought in mail, walked customers' pets and delivered medications during snow storms and after hours. He's told his wife that the patients' needs come first when he has to take those difficult calls.
"I don't think twice," he said. "You gotta love your patients and be patient [with them]. They're ailing and need your help."
While he doesn't make as many stops as he did working for the logistics company, he says it's still challenging to manage patient delivery windows. The pharmacy serves much of Northern Indiana, so drives can be long. Weiss begins each morning setting up his route to be the most efficient to fulfill the desired delivery window for each patient.
"If I'm going to be late to anywhere, I always let them know where I'm at, how long approximately [until I will] be at their location," he said—but added that he is rarely late.
Weiss enjoys making people laugh, often joking with his clients and coworkers to brighten their day. He also shares a serial comic strip that he draws himself in the style of "Peanuts" by Charles Schultz.
"I don't go out of my way to make bad jokes," he said, "But sometimes just that little humor goes a long way".
When asked to sum up his outlook on life, work and helping people, Weiss quotes the "Andy Griffith Show," borrowing from the show's title character.
"When you're a lawman and you're dealing with people, you do a whole lot better if you go not so much by the book, but by the heart."