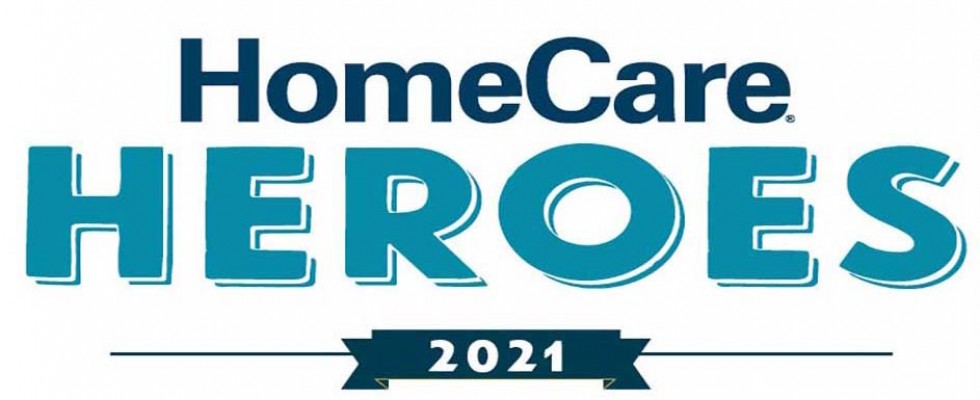 HomeCare Heroes 2021 Finalist
Thursday, November 4, 2021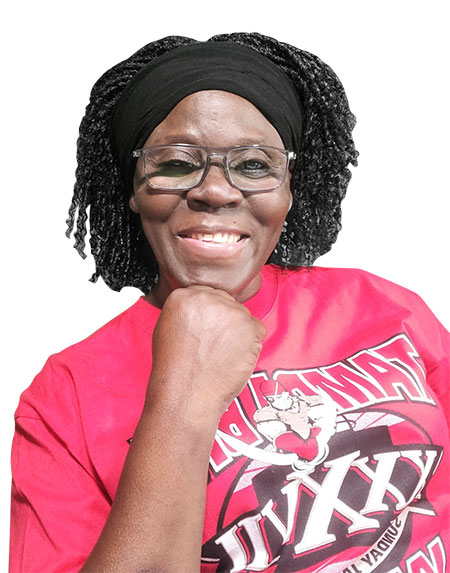 After 35 years working as a teacher in her native Nigeria, Oluwagbemisola "Gbemi" Oluwayimika left for the United States seven years ago for new opportunities.
She had an interest in filmmaking; after all, she had done some acting back in Nigeria.
"But I decided that I wanted to be at the back of the camera," she said. "So that's why I went to school."
She enrolled at the Art Institute of Tampa in Florida four years ago and earned a degree in filmmaking. While it was exciting, Oluwayimika said, she never got over her first love—nursing.
Growing up, she liked taking care of the elderly in her community and dreamed of entering the profession someday. But her father was against the idea.
"He said nurses don't have much time for their family. They are always on call. They cannot train their children well because they're at work all the time. So that is why my father said no," Oluwayimika said.
Her desire for a career in health care endured, however. So in addition to filmmaking, she also trained to become a home health aide and took a job with the Bradenton, Florida, branch of BAYADA Home Health Care.
"I always tell my colleagues that before you can do this work, you need to have compassion," she said. "You need to have the love of God. If it is because of money that you are coming to do this work, then you've missed it, even though it is good to be rewarded. ... You must have the ability to care of people and tell them they're not alone."
"Also, there was a time when our patients were serving, too. There was a time they were helping people. So now it's time for us to help them," she said.
She recalls one client who lived with dementia. At first, she struggled because the client often became agitated, lashing out verbally at her.
"There were times when she might shout at you or tell you to get out of her way," she said.
"Then one day she told me that she had been a missionary, a minister of God in the church. ... I said this is the time for me to help you because you have helped lots of people in the world. So I decided to stick with her even though she had so many challenges," she said.
Over time, due to Oluwayimika's loving care and patience, the client began asking her to pray for her.
And when the COVID-19 pandemic hit and the client's children could no longer visit their mother, Oluwayimika put her filmmaking skills into action and started making short videos starring her client to send back to the family, she said. When the client died in January 2021, Oluwayimika sent the rest of the videos to the family to keep, and they sent her thank-you notes, she said.
"It was fun. We would sing together and we would eat together, and she always wanted me to eat what she was eating. It made me think, 'Wow, the best reward you can have is to make another person happy, and this woman was happy.'"
Oluwayimika said she is now looking forward to taking the test to become a U.S., citizen next year. Meanwhile, she continues to keep busy, working her shifts, which some days can stretch up to 12 hours at a time.
And though the assignments can be tough, she said she thinks of every client as family.
"Whatever I would do for my mom, whatever I would do for my dad, whatever I would do for my brother, I will surely do for them."