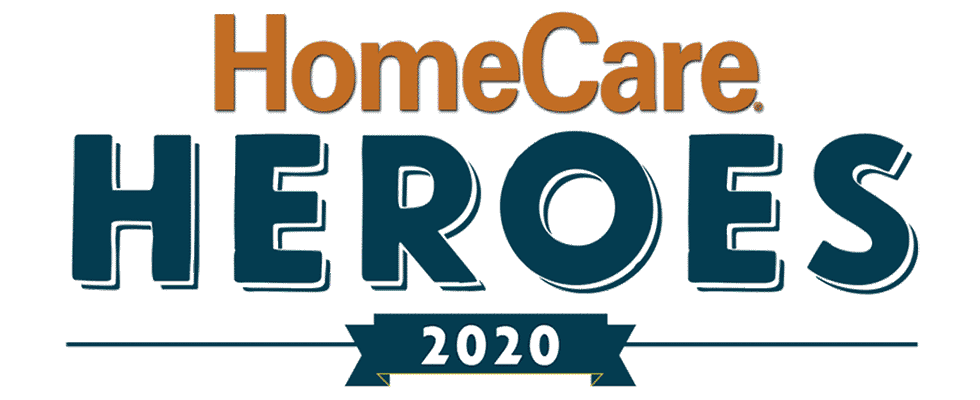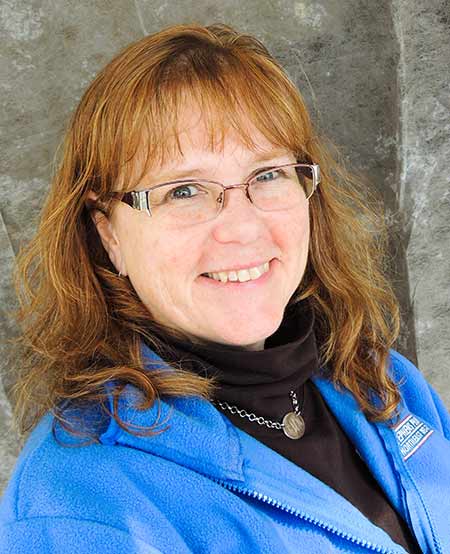 Tina Augello started in health care at the age of 18.
Her mother, a nurse, helped her land her first job at the local branch of Rae & Derrick Drug Stores on Main Street in her town of Honesdale, Pennsylvania. When CVS bought out the regional chain in 1992, owner Wayne Stephens realized the move would leave the community without access to HME. He asked Augello and two other employees to help him start a new company across the street and she took the leap.
She was key in helping Stephens Pharmacy grow from its beginnings as a tiny space shared with a dentist's office to almost 3,500 square feet and 44 employees today. In her 28 years working there, she earned certifications as a pharmacy technician, mastectomy fitter, and in diabetic footwear and orthotics, among others. She became general manager, overseeing all aspects of HME and retail operations, and was also Stephens' HIPAA compliance and safety officer.
She left very big shoes to fill when she died suddenly this summer from an unexpected brain aneurysm at the age of 58.
"She not only worked in homecare, she lived homecare," Todd Stephens, Wayne Stephens' son and chief operating officer of Stephens Pharmacy, wrote in his heartbreaking nomination. "She managed our team with empathy, compassion and was a positive role model for all. Her work ethic and dedication to patient care were unmatched. She was well-versed in customer service, billing, management and had knowledge of both front and back end operations. … She was a vibrant, energetic, intelligent 58-year-old woman who came to work last Friday for the last time."
She loved the work in part because she lived it, Stephens said; a hunting accident left her father a quadriplegic when she was very young, and that helped shape her experiences with customers each day. Her husband, Mark Augello, whom she married 15 years ago, was also in a wheelchair.
"She was very interested in wound care because she understood how important pressure ulcer treatment and prevention was to someone who was in a wheelchair or bedridden," Stephens said. "If someone were to come to our store with a new diagnosis or a new health condition, she was immediately their best health care advisor. She'd say, 'Okay, here are all the things you need to be watching out for.'"
Augello was an active member of the Pennsylvania Association for Medical Suppliers. But her care went beyond the work, Stephens said. She didn't have children but was "Aunt Tina" for the children of her friends and coworkers. She never missed a birthday or a graduation; she was an avid photographer, and there many photos of events she took in the company files—but very few of her.
"We always called her the glue. She was the glue that held our family business together. She was the glue that held her family together. She was kind of the focal point. And she was also the glue that held her friend group together for many years," Stephens said.
Since her death, Stephens Pharmacy has had to figure out how to handle all the jobs she did—with some help from Augello.
"She was so well organized that she helped us to ensure that we didn't miss a beat, said Stephens. "And this wasn't someone who was on hospice or had a preexisting condition. This was someone who was here one day and gone the next. And we marvel at the fact that Tina is still managing our business by how well she managed our business before."