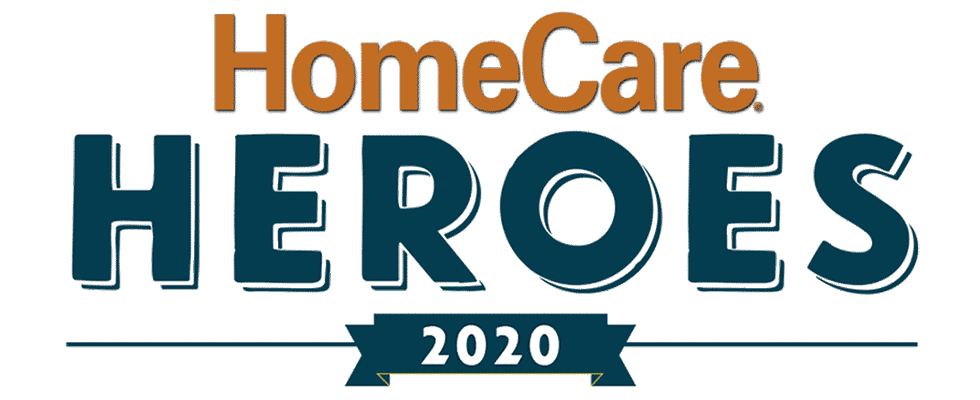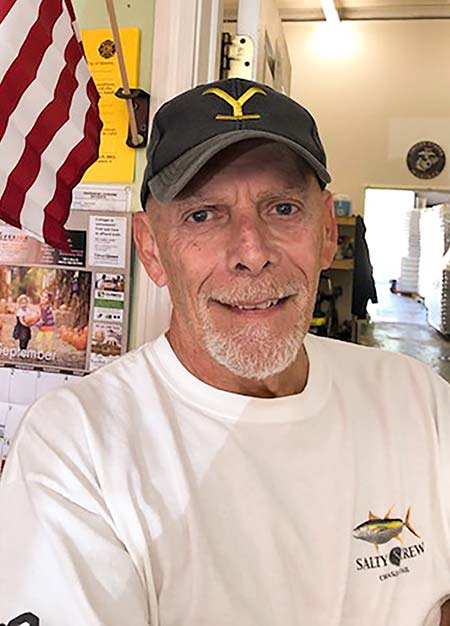 Patrick Neel knows what it's like to hit rock bottom—and that good things can happen then.
Nearly 20 years ago, he was at a crossroads. Real estate, the industry he had been in for years, fell apart when the housing bubble burst. His wife asked for a divorce. He found himself with little more than a toothbrush and the clothes on his back—and having to care for his three children.
And then he got a call out of the blue.
"I received a phone call from a company out of Michigan that asked if I knew anybody that could do installations of ramps for disabled veterans," Neel said. "And I said, 'Well, how hard can it be? I used to be in construction.'"
That phone call led to the creation of Carolina Ramp Solutions, Neel's company, which serves veterans in need and anyone else who needs a ramp or other minor home modifications across the Southeast—and even further afield if he gets a request from outside his primary six-state area. The company has 12 regular employees, including Neel's children.
Now, he loves serving those who have sacrificed for their country and can't imagine doing anything else.
"It's not even about the money. I don't even care about the money," Neel said. "What I care about is watching these people be able to get through life inherently having joy in their life. It's amazing."
The company does not charge to come out and give an estimate for building a ramp. After evaluating what's needed, Neel sits down with his client to lay out the process, including using cones to outline where the ramp will be built. He and his team handle the paperwork for the approval process with the Veteran's Administration, Medicare or other payer.
"We'll get to know them," said Neel. "That's the best part because we find out, if they're veteran, where they served, what war they were in, where they have been. And it's just great, because you really get to know the individuals and it's just such a wonderful experience." He added that many clients love to share their stories and are happy to have someone that will listen.
Take one of his clients, Norman, a Vietnam veteran who lost his right leg and left foot during combat. Neel said Norman was distrusting of anyone who offered him help; he would crawl down the stairs outside his home with his manual wheelchair on his back. So Neel got to work, reaching out to a company that was supposed to supply Norman a ramp but had failed to deliver in almost a year. He also arranged for Norman to receive a motorized scooter.
"And he's sitting in his chair at the door, watching the whole [installation]," said Neel. "And I could see as it gets better and better, his whole face started changing."
Neel remains friends with Norman—who lives with post-traumatic stress disorder—to this day, as well as with some of the other disabled veterans he has helped.
"He'll call because he's having a rough day, and I'll take my truck out and just sit with him," Neel said.
Well beyond owning a business, he views the job as a way to give back and serve others; the blessings he gets in return are just a bonus, he said.
"If I could, I'd do this the rest of my life to the day I die. My kids say 'Dad, you need to retire,'" Neel said. "I don't want to retire because I get so much joy out of doing this, that if I ever stopped doing it, I think it would be the end of me."