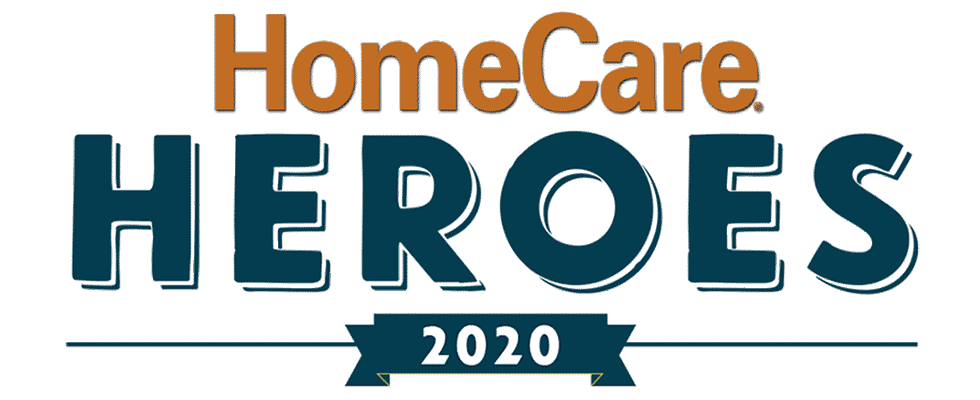 Note: Shortly after being selected as a HomeCare Hero and completing our initial interview, Unterreiner received and accepted a new job with another company as a home health coordinator.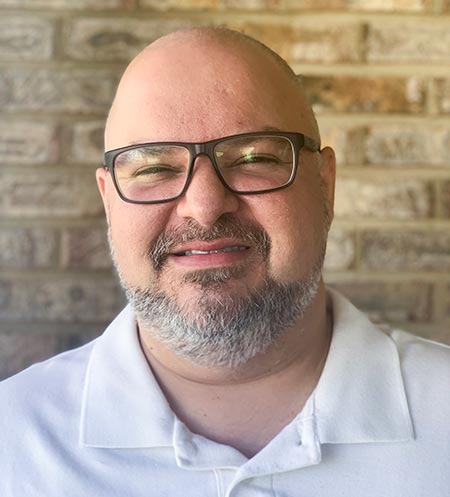 Matthew J. Unterreiner never pictured himself as a nurse. He had actually been working in a casino for several years when a friend told him he thought he'd be a good fit for the role—so he went back to school when he was in his 30s.
He graduated as salutatorian of his class—driving an hour and 15 minutes to attend classes after his initial campus choice burned down. After passing his licensing exam, he went directly into home health care.
"I always liked working with the whole family, like a holistic kind of care," Unterreiner said. "When you're taking care of the patient, you're also taking care of the family."
That has certainly turned out to be the case. He has been working with the same patient—a medically complex 26-year-old man named Kyle—for eight years, two of them with BAYADA. Unterreiner has worked for four different agencies over the years—always with Kyle.
With a noncommunicative patient, it's difficult to distinguish between pain and agitation, he said, but as Kyle's long-time nurse, he has learned to tell the difference. Unterreiner put together a book, jokingly called "the Bible," for anyone who enters the house to care for Kyle. It includes medication and treatment schedules and instructions on how various machines work.
While he shares Kyle's care responsibilities with two other nurses, he still doesn't get much of a break. Unterreiner typically saves up his vacation time in case Kyle needs to be hospitalized. He could take on additional patients during that time, he said, but if there isn't anyone on the census, he won't work—and he won't get paid.
Outside of work, Unterreiner spends his personal time advocating on behalf of all homecare nurses to receive fair wages. He recently conducted an interview with a local newspaper about pushing his state legislators to support better funding for home health patients through Medicare and Medicaid, and how other caregivers can get involved in the fight.
He is also committed to working on behalf of Kyle and other patients' care.
"I think that when you take care of a patient, you are not only advocating for the patient but for the family as well when it comes to the agency and Medicare and Medicaid," he said. He pointed out that if caregivers aren't available or a pediatric patient's care doesn't get funded, then parents can't work—and can't afford care.
Since the public health emergency began, Unterreiner has made special efforts to quarantine in order to keep his delicate patient safe from infection, isolating himself and donning personal protective equipment for every visit.
"One of the first things that I realized was that I have to quarantine because ... somebody else is relying on me to come in without COVID," he said. "I might say, 'Oh, well I'm 45 years old and you know, I'll be fine. But it doesn't matter because he won't be.'"
However, during bereavement leave for the death of his father, Unterreiner caught COVID-19 from a family member. Fortunately, he had enough leave built up to care for himself. The nurse has since made a full recovery and is back doing the job he loves.