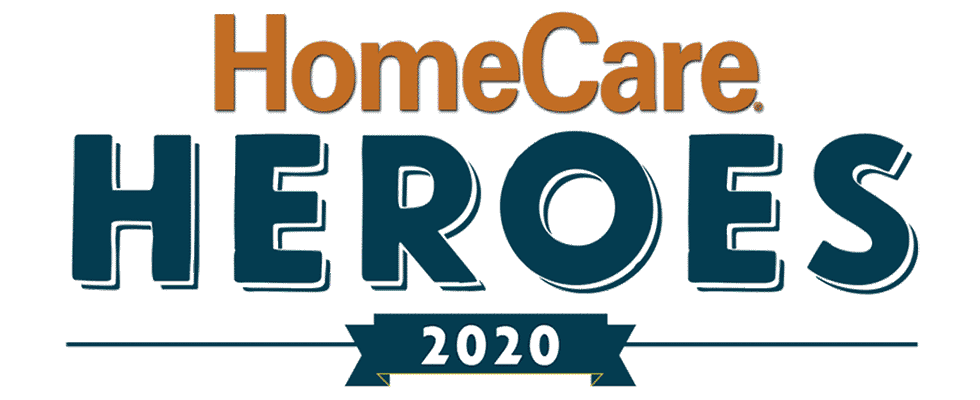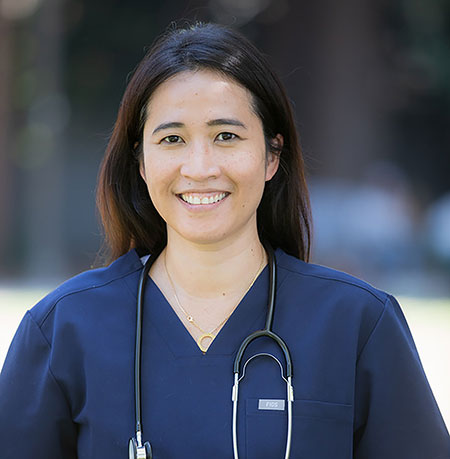 Dee Bustos says she learned more from a single patient she had 16 years ago than from anything or anyone else.
The elderly woman, who had lost the use of her legs in a car accident in college, was her client for three years when Bustos, a licensed vocational nurse, was still a novice caregiver. She knew how to do the basics of the job—after all, her family has deep roots in health care both in her native Philippines and in the United States—but there was so much more to understand about really meeting a person's physical and emotional needs, she said.
"This client taught me everything I needed to know. If not for her, I would not understand gratitude; I would not understand the gift, the dignity of life," Bustos said. "Without this remarkable client, I would not have been able to help thousands of patients over the last decade."
In fact, her experience with that patient helped spur Bustos to start her own company, Care Indeed, a nonmedical in-home care agency that serves the San Francisco Bay Area. Founded from scratch 10 years ago, the company now has about 700 employees serving more than 400 clients out of seven offices in California and Washington—with plans for more in the future.
As they've grown, Bustos said, she has made sure to remember the lessons from her early days as a caregiver.
"During this time, she witnessed caring for many clients experiencing fragmented gaps in care, which inspired her to change the way homecare was delivered," her nomination read. "Dee wanted to create a personalized and coordinated ecosystem where every aspect of seniors, their families and the care team's needs was taken care of."
Bustos' experiences with that early client—who was totally dependent on others to drive her places, to get her Hoyer lift fixed or to reach her distant family—have stuck with her.
During the pandemic, Bustos led her team to develop a program called CI-GO that manages grocery shopping, prescription pickups, mail and more needs delivered to clients with no contact. Another program, CI-Meals, provides meals to current clients who are isolating—even if they decline to have caregivers visit them.
These programs and others are offered to their existing clients and to community partners they have, inlcuding retirement communities; they'll probably be part of a package offered to new incoming clients in the future, Bustos said.
"It's very, very important to us to understand what the needs are of our clients—not just what they need right now but as they get older," she said. "It's all a continuum."
Her other big priority is a commitment to offering thorough training for caregivers; she says she is "obsessed" with training—in part because she often felt she lacked guidance in her early days working for an agency.
That's why last year Care Indeed partnered with MyndVR, a California-based virtual reality company, to provide simulation training for its caregivers on memory care and Alzheimer's disease. The company has also worked to hold live, virtual trainings throughout the public health emergency.
"If you are a new caregiver, it is so important to really understand the training, you really have to prepare because you are dealing with people's lives, and if you are not prepared as a caregiver you will not know whether you're doing the right thing or not," she said. "Happy caregivers lead to your patients' quality of life."