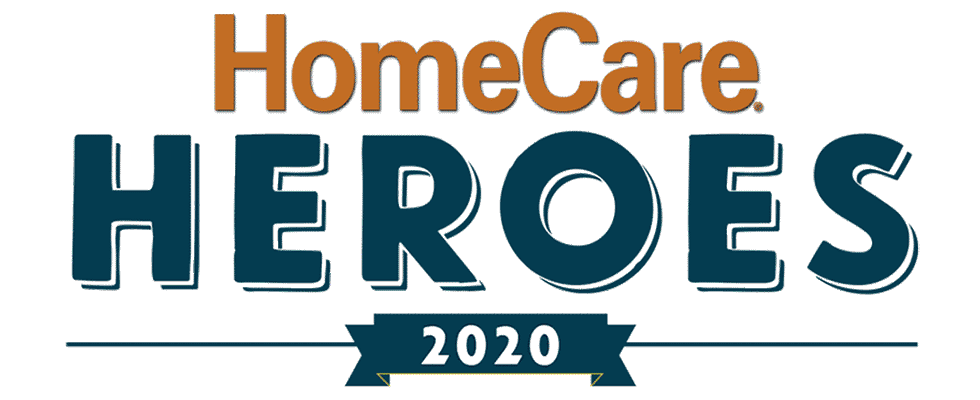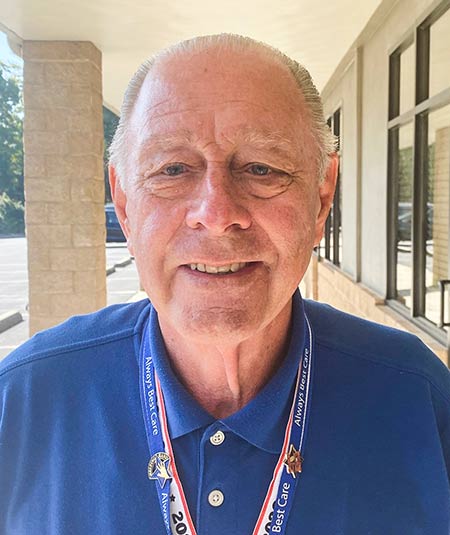 David Newell was 53 when he retired. It didn't work out for him.
In fact, at 80, Newell is in the midst of exploring a new career—as a caregiver for men of his generation.
Jumping into the homecare industry wasn't part of Newell's plan. The Wisconsin native had either started or bought and run a wide range of businesses in Chicago and elsewhere around the country, including a long stint owning a food brokerage firm with close to 900 sales staff in 17 states.
Then he and his wife retired to Asheville, North Carolina, in 1993, but he didn't slow down much. He was deeply involved in local community organizations and boards—at one point he served on the boards of the five largest nonprofit groups in town. He also jumped back into business, starting a popular local retailer called Interior Marketplace.
"I've never had any health problems, I enjoy being busy and being challenged and you can only play so much golf," Newell joked.
At some point along the way, Newell became friends with the owner of the Always Best Care franchise that covers his area. He was looking for senior men willing to do caretaker work with other senior men, especially those who had been widowed but really wanted to remain in their home.
"He approached me and he said, 'You would just be wonderful with your personality and you'd be so outgoing and you've been so successful in your businesses and you know how to motivate people and manage them and direct them ... You'd be a real success working with my clients who want companionship," Newell said his soon-to-be boss told him.
He was inspired to say yes in part because he and his wife had brought their aging parents to Asheville to live out their final years. Although both sets of parents were healthy—his wife's parents lived to be 98 and 101—he realized how intense and important caregiving can be.
"They lived independently because we were able to make it happen for them, but it was the fact that my wife and I were available to them to fill in the gap that made it possible," he said. "That was eye-opening to us, to see the need for a caretaker."
All told, he has worked with 23 men, many of whom say he's easier to relate to than the younger caregivers, usually women, they encounter. With him, they can talk about their careers and families, about shared interests, and about travel, since Newell and his wife have been to more than 30 countries. Because Asheville is a retirement mecca, many of the men he worked with were CEOs, doctors or lawyers; one client worked on Wall Street and they can discuss stock for hours on end.
"They really enjoyed that I could have an understanding of them," he said. "It's exposure for me to interesting people."
Today, he has five clients he spreads his time between, sometimes visiting for one day a week, or in some cases for a few hours three times a week. They'll take drive along the Blue Ridge Parkway, go out for ice cream or take a walk in the mountains near town—he lets them decide.
And in fact, he's taken on additional hours during the pandemic, telling his boss that he'd be available to help when others may have other obligations.
"I enjoy what I'm doing; the feedback I get from my clients is so rewarding because they really appreciate it," Newell said. "You don't get rich doing this sort of thing, but I've enjoyed it very much and I've made a lot of good friends."