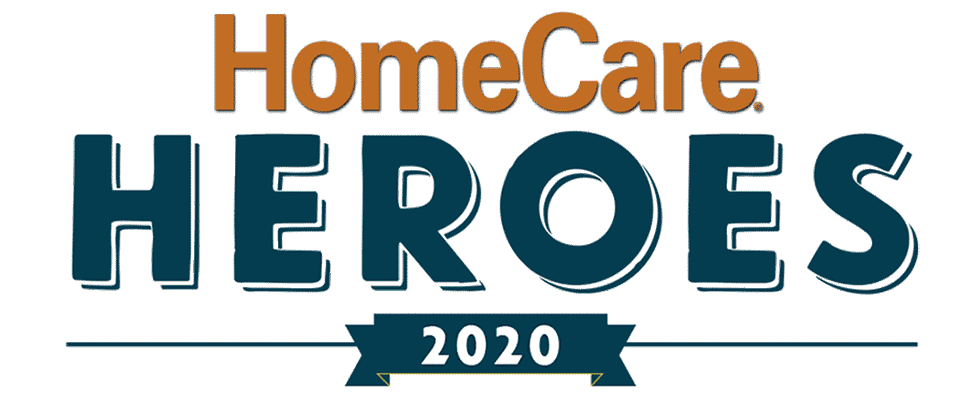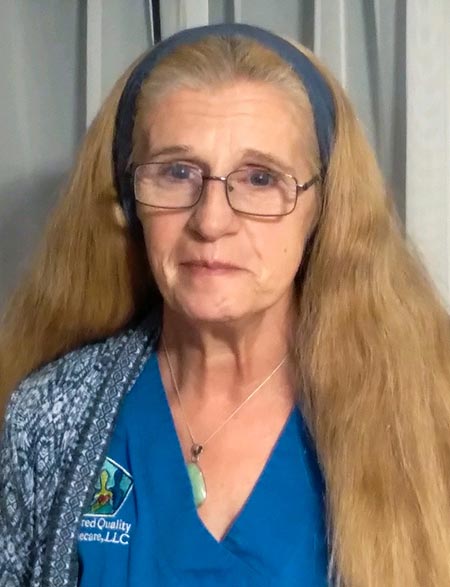 Cynthia Phillips likes to stay busy. It's a good thing, too—as a live-in caregiver, she rarely has much down time.
On a typical day, she starts early in the morning, wakes her patient, bathes and dresses him, changes and washes his bedding, cooks him breakfast, brings in the newspaper and the mail, and then, after not too long, starts trying to convince him to each lunch, which he usually resists. She cleans his home, gives him a bed bath in the evening, feeds him dinner and checks in with his five adult children, updating them on their father and on needs for the household, and then sits and talks with him in the evening, mostly about national politics or his own history helping build their shared neighborhood in the 1950s.
"We can talk for hours, we know a lot of the same families," said Phillips. "I have long conversations with him."
But what really makes her special as a caregiver is the long-term relationships she develops with her patients and their families. In fact, in the last three years, Phillips has had only three clients, as she has stayed with each until the end. Her last patient passed away in June of 2020 of complications from Parkinson's; she is now providing care for the woman's 97-year-old husband, a polio survivor with mobility issues.
"I love it because I get to know my clients and I have a better rapport with them," Phillips said. "I can understand what needs they have because I'm there all the time."
That attention to detail has made a difference in her patients' health. In fact, just a few weeks ago there was an episode where her current client started acting overnight as if he had full-blown dementia. She asked his medical team to test him for a urinary tract infection—since that can be a symptom—and as soon as he started treatment he cleared again. She has used her expertise to protect him from coronavirus infection, as well, calling off unnecessary visits from outsiders and ensuring that anyone who does visit wears a mask. Phillips' own father died of COVID-19 in April.
For an earlier client, she came on board just as a tropical storm was bearing down, so she prepped the family and household for the worst, gathering flashlights and batteries, filling the bathtub with water, investigating whether the fireplace was safe and finding kindling and wood. She called the HME company to determine how long the air mattress would remain inflated and found a spare hospital bed to use just in case. When the power went out for days, she managed to keep everyone fed and made coffee over the open fire, and also called a social worker out to encourage the family to use the patient's hospice care box to reduce pain when he was under tremendous stress.
"She is living proof that caregivers are the secret sauce to helping our elderly population age well, stay healthier and happier in the comfort of their own home," Kelley Roy, Assured Quality Homecare's care manager, wrote in her nomination of Phillips. "On many occasions, Cynthia's keen observations and input have helped her client's families decide when it's time to call in hospice, when it's time to let go and when it's time to accept that medications for comfort at the end of life arenecessary."
For Phillips, the joy in the work comes from helping people live well to the end—and becoming part of her clients' lives.
"My favorite part of the job is the people and getting to know their history, their lives; just getting to know them," Phillips said. "I love working with people."