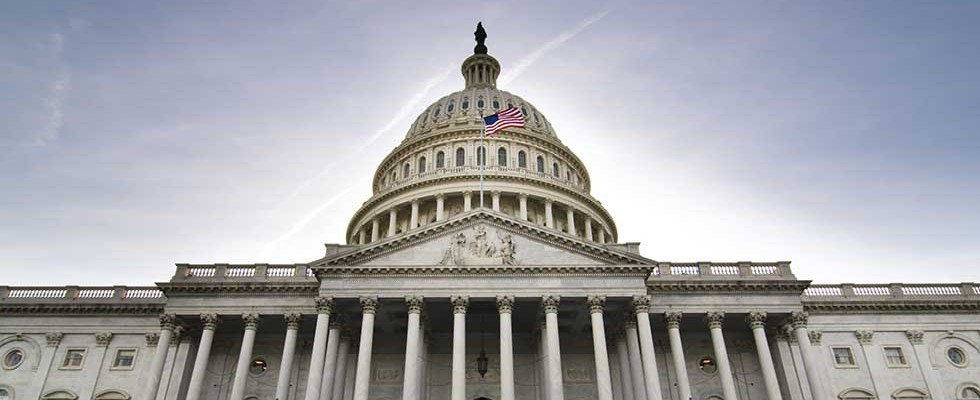 The Innovation in Aging Act, S 3473
The number of Americans age 85 and over is projected to more than double by 2040 from 6.6 million in 2019 to 14.4 million, many of whom willl need additional services and access to care, according to the Administration on Aging (AoA).
The 1965 Older Americans Act established the AoA and gave it the authority to give grants to states for community planning and social services, research and development projects, and personnel training in the field of aging. The act must be reauthorized every few years to maintain funding; it was most recently reauthorized in 2020.
However, some of the priorities of the Older Americans Act weren't updated, leading to outmoded services. Sens. Angus King (I-Maine) and Bob Casey (D-Pennsylvania) have introduced the Innovation in Aging Act (S 3473) to address these concerns.
The Innovation in Aging Act makes significant investments in the Administration for Community Living's (ACL) Research, Demonstration, and Evaluation Center to find opportunities for improvements in projects like home-delivered meal and long-term care programs.
The text of the bill does not lay out an exact funding amount for the ACL, but allows for "such sums as may be necessary" to carry out the agency's mission as outlined in the Older Americans Act.
The bill was introduced in January and is currently in the Senate Health, Education, Labor, and Pensions Committee.
FROM THE SPONSORS
"To support these valued members of our community, we must make forward-looking investments to help aging Americans have access to the modern resources they need to safely and comfortably age in place. The Innovation in Aging Act would strengthen important programs that support millions of seniors across the country, investing in evidence-based efforts and creating significant opportunities to improve quality of life for seniors. Taking this action today will help prepare us for the needs of tomorrow."
—Sen. Angus King
"The Innovation in Aging Act represents our commitment to the generations who came before us and lifts up seniors. We must continue to fund programs that support older Americans as our nation ages, ensuring seniors have access to comprehensive services that enable them to live independently during their golden years."
—Sen. Bob Casey
DID YOU KNOW?
Between 1980 and 2019, the centenarian population increased by a larger percentage than the total population did. There were 100,322 people age 100 and older in 2019—more than triple the 1980 figure of 32,194.
WHY IT MATTERS
Regular evaluations of best practices and impact on aging services help maintain the infrastructure needed to allow seniors to age in place.
Track this bill at congress.gov.