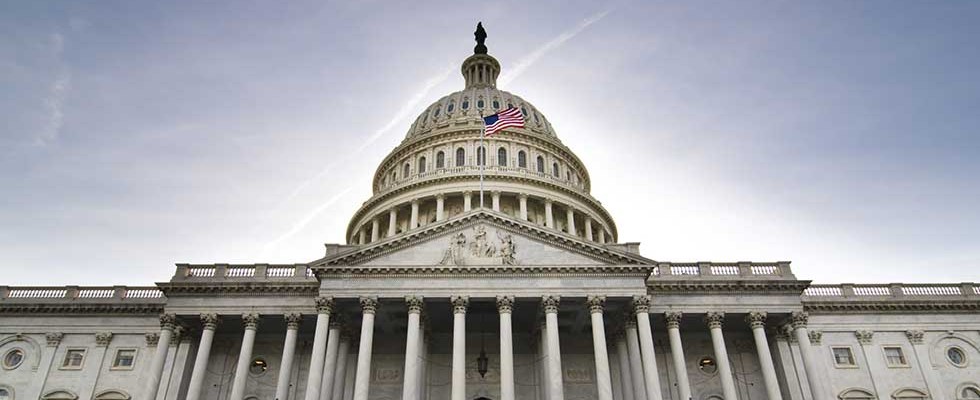 Tuesday, November 1, 2022
More than a million Americans have lost their lives to COVID-19, leading to what some have called a second epidemic of grief. Lockdowns and other factors meant that many people couldn't process their losses in normal ways with funerals and other gatherings. Prolonged and unaddressed grief can lead to significant mental health problems.
Rep. Joe Morelle (D-New York) introduced the Grief Resilience Investment and Education Fund (GRIEF) Act to help combat some of these issues, especially in marginalized communities.
The legislation would create a national strategy on grief and help address the growing mental health challenges many families are facing. It establishes grant programs to provide trauma-informed care targeted to those who need it most.
The GRIEF Act's key provisions include:
Providing funding to improve education and training for bereavement care providers and peer support. Organizations with experience administering bereavement care programs or training health care providers will receive funds to develop and disseminate resources to help social workers, grief counselors, chaplains and other bereavement providers train others in understanding the basics of grief, evidence-based interventions, and culturally appropriate care.
Targeting funding to hospice providers, hospitals, palliative care providers, youth-focused nonprofits and schools to operate grief support groups and provide intervention services to help families and children address grief and loss.
Requiring the National Institute of Health to conduct a study on the impact of prolonged grief related to the COVID-19 pandemic and to conduct a national public information campaign to improve grief literacy and highlight the importance and availability of bereavement care.
At press time, this bill did not have a House reference number.
Why it Matters
According to Morrelle's congressional website, establishing a national grief strategy would help strengthen accessibility of care, reduce the stigma around mental health and foster a culture with a greater awareness for the long-term health outcomes of grief that often go unaddressed.
Hospice Industry on Board
The National Hospice and Palliative Care Organization (NHPCO), the Hospice Foundation of America (HFA) and the Social Work Hospice and Palliative Care Network (SWHPN) support this bill.
"The GRIEF Act will ensure that people who have been directly impacted by loss throughout the COVID-19 pandemic receive the support they need and deserve."
—Ben Marcantonio, COO and Interim CEO, NHPCO.
"Creating professionally informed programs that make grief support accessible and funding research focused on understanding disabling grief are the first steps toward helping millions of Americans heal."
—Thomas J. Spulak, Chairman, HFA
"Establishing a national grief strategy will help coordinate efforts among organizations, ensuring that the people who need grief and bereavement supports can more easily find them in their communities. This act also helps those organizations receive appropriate funding to carry out this valuable, important work."
—Jessica Strong, Executive Director, SWHPN
Did You Know?
1.6 million Americans received hospice care in 2018.
Find more information at nhpco.org and morelle.house.gov.