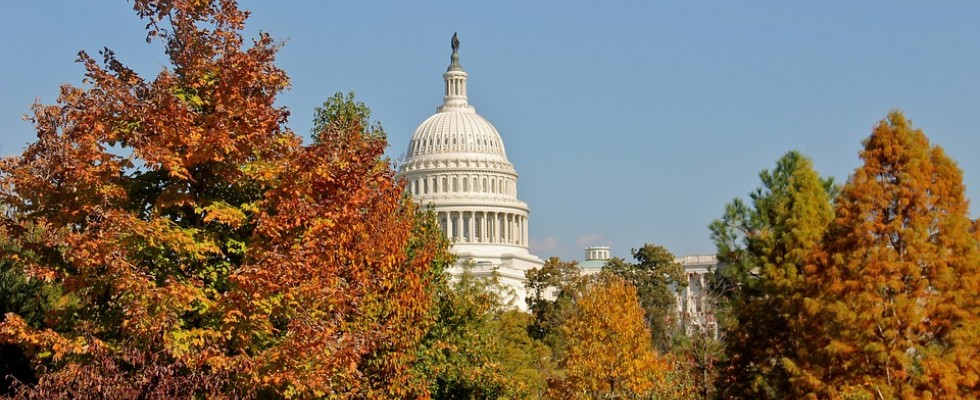 Tuesday, November 26th, 2019
The United States Census Bureau projects that the number of individuals age 65 or older in the country will nearly double from 49.2 million in 2016 to 94.7 million by 2060. According to the Centers for Disease Control and Prevention, one in four adults—or 60 million—in the U.S. are living with a disability. These individuals often require care to perform the activities of daily living and participate fully in their communities.
According to PHI (formerly the Paraprofessional Healthcare Institute), a direct care research, advocacy and training association, 4.5 million direct care workers provide care across home- and community-based settings; by 2024, 5.2 million will be needed.
Legislation
According to PHI, more than half of homecare workers have completed no formal education beyond high school, making high-quality, transferable training essential to success on the job.
The Direct CARE Opportunity Act creates grant opportunities for no fewer than 15 eligible entities—which may be a state, a nonprofit program, an institution of higher education or a tribal organization—to create programs such as apprenticeships, mentoring or other opportunities to provide advancement and retention opportunities to homecare workers. The grant program will run for five years after the act is passed.
HR 4391 was referred to the Committee on Education and Labor and at the time of publication had 10 cosponsors. S 2521 was referred to the Committee on Health, Education, Labor, and Pensions and had two cosponsors.
Did you know?
Turnover rates in homecare can average between 44% and 65%. Training opportunities can help retain workers.
Homecare worker stats According to PHI:
The average wage in 2015 was $11 per hour
19% of homecare workers live below the federal poverty level
9 in 10 workers are women
More than half are women of color
25% are immigrants
What Happens Next?
The act does not solve all of the problems that create turnover for homecare workers, but it does create a training pathway and options for agencies. Other changes may be on the horizon.