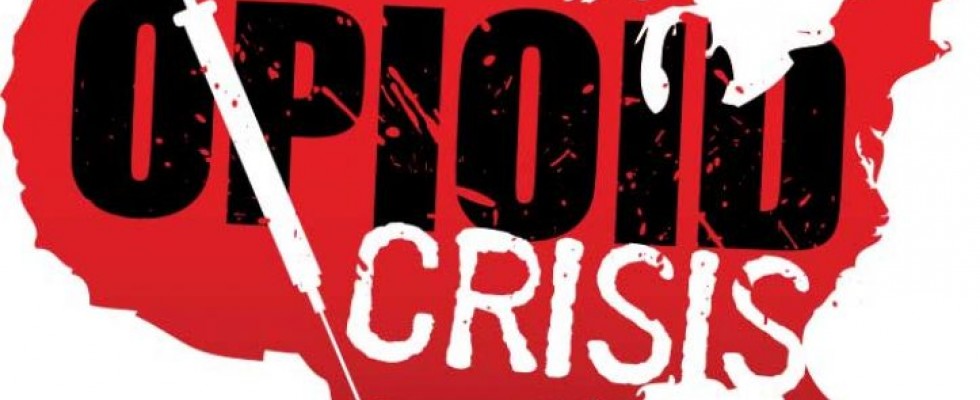 Ohio's Project FORT helps ensure patients receive needed treatment and support
Could the opioid overdose epidemic be helped by community paramedicine?
It's a question responders are addressing in Ohio, where overdose deaths rose to 5,232 in 2017, a 39 percent increase over 2016, according to the Centers for Disease Control and Prevention (CDC).
Nationwide, the numbers look grim with 63,632 American drug overdose deaths in 2016, the latest CDC data available. Nearly two-thirds of those deaths involved opioids.
In Fairfield County, Ohio, community paramedic Lt. J.D. Postage has teamed up with a Fairfield-Hocking-Athens Major Crimes Unit detective and social services advocates on the Fairfield County Overdose Response Team, or Project F.O.R.T.
Started six months ago, the team follows up with overdose patients to ensure they are getting treatment and support. They determine if patients need insurance or a family physician, then help them navigate the system to get what they need.
Postage said since launching, the program "has several people in recovery who are doing well."
They also distribute Narcan, an opioid antagonist used for the complete or partial reversal of an opioid overdose. "I know of one family that used it on their son and saved his life," Postage said.
Because 30 to 40 agencies are a part of Project F.O.R.T., the team can get patients into recovery fairly quickly.
"We're breaking down those barriers between agencies that don't normally work together," Postage said.
A two-year, $87,000 grant from the Ohio Attorney General's office helps fund the program, according to the Lancaster Eagle Gazette. The total cost is about $120,000 with additional funding from the Fairfield County commissioners and the Ohio Department of Public Safety.
To learn more about community paramedicine and the services for homecare patients, click here.