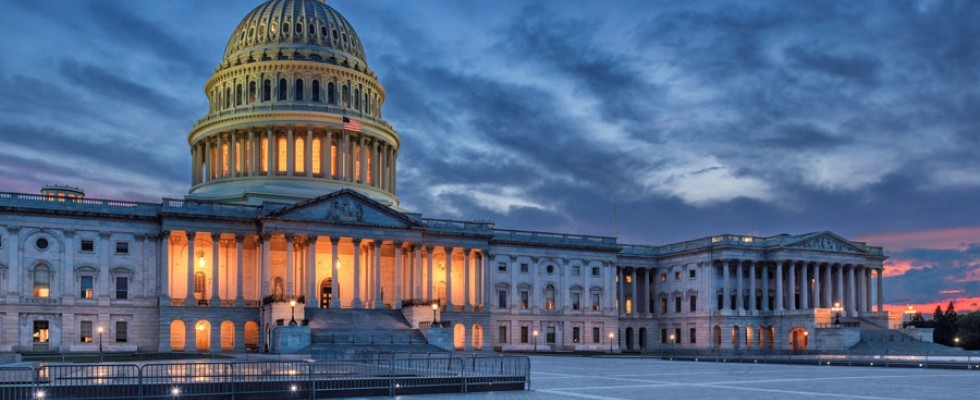 The $1.4 trillion omnibus spending bill passed December 2020 is more than 5,600 pages long. The bill worked to keep the government running and provided
$900 billion in additional COVID-19 relief; it also contained these big wins for the homecare industry.
Medicare Sequestration Moratorium
Medicare sequestration was suspended during the coronavirus public health emergency. HR 133 extended the moratorium on the 2% sequestration through March 31, 2021. The National Association for Homecare & Hospice (NAHC) estimates this will save home health and hospice agencies $90 million. The package also provides for a one-time 3.75% increase in the Medicare Physician Fee Schedule for 2021, according to an analysis by Jeffry Baird, chairman of the health care group at Brown & Fortunato. This amount adjusts the effects of the fee schedule budget neutrality rules and provides additional assistance by way of payment to physicians and other clinics.
Occupational Therapy
The package included the Medicare Home Health Flexibility Act (HR 3127/S 1725), which allows occupational therapists to perform the comprehensive assessment for a home health episode—a change the industry has lobbied for.
Hospice Legislation
Hospice provisions include several items that the industry has been working on over recent years, including hospice survey reforms and the Rural Access to Hospice Act, which will allow physicians and practitioners at rural health centers and federally qualified health centers to serve as the hospice-attending physician for patients served by such centers. The package has been modified to keep routine hospice survey frequency at once every 36 months and focuses increased scrutiny on problem providers.
Oxygen
The bill provided a fix to budget neutrality provisions included in the 1997 Balanced Budget Act. These provisions were causing rural providers to receive less compensation for oxygen products. During the COVID-19 crisis, regulatory action set rural reimbursement to a 50/50 blended rate. The new law provides a permanent legislative fix. The Congressional Budget Office estimates this will put $650 million back into the pockets of rural oxygen providers.
Provider Support ReliefFund Payments
The legislation provides additional relief to health care providers, including making additional investments in the Provider Relief Fund and clarifying policies related to certain aspects of the program. It provides:
$3 billion in new resources for the Provider Relief Fund, bringing the total to
$178 billion;
The possibility for nongovernment-financed homecare, which had been omitted, to receive some of the funding;
Additional certainty to providers by clarifying that payments made before Sept. 19, 2020, must be calculated using the Frequently Asked Question guidance released by the Department of Health and Human Services on June 19, 2020; and
Flexibility for providers by clarifying that eligible health care providers may transfer all or any part of such payments among the subsidiary eligible health care providers of the parent organization.
Medicaid
The legislation extends a number of expiring Medicaid programs and:
Requires state Medicaid programs to cover nonemergency medical transportation to ensure that beneficiaries who lack access to regular transportation are able to travel to their medical appointments;
Enhances protections for beneficiaries receiving home-and community-based services by authorizing Medicaid Fraud Control Units to investigate fraud and abuse in noninstitutional settings;
Extends protections against spousal impoverishment for partners of recipients of home and community based services for three years; and
Extends funding for the Money Follows the Person rebalancing demonstration for an additional three years while making program improvements.