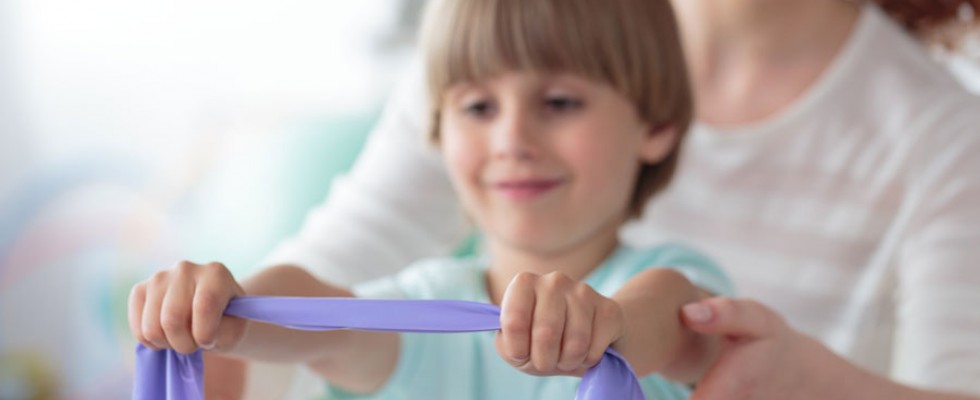 How an Arizona family transitioned to Alzheimer's homecare
Susan Allmaras of Chandler, Arizona, wanted to do something for her father, Art, who uses a wheelchair and has Alzheimer's disease. His wife, who was also his caregiver fell, experienced a traumatic brain injury and subsequently passed away.
Art could not live on his own, so Susan and her husband, Greg, graciously brought him into their home to live, but they quickly learned their home was not wheelchair accessible. ADLs became a huge challenge. They knew they urgently needed to find an accessible home that would accommodate their family's needs.
Despite a thorough search of new and existing housing stock in their area, no wheelchair-accessible homes were available, so they had to go to Plan B. With the help of their Realtor®, they selected a house that might work—with a remodel. I was called in.
What happened next was an aging in place evaluation of the home, which turned out to be a good candidate for an aging in place remodel. The Allmarases purchased the home.
The family's specific needs were identified in detail. Remodeling design plans were developed for permitting and construction The design strategically included a private, accessible, code-compliant aging in place suite with senior-friendly and dementia supportive materials, finishes, lighting and colors that would give Art the support he needed, as well as be safe for caregivers. The décor would include health care evidenced-based design elements, such as uplifting artwork, colors and a memory wall of photos to trigger positive memories.
The end result was a multigenerational home created by re-designing, converting and remodeling two bedrooms and a narrow Jack and Jill bathroom into an aging in place ready in-law suite. The improvements were: a wheelchair-accessible living room, bedroom and bathroom, and ADA-compliant fixtures
The bathroom transformed into an inviting, open space, featuring a wheelchair-accessible, custom-designed linen closet and vanity with quartz countertop, and a curbless shower with a fold-down bench and support bars that allow easy access and maneuverability.
The multigenerational design and remodel in Arizona was completed in just over two months.
Greg Allmaras is Art's weekday full-time caretaker, and a caregiver from a homecare services company works each weekend. Greg says the remodel has made life easier for him, as well as his father-in-law. The doorways are wider to accommodate Art's wheelchair. He can get to the toilet. He can move right up to the sink.
The return-on-investment (ROI) for the Arizona aging in place remodel is less than 1-year compared to the projected housing costs of living in a memory care community or care home.
Should the Allmaras family ever decide to sell the home, it is poised to 1) sell fast in an ever-growing demand and low supply of multigenerational, accessible, aging in place ready homes, and to 2) sell for top dollar because the design is beautiful and non-institutional looking, thus further increasing the ROI potential. — Bonnie Lewis