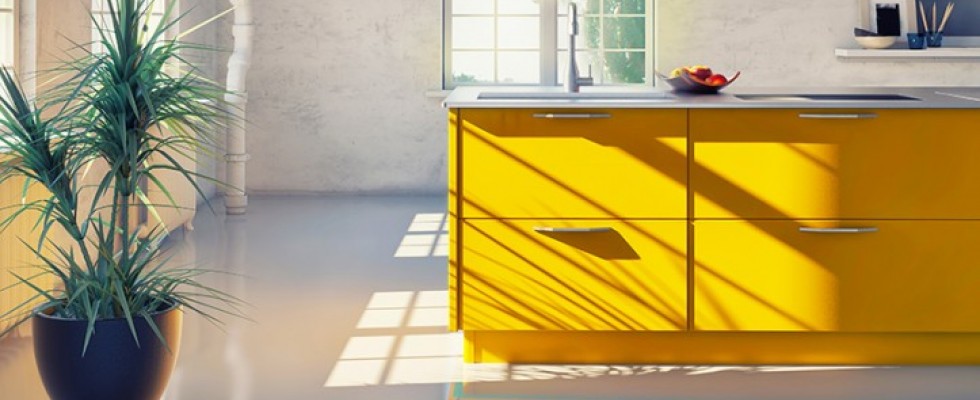 Wednesday, October 11, 2017
Originally featured in the October 2017 edition of HomeCare's "The Easy Access Home" content series
At nearly 80, my Dad was suddenly blind except for a dot of peripheral vision in one eye, but it didn't dampen his spirits or stop him from much. It often stopped me dead in my tracks, though, holding my breath, hoping the catastrophe I was envisioning didn't unfurl. I had installed every accessibility tool possible: everything that could talk, did: scale, thermometer, watch, clocks; I automated his phone system to press two big buttons: me or 911; he had walkers, grab bars, ramps, electronic readers and magnifiers. But everything presented an obstacle to a blind person who didn't slow down just because he couldn't see. He stumbled and fumbled with little cracks in our sidewalk, the coffee pot handle, the base for the phone, plugs and switches, cupboard doors left open.
In the passenger seat of the car, he usually stared blankly, unable to see more than fleeting glimpses. Then one day he said, "Look at that cute bug." I looked for a bug on the dash, but he was pointing at the bright yellow VW beetle next to us. A little farther down the road he said, "Oh there's that hardware store I liked." The store sign was huge and neon yellow.
Yellow. He could see yellow. How could I have been so blind?
I bought yellow tape and yellow paint and outlined his world in yellow. I marked the larger-pronged sides of plugs with yellow, and the corresponding sides of outlets. Anything he could hit his head on or scrape his shin or trip on, turned yellow. It made a significant difference to him, so he began sticking self-adhesive yellow dots onto things he wanted to notice—the on /off switches for his razor and his book reader and his apnea equipment.
Yellow, the color of sunshine, hope and happiness, illuminated my dad's world, just as he had brightened every day of mine.—Patricia Williams