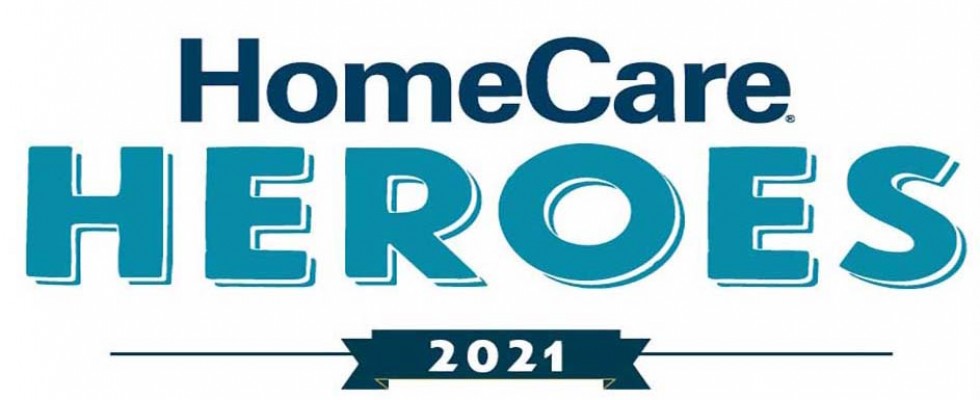 HomeCare Heroes 2021 Finalist
Thursday, November 4, 2021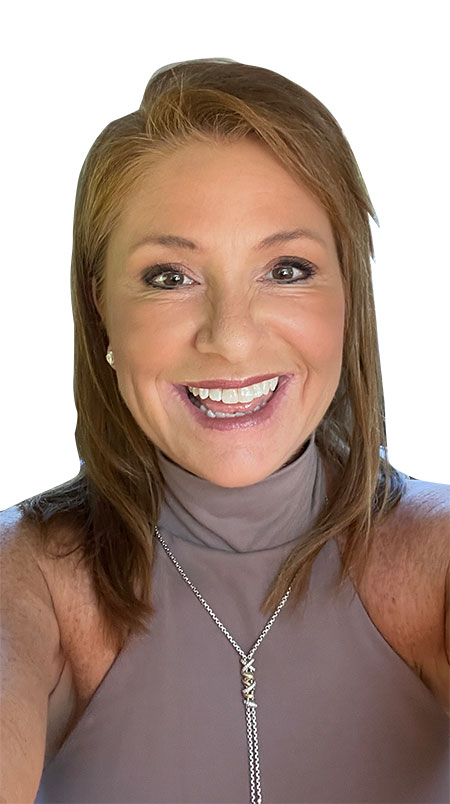 When the COVID-19 pandemic first exploded in the United States in 2020, McLeod Home Care owner Melisa McLeod found an innovative way to help keep her clients, staff and members of her community safe from the virus.
The pandemic forced homecare providers like McLeod to scramble to protect their clients and workers from the disease. But in the first few months into the pandemic, personal protective equipment (PPE) was scarce. So McLeod posted a request for help on her personal Facebook page.
"I put that post out, and I got so many responses—retired ladies and friends—and they were all about it," she said. "They were emphatic. They said, 'We just want to help.' They wanted to do something, and they were seamstresses and there were quilting groups, and we had people who hadn't sewn in a while."
With so many people wanting to help in her town of Lexington, South Carolina, McLeod organized a Facebook group called "Seamstresses With a Purpose." The group brought volunteers together to sew free cotton face masks and gowns for health care workers to use as a last resort whenever traditional PPE was unavailable.
For months, volunteers also picked up and delivered supplies, including pre-cut fabric and elastic, to the volunteer seamstresses to let them work faster, McLeod said.
Eventually, the group expanded well beyond it's original vision, growing to around 800 members; it has donated cloth masks to local clinics, urgent care facilities, doctor's offices and restaurants. At the height of the pandemic, it turned out as many as 400 masks a day, McLeod said.
McLeod has her own health to protect, as she's a breast cancer survivor. She was diagnosed soon after she and her husband, Tim, launched McLeod Home Care in 2017 and she had to step away for a while for treatment.
The decision to open the company came after McLeod spent years working as an insurance company recruiter, while her entrepreneurial husband operated and sold several companies. The homecare field had long interested her because her parents had worked in the retirement community industry, she said.
The McLeods started out with a staff of three: Melisa, her husband and a human resources professional. Initially they had just one client who required 24-hour care, she said.
"I was working at least 80 hours a week doing some of the caregiving when we first started," she said. "[Tim] would do the night shifts, and I would do the day."
They started accepting memory care clients after that, she said. Over time, they grew their staff, hiring a part-time registered nurse and then a caregiver.
Today McLeod Home Care employs about 120 people and serves around 100 clients. The company provides personal and companion care for patients, including those with Alzheimer's disease and dementia, as well as other services.
McLeod focuses most of her time on marketing while her husband oversees operations.
While they always strive to provide excellent care for every client, they also endeavor to take care of their staff as well, giving their homecare aides flexibility in making their work schedules, she said.
"Your clients aren't going to be happy unless your people are happy," she said. "We want to make sure the clients are happy so they continue to use us and that our reputation remains good."