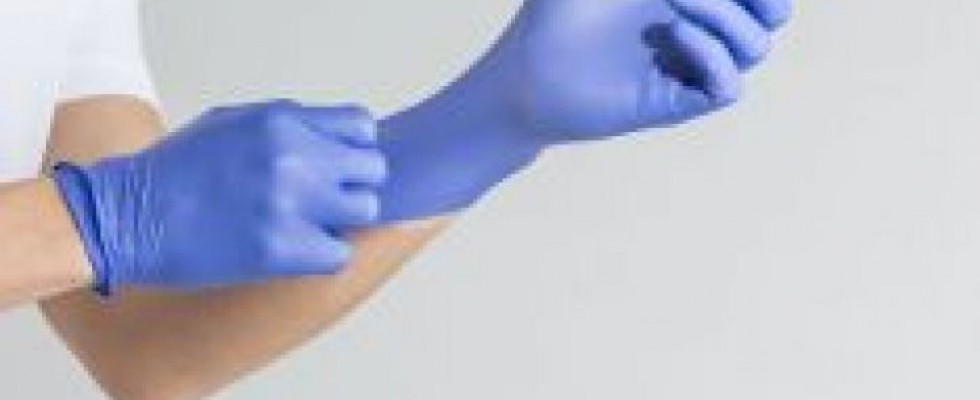 Digital wound care management is making its mark
Wound care nurses are a rare commodity. That's why home health agencies need to enable all providers with wound care expertise.
More Wounds, Not Enough Wound Care Nurses
The growing incidence of acute and chronic wounds has placed a great burden of care on home health agencies. Today, more than a third of home health patients require treatment for wounds, which can consume up to 50 percent of a nurse's visit.
Having an interdisciplinary team trained in wound management and consistent in following evidence-based wound care protocols can significantly increase healing and reduce the severity of wound pain. Yet many home health agencies lack in-house wound knowledge—the result of a shortage of wound experts across all categories of health care providers.
In the United States, there is only one wound nurse for every 500 patients diagnosed with acute or chronic wounds.
Why Agencies Should Build Wound Care Expertise
The complex nature of acute and chronic wounds calls for evidence-based, specialized care. With limited access to a wound care-certified nurse, home health agencies need to strengthen their ability to deliver appropriate, evidence-based wound care.
Complex and non-healing wounds require specialized expertise to assess and treat. But at a rate of about $125 a visit, sending a wound nurse to a patient's home can significantly cut into a home health agency's profit margins.
When wounds don't heal, nurses need to make more visits per episode of care. This reduces an agency's profits and hampers the ability to grow revenue by taking in more patients.
Non-healing wounds can lower an agency's quality ratings and lead to penalties levied by regulatory agencies. These penalties affect new patient sign-ups and referrals, and hurt the bottom line.
Wound assessments are time-consuming. It takes about 12 minutes to measure and chart a wound at the point of care, and documenting wound data adds three hours to a nurse's 12-hour workday. This can lead to burnout and high staff turnover—a problem that translates into about $22,000 to $64,000 in replacement costs per registered nurse.
Demonstrated wound expertise can help home health agencies mount a stronger defense against litigation. Lawsuits are a serious risk for home health agencies; wounds are among the top reasons for personal injury lawsuits, with pressure ulcers as the second most common cause of medical malpractice suits.
Lack of wound care expertise can lead to improper diagnosis and treatment, as well as inaccurate documentation of wound data. This compromises the health of patients and increases the financial and legal risks of home health agencies.
Technology Builds Expertise
Technology has made us "experts" in so many areas. Need to fix a faucet? There is a YouTube video that walks you through the process. Want to figure out why your lawn has so many bare patches? There is a gardening blog that will help you get to the bottom of the problem.
In health care, the issue is a bit more complex. You can't have providers using Google to solve problems, but you can arm them with technology that guides them through standard workflows, instantly provides them with the correct best practices, and connects them in real time with wound care experts to collaborate with.
Digital wound management technology can make every provider a wound care expert by:
Take the Tech Way to Building Wound Expertise
Providing at the point of care on any smartphone or tablet an easy-to-follow, step-by-step guided workflow for wound care management: This ensures that all providers take the required steps when assessing and treating a wound.
 
Presenting best practice guidelines and a wound glossary: This immediately provides relevant wound care information at the point of care and helps ensure compliance with evidence-based care protocols.
 
Making wound care images and assessment information taken at the point of care available in real time across the agency on secure dashboards: This allows wound care specialists to immediately provide remote advice to those in the field during a visit. There's no need to make a special trip to the patient, therefore significantly reducing costs of specialized care. One wound care specialist can provide assistance virtually to all caregivers in the field.
 
Patient and population dashboards automatically alert home health agency administration to at-risk patients, allowing wound care nurses to respond quickly before a wound develops or deteriorates. Problems that in the past could fly under the radar of management are now visible to everyone on the care team. Digital wound management technology gives home health agencies the accurate information and resources they need to create effective wound care management workflows, ensure compliance with wound care best practices, and turn their providers in the field into wound care experts.