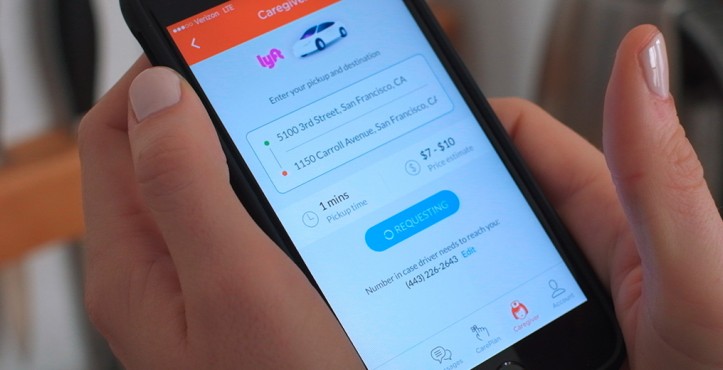 The CareLinx system is designed to match families to their perfect caregiver, while ensuring the caregiver is paid a fair market rate for their skills and experience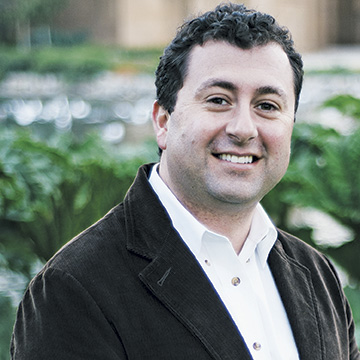 Sherwin Sheik
CareLinx founder and CEO Sherwin Sheik (at left) entered into the health care space more than 16 years ago. He got the idea for CareLinx after his family was personally affected by caregiver turnover in traditional caregiving agencies. Sheik has a sister with MS who requires in-home care. His mother lives in the San Francisco area and his sister lives in Los Angeles. Managing his sister's care became a full-time job when caregivers left. The process was also costly and inefficient. Sheik realized there had to be a better way, and founded CareLinx six years ago as a new model for homecare. The CareLinx system is designed to match families to their perfect caregiver, while ensuring the caregiver is paid a fair market rate for their skills and experience. Caregivers have profiles on the CareLinx website, and CareLinx provides a dedicated advisor to the family at no charge. After the family lets CareLinx know their needs and preferences, the advisor helps choose three or four caregivers to interview. The advisor works with the family throughout the entire process.
The caregiver works as a direct domestic employee hire, managed through the CareLinx platform. CareLinx handles payroll and taxes so families do not have to worry about those logistics. CareLinx also provides liability insurance for caregivers and families to protect both parties entering into the agreement. This structure has helped families save up to 50 percent versus traditional agencies, while caregivers earn up to 25 percent higher wages.
CareLinx caregivers often receive wages of $15 an hour, or more, for their efforts. When Sheik's own family was dealing with turnover, they kept hearing that caregivers were leaving because they could not afford taking care of their own families by being paid near minimum wage by agencies. Entering the CareLinx marketplace allows a caregiver to request a fair wage for their services, experience and skills. Sheik says that families often end up saving money over a traditional agency because they do not have to pay an agency fee on top of caregiver wages, and the caregiver still earns more.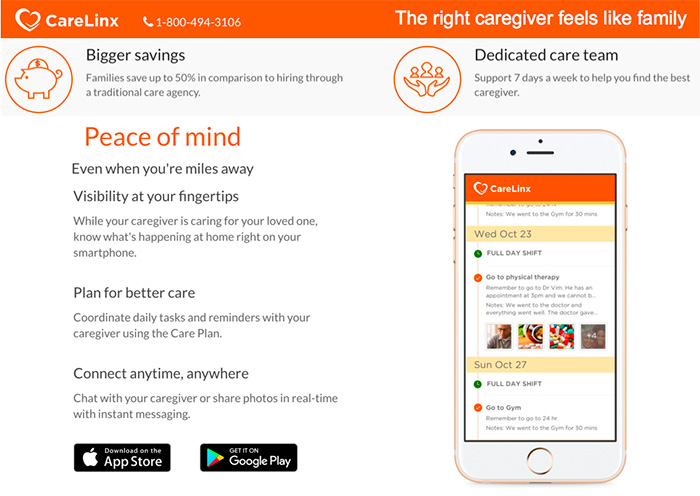 Early on, Sheik developed technology for the company that he never utilized, so he took a step back and realized that building CareLinx meant building a person-to-person business model. While the website functions as a portal for families to find caregivers, the new CareLinx app allows simple communication between caregivers and family members. For Sheik, CareLinx is first and foremost a homecare service company.
"I view the company as 25 percent technology and 75 people," he says. "The technology makes the process simple for families in the crisis mode of finding a caregiver and tracking what a caregiver is doing on a daily basis via mobile technology. That's the goal—simplicity and transparency."
Easing the transition to homecare for families is a big goal of the CareLinx model. Sheik desires to broaden the discussion around aging. As families plan to care for aging family members, Sheik wants to see them engage companies such as CareLinx sooner in the process. "We see too many families who are not prepared. They are forced to make a decision when an adverse event happens. Too many families are in fights because they don't know what their loved one wants."
Two final pieces in the person-to-person model of homecare for CareLinx are CareAcademy and CareRides. CareAcademy is offered to all caregivers using the platform. Caregivers who complete training in the academy and pass a competency exam are able to differentiate themselves from other caregivers on the site, and increase their visibility, as well as engage with hospital systems. Caregivers with advanced certifications can command higher salaries.
CareRides, a partnership with Lyft, began in late 2016. A family member can book a ride through Lyft and assign a caregiver to join that ride. The family member can designate the pickup and drop-off location. The mobile application allows family members and authorized caregivers to order and track the car trip in real time, ensuring that everyone arrives safely. The goal of the partnership, says Sheik, is to allow seniors to age in place, but not alone at home.
Many seek to break into the homecare market and change things, offering competitive wages and apps for caregiver and family member communication. Some have big backers and some are making it on their own. AARP, which has endorsed CareLinx, endorses several others.
The CareLinx model maintains a network of nearly 200,000 caregivers and has established partnerships with many of the country's largest health systems, health care payers and post-acute providers. Keeping people first and technology second will continue the company's success.