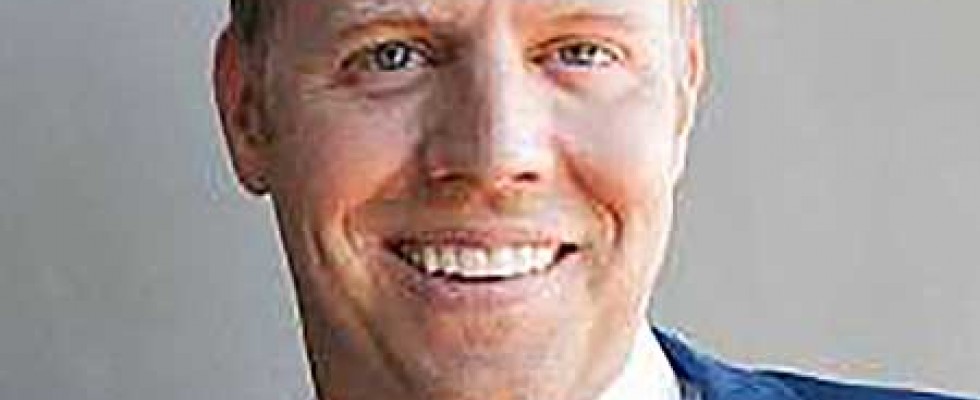 Lenders line up to supply businesses and patients
Wednesday, January 3, 2018
Operating under the latest constraints presents problems for both the business owner and the homecare consumer. Some say the financial threat to practices and agencies is troubling.
"We believe the revenue cycle model in health care is fundamentally broken," says Jack Daly, CRO of Aquina Health, a company delivering health care finance and payment solutions to both providers and patients.
More specifically, for practices and patients, Daly says he sees the following challenges and trends emerging.
"Practices and agencies are doing more to provide quality care, while getting reimbursed less and at a slower pace. This challenge puts tremendous strain on operational cash flow and is limiting growth initiatives," Daly said. "Furthermore, as MACRA and MIPS move health care providers to a payment structure based on a value and merit criteria, the model to be compliant for reimbursement will only get more complex before it gets easier. Access to working capital for withstanding this difficult time in the marketplace is limited to only highly-qualified applicants.
"It is our long-term prognosis that health care practices and agencies are going to require forward thinking finance and payment tools to thrive and for many, just survive; with the ultimate goal of serving more patients with the care they need, when they need it," Daly said.
Having financing in place is important to medical providers, says Ben Rutkevitz of Alleon Capital Partners.
"With the transition to managed care, providers have experienced a slowdown in cash collections and administrative changes in the revenue cycle process. The uncertainty surrounding government regulations and how they will affect the fee schedule is also cause for concern, as well as high cost of labor and ongoing delays. Seasoned, as well as growing, homecare providers are finding it difficult to operate without an outside source of funding," Rutkevitz says.
A provider's biggest asset is its accounts receivable, the payment it expects to get from its patients' insurance carriers, whether it be government (Medicare/Medicaid) or commercial. A medical provider may have to wait several months to get paid, and this does not include the possibilities of audits and pre-claim reviews which halt payments completely.
Lenders are lining up. Services that bridge the gap between the billed date and the date the claim is paid have emerged, where a lender advances a percentage of the claim value on the day the claim is submitted and waits for the claim to be paid from the insurance carriers, in theory allowing medical providers to stabilize and secure their cash flow.
On the patient side, having access to payment options will be very important to family health care decision-making in 2018.
"Financing not only allows patients to pay their health care costs over time, it also helps businesses collect balances without increasing their billing and collection costs," says Dave Fasoli, CEO of CareCredit. "According to industry research, more than 85 percent of providers agree that collecting from patients post-visit is a difficult task."
The Centers for Medicare & Medicaid Services (CMS) expects out-of-pocket spending growth to have accelerated 3.6 percent (in tallying the actuals for 2016), and CMS projections through 2020 show that number approaching 6 percent. Social media sharing shows that health care consumers are sorting out a range of chores and worries.
When Genworth Financial released its 14th annual Cost of Care Survey in November 2017, the cost to receive long-term-care services at home with a home health care aide was increasing nationally.
"Government programs may not cover all of these costs, if any, which is why it's so important for people to plan ahead for how they will pay for these costs," said David O'Leary, president and CEO of Genworth's U.S. Life Division.
According to a report from Merrill Lynch, some fifty-two percent of caregivers have no idea what they had spent to date on caregiving related expenses in total, including home care, transportation, paying bills, everyday household expenses and medical treatments. The vast majority of those surveyed were not being reimbursed at all for what they have paid for care.
Miss the first part of this series? Find it here.
Read our full January 2018 State of the Industry coverage here.