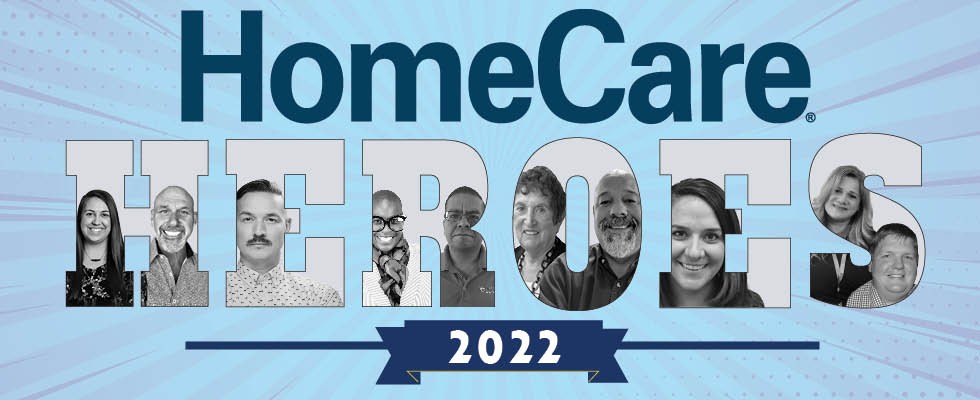 HomeCare Heroes 2022 Finalist
Tuesday, November 1, 2022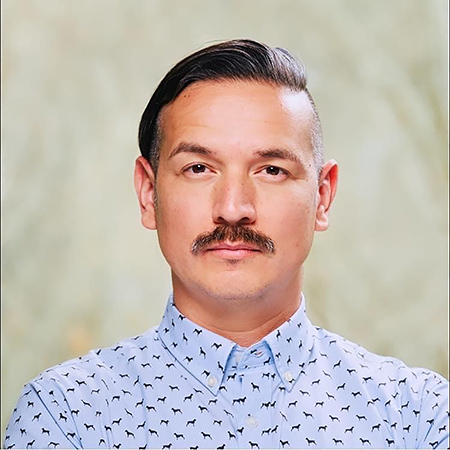 Abel Guevara has worn a lot of hats over his 23-year career in homecare, including a stint in a role on the payer side at UnitedHealthcare. But his true passion is compliance and documentation in durable medical equipment (DME).
Guevara got an early start as a pharmacy technician in high school. He learned the ins and outs of DME at that company, working his way up through the ranks there and eventually taking on responsibility for all the administration and billing on the DME side and helping grow the company from three locations to 17. He also built a hospice DME division while there.
"I grew to love the industry," he said. "I knew it before they increased documentation requirements and decreased reimbursement rates. A lot of people jumped ship. I actually stayed because it was something that I knew, and I ended up becoming a compliance officer just because I was passionate about everything in the company."
He later served as a consultant to the industry, during which time he helped United Healthcare build out its services and reimbursement policies for durable medical equipment.
Currently, Guevara is serving as vice chairman for the Board of Certification and Accreditation (BOC). He also was recently promoted to vice president of revenue cycle and market access at Abilitech Medical, which focuses on assistive devices that allow individuals with upper limb impairment (such as muscular dystrophy and Parkinson's) to live more independent lives.
He landed there after the founder of Abilitech, Angie Conley, reached out to the chairman of the BOC board looking for a job candidate who was knowledgeable about billing practices in powered orthotics.
"He said, 'Oh, you need to talk to Abel,'" Guevara said. "Angie is a very committed and passionate individual. She somehow recruited me to come and work for her."
In addition to his work with Abilitech and BOC, Guevara is also pursuing a Ph.D. in health care administration from the Medical University of South Carolina with plans to graduate this December.
If that's not enough to keep him busy, he also takes time to serve his community. He has been active with the central Texas branches of the ALS Foundation and the Muscular Dystrophy Association for about eight years. And he was recognized by his alma mater as a distinguished alumnus for all his work he has done for health care.
"I come from a background of complex mobility, and so that's where I learned that there are a ton of people that need help and there are a ton of people that still cannot get access to the equipment they need," he said.
The reimbursement process for complex rehab power chairs can be daunting, and not all clinicians understand the process, he said.
"Some of our patients give up," when it comes to getting their equipment paid for by insurance, Guevara said.
So, beyond assisting with fundraising and awareness efforts, Guevara uses his love of compliance to help people understand what they are and aren't eligible for with their insurance, to find alternate payment sources, to educate clinicians on billing and to ensure this patient population has a voice.
A typical day for Guevara is spent digging through piles of medical records and insurance forms looking for nuggets of information on a patient's condition that can lead to getting prior authorization for a device. He usually spends his afternoons on advocacy work, meeting with people to help them better understand the industry.
"It's understanding how I can find an alternate route to the 'yes' from payers," he said. "Usually a 'no' is just them wanting more information, and yes, it's annoying, but if we just push through, we will get there."
We Wish To Thank Our HomeCare Heroes Partners