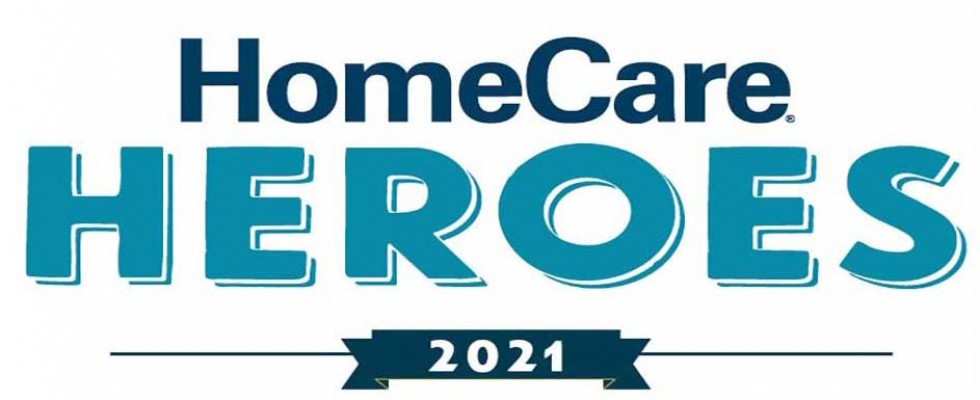 HomeCare Heroes 2021 Finalist
Thursday, November 4, 2021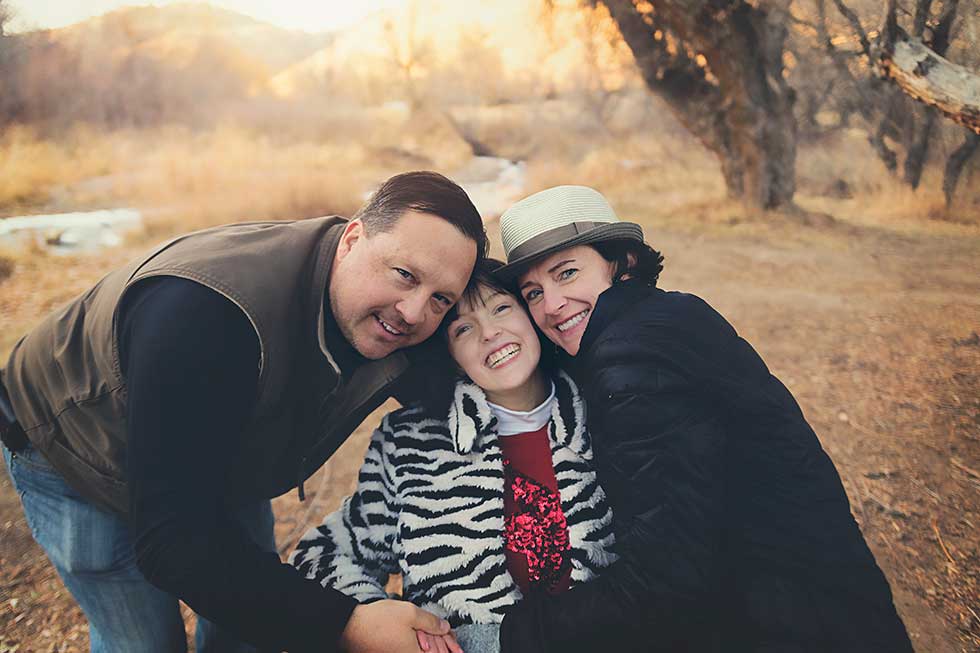 Sometimes it takes a parent to solve a problem.
For Peter and Christy Kopp, the problem was trying to figure out how to donate a walker their daughter, Kayla, had outgrown. She was about seven or eight years old.
"I started looking around and I really couldn't find anything that would get the equipment to the next person," Peter Kopp said. So the couple decided to start their own group, calling it Kids Mobility Network (KMN).
Since then, KMN has served more than 1,800 families, providing millions of dollars in equipment. They have a 4,000-square-foot warehouse near Denver with about $2 million in inventory. KMN focuses on pediatric equipment including power and manual wheelchairs, adaptive seating, toileting, walkers, standers and adaptive bicycles and tricycles.
"We felt like it was going to be an organization that would help a handful of kids. We'll put together this nonprofit and we'll help the handful of kids that are falling through the cracks," Peter Kopp said. "Most kids are covered with Medicaid or insurance, right? As we got into it, we realized there were a large number of kids lacking insurance."
Sometimes insurance just doesn't quite cover enough to provide a full spectrum of equipment. Sometimes families are uninsured or underinsured. Sometimes kids just outgrow equipment before they're due for a re-up, and sometimes they come from divorced families and it would be ideal to have some duplicate items. Most families pay a small handling fee for the equipment and to help cover administrative costs for the organization, which is a 501(c)3.
"We had no idea there was so much need," Peter Kopp said. "We just never thought it would become such a big thing."
Most of KMN's equipment comes from families whose children have outgrown it—or in some case, like many standers, never used it because it didn't fit properly from the beginning. They also partner with manufacturers who donate demonstration pieces, and with durable medical equipment (DME) providers looking to help patients who may not be able to fill all of their needs due to being undercovered. The network also has developed a program to provide adaptive bicycles, which usually aren't covered, to kids with mobility issues at a low cost because it provides them with a great social outlet.
"We're happy to collaborate on a business basis as well to supplement what they're doing," Peter Kopp said. "If I owned a typical DME, I would want to collaborate with Kids Mobility, because if a client comes to me and I can't get it done through insurance, I'd still want to help them as much as possible."
For each client, they fit the child and build the equipment from the ground up; they have assistive technology professionals on staff. The results are heartwarming, the Kopps said.
"At eight years old, they're taking their first steps in our offices," said Christy Kopp. "It's really powerful and really emotional."
As parents of a child with disabilities, they are also there to provide support for the families and share their own experiences and what they've learned over the years. Because ultimately, they want all children to have the same advantages that Kayla, now 23, has received growing up. And when it comes to DME, they know how much the right equipment can boost a child's development.
"Kayla benefits so much from having the right equipment," Christy Kopp said. "It helps with her self-esteem and her self-confidence and her social skills."