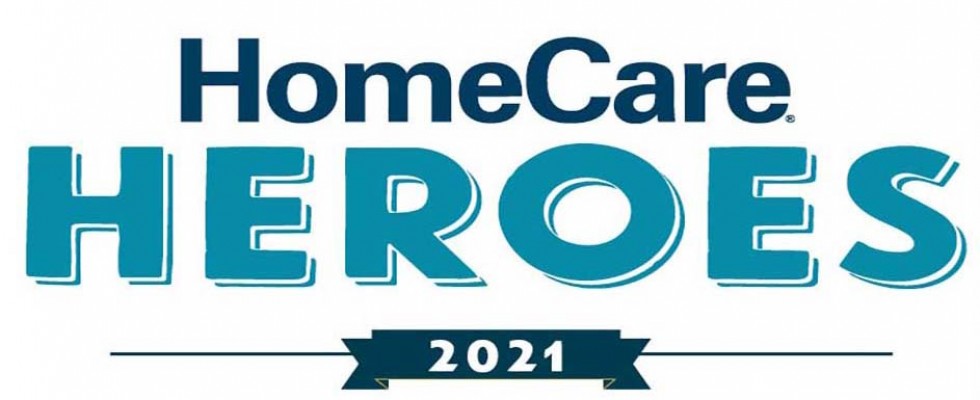 HomeCare Heroes 2021 Finalist
Thursday, November 4, 2021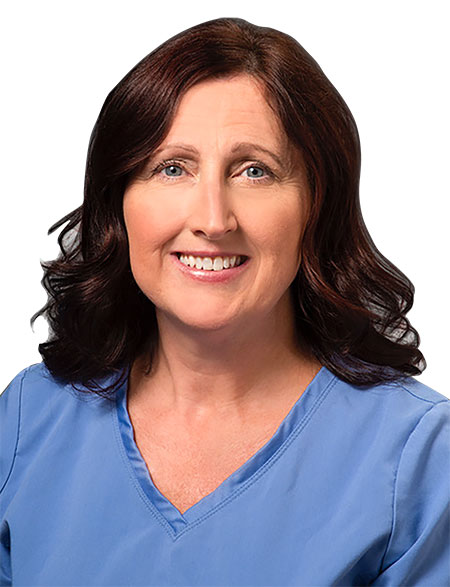 About a year ago, Dawn Skrumbellos' 71-year-old father fell ill with COVID-19.
When his oxygen saturation dropped into the 70s, Skrumbellos worked with his physician to have oxygen delivered—and then begged him to go to the hospital. Eventually he did, but he continued to decline. On the 14th day, they placed him on a ventilator, and he died within 24 hours.
That was Nov. 15, 2020. Within a week, the Food and Drug Administration authorized the use of a new monoclonal antibody treatment for COVID-19. Soon after, Skrumbellos' employer, Henry Ford Hospital, began administering the treatments and taking them into patients' homes. As a home infusion registered nurse with a love for in-home care, she signed up immediately.
"To be able to provide this drug to patients now is just huge for me," said Skrumbellos. "For me to be able to save their lives, because they weren't able to do that for my dad—that is so wonderful for me because I feel like I'm really helping people who need it."
Skrumbellos added the monoclonal antibodies (mAb) infusion therapy to her usual routine of giving intravenous immunoglobulin and other treatments to a regular roster of autoimmune patients. Since then, she's done dozens of treatments.
She administers a single dose over the course of about 20 minutes, then sits with them for an hour, with an anaphylactic kit on hand, watching for an adverse reaction. Then Skrumbellos calls the patient within 24 hours to check on them, and follows up two weeks later to see how they're doing.
And Skrumbellos doesn't leave it at that.
"I'll be honest: I'm only supposed to call patients 24 hours afterward and document, but if there's a patient I was nervous about, I will probably call them three times within a week because I want to make sure they are doing the right thing and getting to the hospital if they need to," she said.
She's fueled in part by the responses she gets.
"They're just so thankful; they are just overwhelmed," she said. "They say, you saved my life, and thank you so much for coming. I hear this from practically everybody."
One of her patients was the mother-in-law of a well-known infectious disease physician; she needed treatment over Labor Day weekend and Skrumbellos turned up.
"You need to know that your team saved my mother-in-law's life. Prior to her Monoclonal Antibody infusion, she was laboring to breathe, and looked terrible," the doctor wrote the company two days later. "I cannot thank Dawn enough for her assistance in proving this infusion and helping to keep my mother-in-law out of the hospital."
Being able to make a difference is what Skrumbellos enjoys about homecare, which she's worked in since 2005 after prior stints in long-term care and an emergency room. She often does a little extra for her patients, checking on them or bringing them food—even Thanksgiving dinner in one case.
"I love my job! I love homecare. This is my passion," Skrumbellos said. "You have more one-on-one with your patients. I feel like in homecare … they get sick and they don't have anybody, they don't know the resources. In homecare you're that person to show them what to do, educate them, and you gain their trust and once they trust you they allow you to show them what to do."
"That's my first priority when I see a patient, gaining their trust by showing them: I'm here for you, I'm here to care for you."