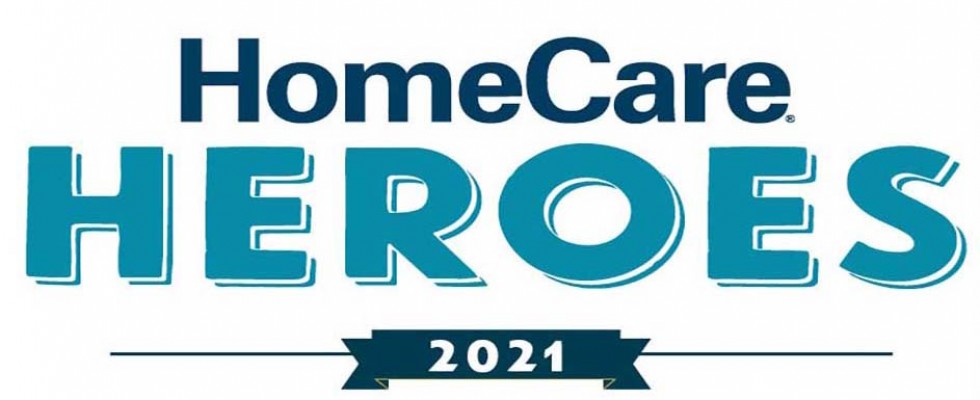 HomeCare Heroes 2021 Finalist
Thursday, November 4, 2021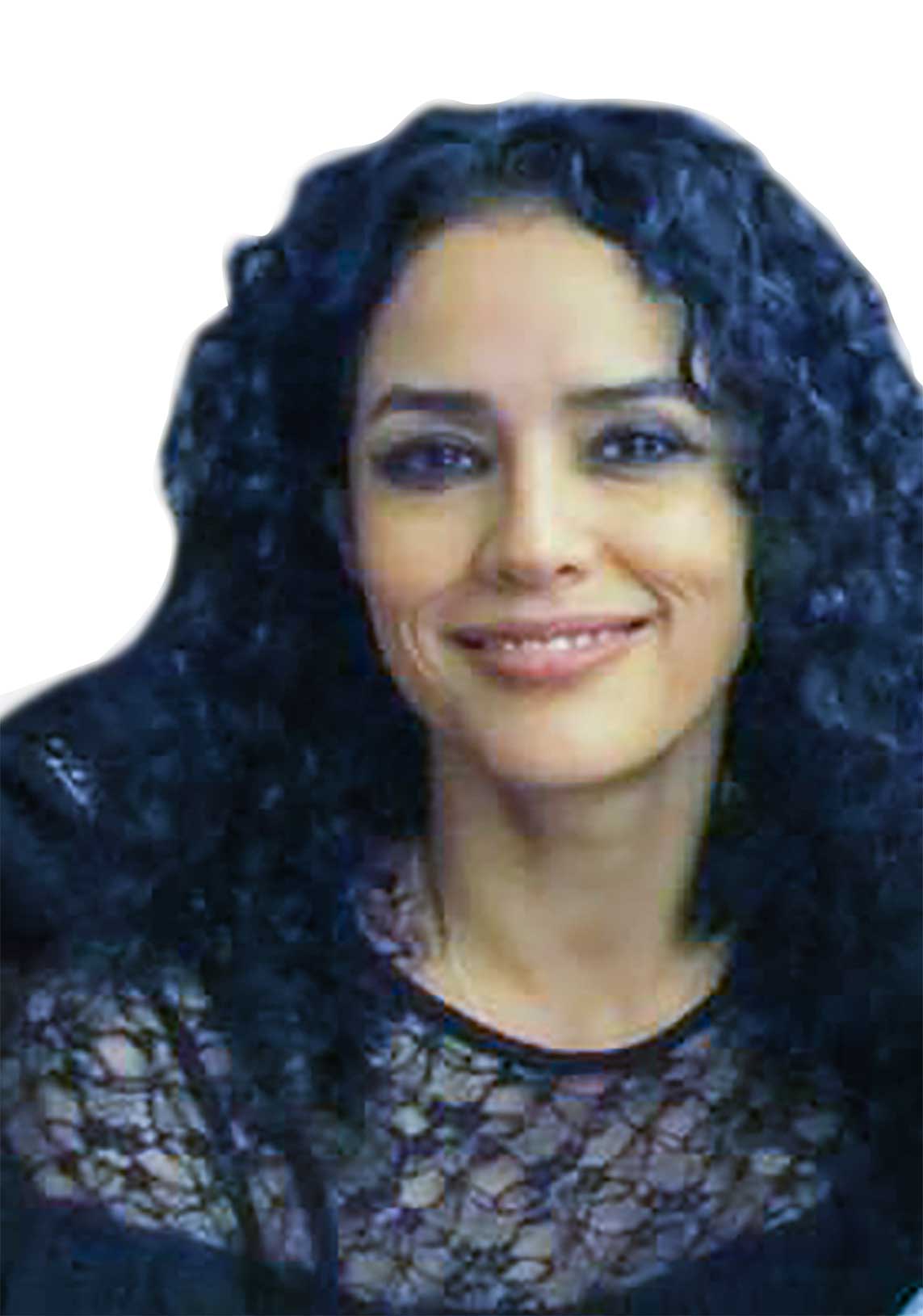 For Dalia Morales, care doesn't end with a hospital discharge—it begins there.
"Every kind of area—whether it's acute care, nursing, pharmaceuticals—they get a lot of attention," Morales said. "(Durable medical equipment) is not really recognized, because they see it just as a piece of equipment," she said.
But she knows that even a single piece of equipment has the potantial to change lives. And that's why she's never satisfied with doing just enough for patients.
Take the complex rehab technology (CRT) program she recently started at her employer, RespMed Homecare Unlimited in El Paso, Texas. For years, the company, which specialized in complex respiratory equipment, had been getting requests from patients and referrers—requests she often heard from her role as director of compliance and human resources for the company. Before taking on that position, she had handled billing and also worked closely with the respiratory division.
"There was a need that wasn't being answered and that's why I did it," she said. "Ventilator patients were asking, 'Do you do CRT?'"
The answer was no until, almost 17 years into her career in homecare and in the middle of a global pandemic, Morales headed back to school to become an assistive technology professional (ATP).
She completed the certification in March, but before jumping in to working with patients, she spent a few months paintakingly documenting RespMed's new policies and procedures. Meanwhile, she worked with equipment manufacturers and vendors to set up contracts and had someone at the company get certified to complete repairs on complex rehab equipment.
In the last month or so, she finally pulled the trigger and stepped from her office into a hands-on role. Her first CRT patient was a 55-year-old amputee who came in for a hospital bed after being discharged from the hospital after a second amputation.
"The case manager asked our manager, who is my patient care advocate—they asked him, "Do you know anybody who does complex motorized wheelchairs?"
This time, she was able to say yes.
A few weeks later, and with absolutely no marketing or advertising, RespMed already had 20 CRT patients. It's incredibly rewarding, Morales said.
"We're already changing so many lives," she said.
Marco Vega, who works with Morales and nominated her, agreed.
"This has opened the flood gates for innumerable opportunities for advocacy and knowledge that our borderland community so desperately need," he wrote. "In the months since, she has accrued a plethora of provider resources to ensure that no patient falls through the cracks in getting the complex rehab technology or assistive device that they need to live a more fulfilled life."
Morales has also advocated in front of Congress to fight for more resources to support the disabled community locally and nationally, Vega said.
But Morales' real joy comes in helping the patients. That's what drives her to work on Saturdays and from home after hours. Like the one who became paralyzed after an infection and did not want a CRT chair—she wanted to walk instead.
"I sympathized with her and I let her know, 'You're probably right, but your care begins now.'"