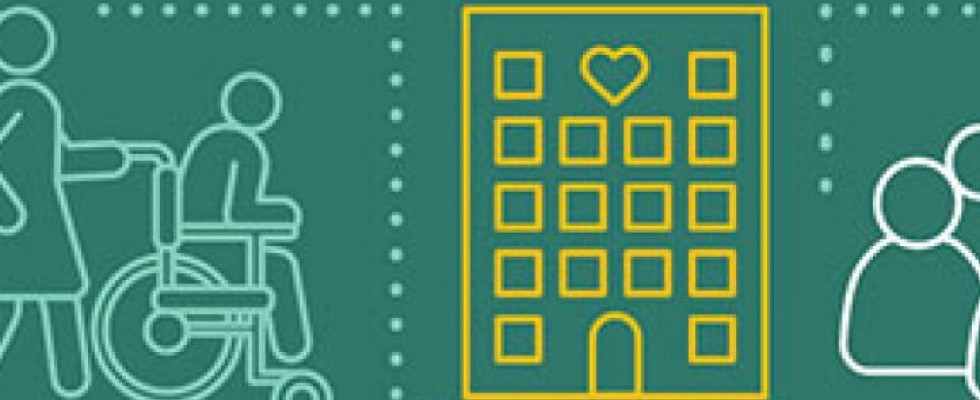 Thursday, June 20th, 2019
Under current law, patients select a doctor or nurse practitioner as their attending physician when they elect hospice care. Rural health clinics (RHCs) and federally qualified health centers (FQHCs) cannot bill Medicare Part B for hospice attending physician services. This prevents some patients from receiving care from their primary care provider.
WHO:
U.S. Sens. Jeanne Shaheen (D-N.H.) and Shelley Moore Capito (R-W.V.) and U.S. Reps. Ron Kind (D-Wis.) and Jackie Walorski (R-Ind.) introduced the Rural Access to Hospice Act of 2019 (S 1190/HR 2594) to improve rural seniors' access to hospice care.
WHY:
Hospice care in rural areas has trailed behind urban areas. Recent data from the Medicare Payment Advisory Commission found that utilization in rural frontier areas is 20% lower among Medicare beneficiaries. In these areas, RHCs and FQHCs are often the only source of primary care.
Did You Know?
1.43 million Medicare beneficiaries were enrolled in hospice in 2016.
64% of beneficiaries were 80 or older
 
58.6% of beneficiaries were female
 
27.2% of beneficiaries had a primary diagnosis of cancer
 
In 2016, Medicare beneficiaries received 101 million days of care.
55.6% of beneficiaries received care at home
 
27.9% of beneficiaries received 1 to 7 days of care
 
13.6% of beneficiaries received more than 180 days of care
 
Source: National Hospice and Palliative Care Organization, Hospice Care in America
 
What Happens Next?
The bill has been referred to the Senate Finance Committee and the House Ways and Means Committee. The National Association for Home Care & Hospice is encouraging providers to express their support for the bill.
Visit congress.gov for more information.