DMEPOS Access and Transparency Act of 2017
Background:
HME products currently account for 1.22 percent of the total Medicare budget; however, the industry makes up about half of audit appeals waiting for a ruling from an administrative law judge (ALJ). Providers are projected to wait nearly three years for a ruling, despite ALJs being required by law to issue a ruling within 90 days of a request for a hearing being filed.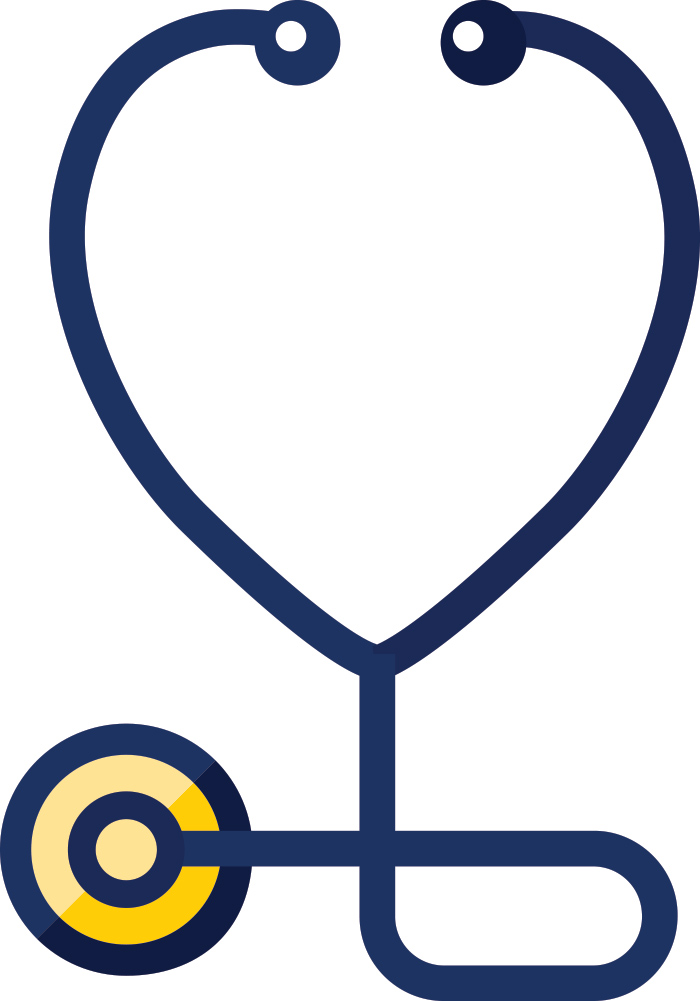 Who:
Representative Marsha Blackburn (R-TN) introduced the DATA Act of 2017 on May 16, 2017.
What:
The Act creates a prior authorization (PA) process for high-cost items that are subject to a large number of audits, and home respiratory equipment.
The PA Process Provides:
Beneficiary Timely Access to Care—Paperwork submitted to CMS for payment would be approved or denied before equipment is supplied, meaning turnaround is timely, and emergency, expedited same-day review could occur for certain items.
Streamlined Approval for Medical Necessity—Clear guidance and standardized procedure for medical necessity evaluations will align with best practices of commercial managed care and Medicare Advantage plans to prevent claims from being tied up in audits to determine medical necessity.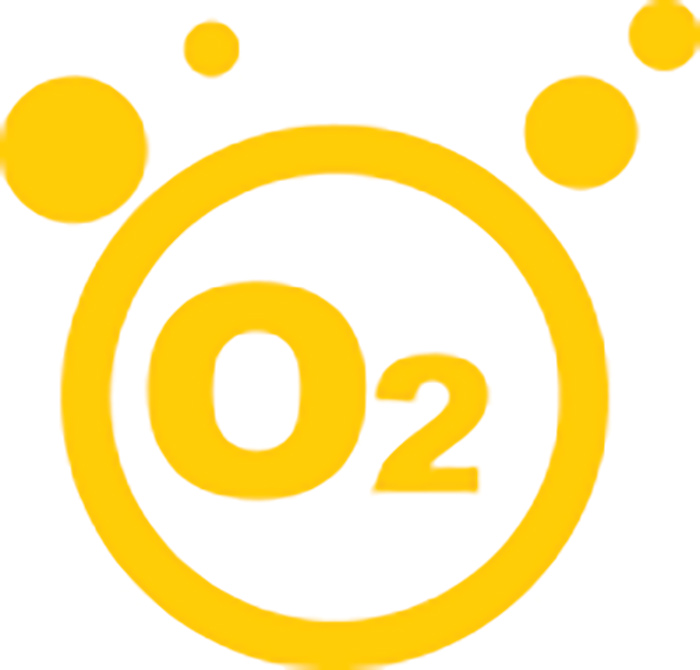 Reduced Audit Burden—Beneficiaries and providers will know up front if a claim meets medical-necessity criteria, creating a smoother process and uninterrupted access to care—resulting in fewer claims becoming tied up in the audit process.
Specific Language for Home Oxygen and Sleep Therapy—For therapy furnished after January 1, 2019, a PA process involving the prescribing practitioner to use a form will enable quick and accurate assessments of medical necessity for coverage and payment.
Visit https://goo.gl/YNmgpv or www.congress.gov and search HR 2445 for more information.