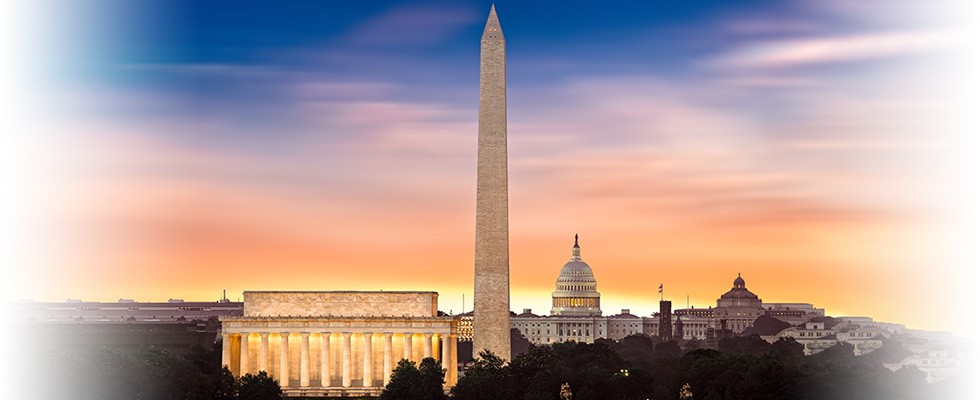 Meet AAHomecare's recently-appointed board chair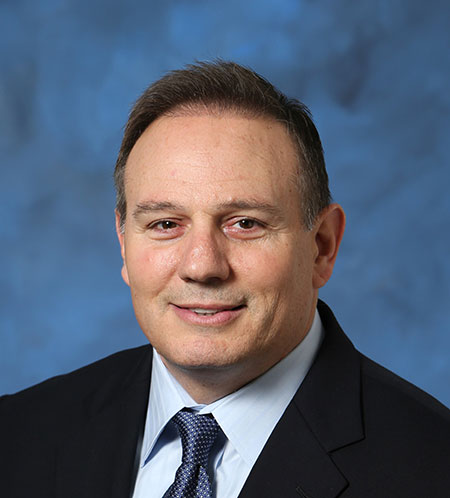 Bill Guidetti was recently announced as the new chair of the board for the American Association of Homecare. Since he's taken the reins in a time of great transition, HomeCare wanted to chat with him about his near-term goals and what he envisions for the future of the industry. (For the full list of the organization's newly appointed board members, click here.)
Guidetti currently leads Apria's sales and operations for the eastern half of the country; he has also been responsible for driving financial performance for 83 branches. Between stints at Apria, he was CEO of Total Sleep Diagnostic, Inc., a network of hospital-based sleep centers for testing and treatment.
HOMECARE: What are your priorities for board over the next three years?
GUIDETTI: My priorities are to lead our board to usher in meaningful change to stabilize our industry, measured by reduced documentation complexity and improved reimbursement rates. and to underscore the value of the home medical equipment (HME) community. We're too often undervalued in our nation's care delivery continuum.
HOMECARE: How about for 2021? What's coming up first?
GUIDETTI: I want to lead our board to create a strategic pathway for the HME industry. Up first is to get support from lawmakers, federal officials, and the Centers for Medicare & Medicaid Services (CMS), who devise policies that govern our industry. To meet this need, CMS has already spearheaded positive policy changes that will allow patients with acute respiratory conditions including COVID-19 to receive care in their homes. But these efforts must go further toward fortifying homecare services, starting with the suspension of programs that threaten the availability of home medical equipment during a public health emergency
As more hot spots emerge across the country, we will maximize our efforts to address the needs not only of those suffering from chronic illnesses, but also patients with acute care needs brought on by COVID-19. While these efforts are critical, the sector also needs the support and cooperation of lawmakers and federal officials.
HOMECARE: What do you think might be the long-term effects of COVID-19 on the industry?
GUIDETTI: There is uncertainty as to the long-term impact on our industry from COVID-19, but industry capacity is an issue to meet the needs of health care systems and our cost of doing business will go up as we have to prepare our front line staff differently than in the past, including increased supply chain cost and precautionary measures such as protective gear, disinfectants and cleaning services. The future of the pandemic is still relatively unclear, but what is certain is that America's home medical equipment needs will only continue to surge in 2020 and beyond. Is it a major turning point? Yes; with a vaccine not likely until 2021 at the earliest, our sector's supply infrastructure will find itself under unprecedented strain as patient demand steadily grows.
HOMECARE: It's an election year—also a time of great potential change in Washington. How does that impact AAHomeCare's approach?
GUIDETTI: An election year makes for an interesting environment alone. Add to that the public health emergency and now the civil unrest—interesting times. While efforts are under way to address the critical needs of our industry, the sector also needs the support and cooperation of lawmakers and federal officials. Washington must take decisive action to reduce regulatory red tape. AAHomecare, led by CEO Tom Ryan, works closely with our board and executive committee to calibrate our strategy, which is somewhat fluid at this time due to the pandemic. Our approach may change as necessary, but our core purpose is to advocate on behalf of the industry in Washington and at the state level.
HOMECARE: Is there one thing you would ask HME providers on the ground to do to help push AAHomecare's efforts forward?
GUIDETTI: Yes, support AAHomecare with both their time and treasure. Advocating for our industry requires resources and a concerted effort from as many companies in our industry as possible. There are approximately 6,000 HME companies in our industry and our membership rounds out to 300-plus. We're underrepresented and supported as an industry, which is foundational for continued success.