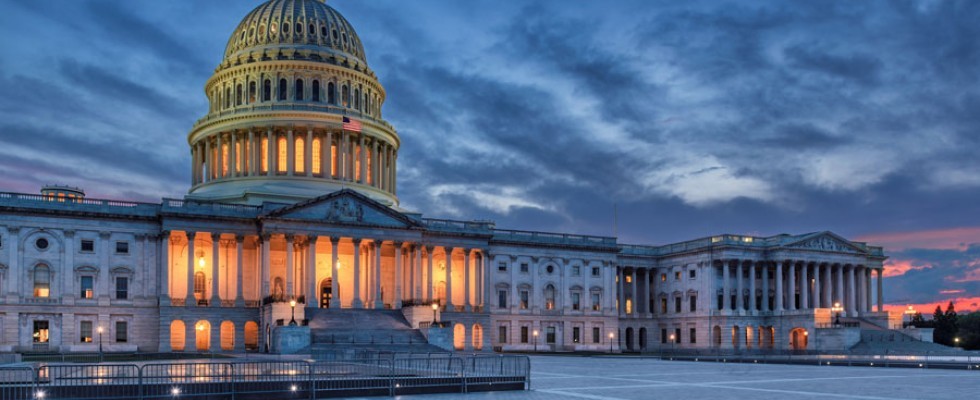 As 2021 began, a new administration stepped in with big visions for the future. With the home health and home medical equipment industries reeling from the COVID-19 pandemic, the announcement of $400 billion in planned federal investment into home- and community-based services was welcome. But that proposal faced an uphill battle. Take a look at it and other legislation that shaped 2021 below. Congress reconvenes on Jan. 10, 2022, and any bills currently in committee will face another shot. All bill statuses correct as of press time.
Find in-depth looks at each piece of legislation at homecaremag.com/legislation-regulation. 
Infrastructure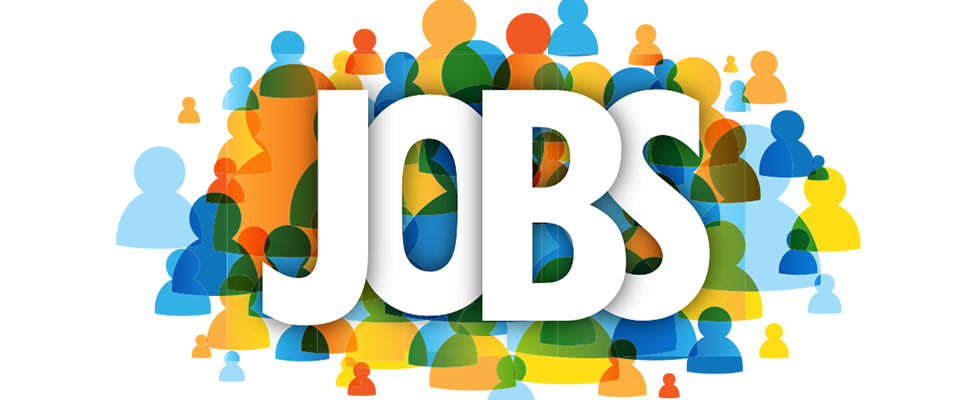 AMERICAN JOBS PLAN PRESIDENTIAL RESOLUTION
SUMMARY
President Joe Biden's initial infrastructure plan included $400 billion for home- and community-based (HCBS) care.
STATUS
Aspects of the plan were included in the Infrastructure Investment and Jobs Act, but HCBS was not.
BUILD BACK BETTER/HR 5376
SUMMARY
Pared back from the American Jobs Plan, this infrastructure package includes $1.3 billion in expansions for HCBS. It also includes a framework for Medicare hearing, dental and vision coverage.
STATUS
The plan has passed the House, but faces an uphill battle in the Senate.
---
HIPAA/Compliance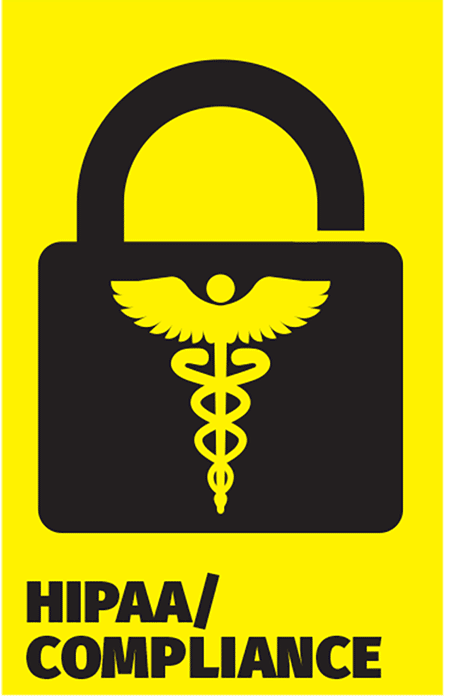 HIPAA SAFE HARBOR ACT/HR 7898
SUMMARY
This act amends
Subtitle D of the HITECH Act to require the Department of Health and Human Services to consider whether organizations have "recognized cybersecurity practices" in place, and to be lenient with fines and enforcement actions if the practice has met all basic technical safeguard requirements.
STATUS
Former President Donald Trump signed into law on Jan. 5, 2021. Public Law No. 116-321.
---
Workforce Development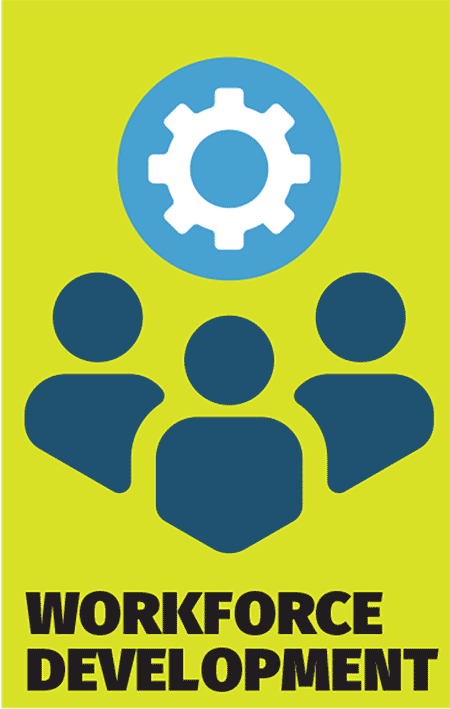 BETTER CARE BETTER JOBS ACT/HR 4131/S 2210
SUMMARY
This act addresses HCBS funding to allow programs to recruit and retain direct care workers. It includes $100 million for grants to states to develop HCBS programs.
STATUS
The bill was expected to pass as part of the budget reconciliation package, but did not. Many of the provisions are included in Build Back Better.
---
Worker Safety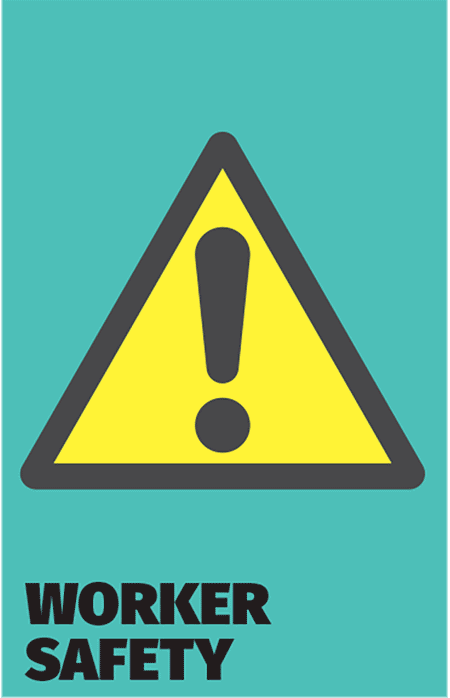 WORKPLACE VIOLENCE PREVENTION FOR HEALTH CARE & SOCIAL SERVICE WORKERS ACT/HR 1195
SUMMARY
This act requires all health care providers to create and implement a worker safety plan under the supervision of the Occupational Health and Safety Administration (OSHA).
STATUS
Passed the House on April 16, 2021, with overwhelming bipartisan support. Currently in the Senate Finance committee.
---
Home Health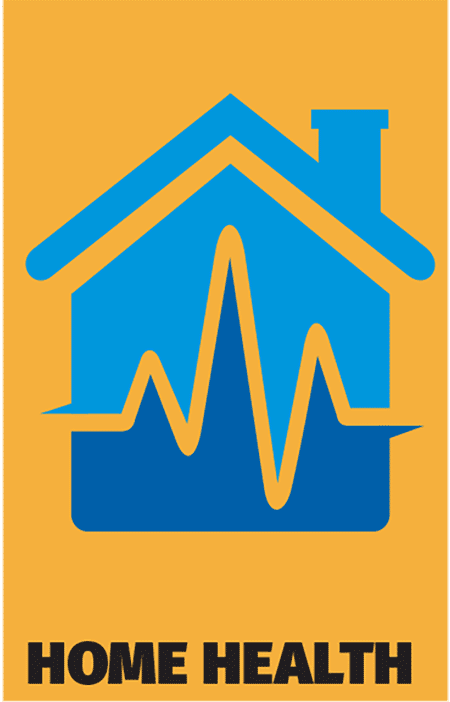 CHOOSE HOME CARE ACT/S 2562/HR 5514
SUMMARY
This act would enable eligible Medicare patients to receive extended care services as an add-on to the existing Medicare home health benefit for 30 days after hospital discharge.
STATUS
The bill is currently in the Senate Finance committee. The House companion bill was introduced in October and referred to the Ways and Means Committee.
---
PACE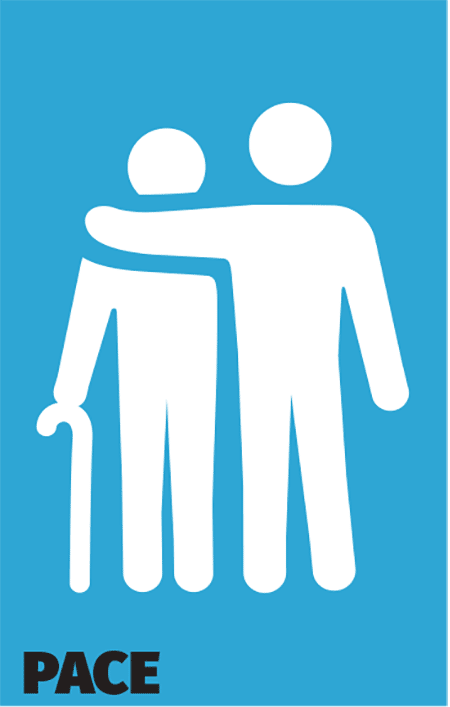 PACE PLUS ACT/S 1162
SUMMARY
This act increases the number of programs for all-inclusive care for the elderly (PACE) through 30 grants to states up to $100,000 each. The act would also expand the number of seniors eligible for the program.
STATUS
This bill is currently in the Senate Finance committee.
---
Telehealth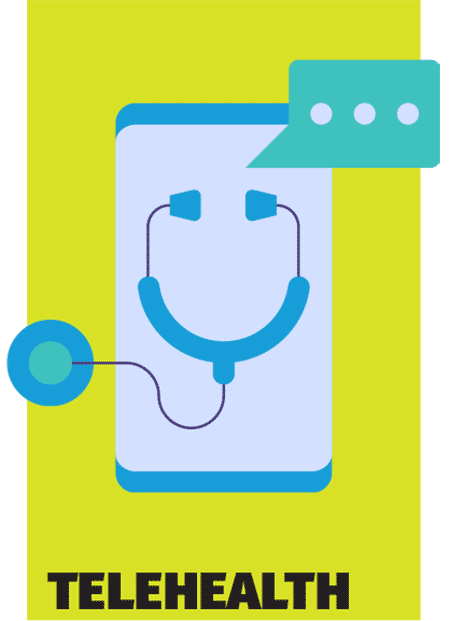 CONNECT FOR HEALTH ACT/S 1512/HR 2903
SUMMARY
Originally introduced in 2016, the 2021 version includes provisions to remove restrictions—including geographic ones—on telehealth services.
STATUS
A House companion bill was introduced and referred to the Ways and Means committee. The Senate Bill is in the Finance committee.
---
Insurance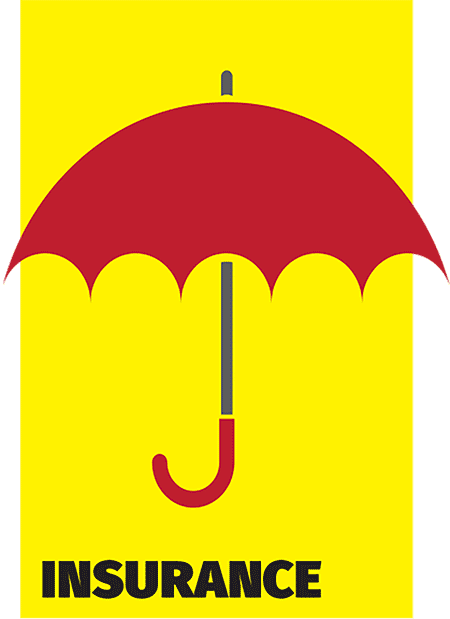 WISH ACT/HR 4289
SUMMARY
The WISH Act establishes a federal long-term care insurance trust fund that would pay for catastrophic long-term care for those who need it. It would also allow private insurance companies to offer affordable coverage plans for the initial years of disability.
STATUS
This act has been referred to the Subcomittee on Social Security.
---
Medicare Advantage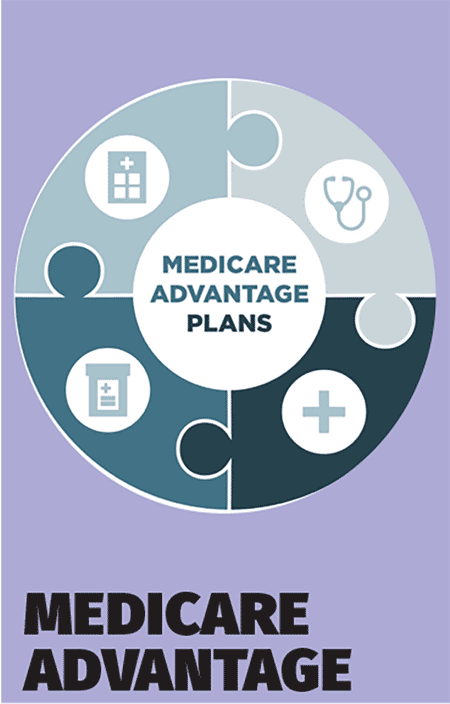 IMPROVING SENIORS' TIMELY ACCESS TO CARE ACT/HR 3173/S 3018
SUMMARY
Automates the prior authorization (PA) process in Medicare Advantage plans through electronic submission of PA requests with real-time determinations by the plans. The legislation encourages integration of the electronic PA submission into electronic medical record systems.
STATUS
This bill is in the House subcommittee on Health and the Senate Finance committee.