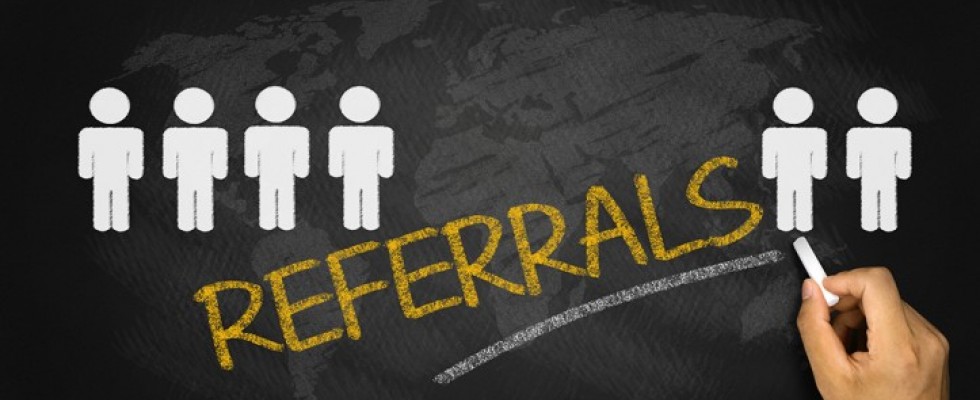 Ideas you could be leaving on the table
Monday, November 20, 2017
Building a strong referral network takes time. It takes nurturing through good work and a formal, measurable track record.
All referral networks are not created equal, and there's no doubt that you are getting more results from some referral sources than others. You may be losing out on potential referral sources who know nothing about your agency, or you could be spending too much time reaching out to a family physician who takes a lot of your attention, but only sends a handful of patients your way each year.
To really understand which referral sources yield the best results, it is important to track referrals, their source and volume over time. In our November 2017 print edition, we asked for industry perspectives on various aspects of referrals. Here's what we got...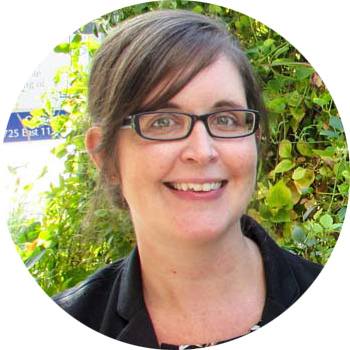 On networking in the nonprofit space:
"Explore directories in your area that connect clients with assistance and solutions. In the Greater Cleveland area, we most often refer people to Greater Cleveland's United Way 2-1-1 service and the Aging and Disability Resource Network, which both offer information about services. Some directories only list nonprofit services, but those nonprofits often provide referrals to businesses. It would behoove businesses to develop and maintain relationships with nonprofits, particularly the independent living centers."
—Beth Glas, community program specialist and executive vice president, Maximum Accessible Housing of Ohio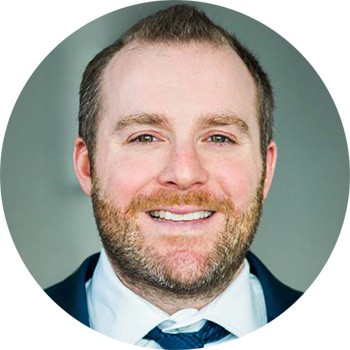 On proving your value:
"Every homecare agency wants to grow their referral revenue, but the market is becoming increasingly competitive and attracting these referrals from MCOs and states requires an agency to prove they provide value-based services. One of the best ways for an agency to demonstrate value is through clearly defined metrics, such as POC compliance and reduction in readmission rates. By automating back-office processes, homecare agencies will not only be able to focus on quality of care and measure their KPIs, they'll improve patient outcomes, and in-turn increase their referral revenue."
—Scott Schwartz, vice president, HHAeXchange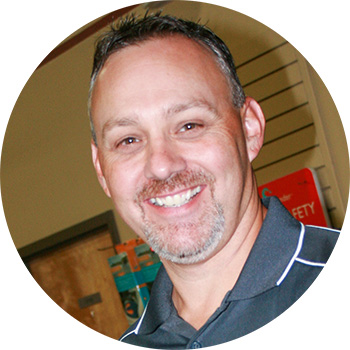 On events, meeting space and location:
Ben Peters' team of 20 takes advantage of designated meeting space that can be used by outside organizations in the homecare and health care field. The room has audio-visual and Wi-Fi connection capabilities and seats 20–25. "We created opportunities for referral sources to come to us," says Peters, president of Mobility Central, Medical Equipment Outfitters in Birmingham, Alabama, which also hosts a monthly drop-in light breakfast event and is located within five miles from rehabilitation health care facilities, additional health care developments and is nestled among the thriving suburbs of the city.
—Ben Peters, HME/DME supplier, president, Mobility Central Medical Equipment Outfitters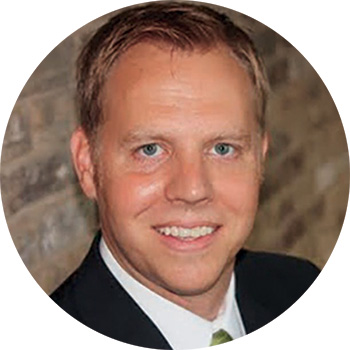 On seeing your competitors as colleagues:
"Before the era of competitive bidding, DMEs really didn't talk to each other much. They've since found themselves in situations where they have to refer people to their competitors. What they have found is that working together has created partnership. So, seeing your competitors as colleagues instead of competitors can bring new opportunities."
—Bradley Smith, former DME owner, M+A specialist, Vertess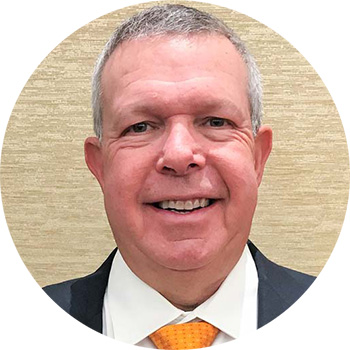 On networks and network providers:
"A critical success factor when building out a provider's network is to first focus on payers' networks that have the highest membership counts for their product lines and in the locations most important to the supplier. It's important to have a strategy for reaching out to the providers in the payer network to stimulate business. Let's use the DME company as an example. Suppose that your referrals will come from orthopedists. Showing a track record of referrals from one or more large orthopedists in the payer's network lends credibility to that supplier. A starting point, though, is knowing what differentiates you from your competitors. Some examples include demonstrating compliance through methods such as sending trained therapists to deliver training and offering exclusive products that competitors do not offer."
—Steve Selbst, payer contracting executive, CEO, Healthcents Inc.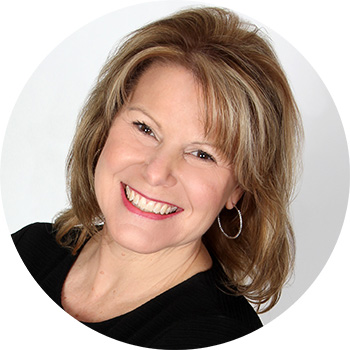 On getting what you need from referrals:
"Education, selection and strength are the keys to gaining compliant payer medical documentation from referrals. Education = keeping them updated on what is required by payers. Selection = be selective and only work with referrals who provide you with what is needed. Strength = be strong and say "no" to physicians who won't help you help their patients."
—Sarah Hanna, consultant, CEO, ECS North
Beyond these ideas, effective communication and adjusting operations to focus on data and measurement will better equip homecare agencies to focus on value-based care and increase referrals.