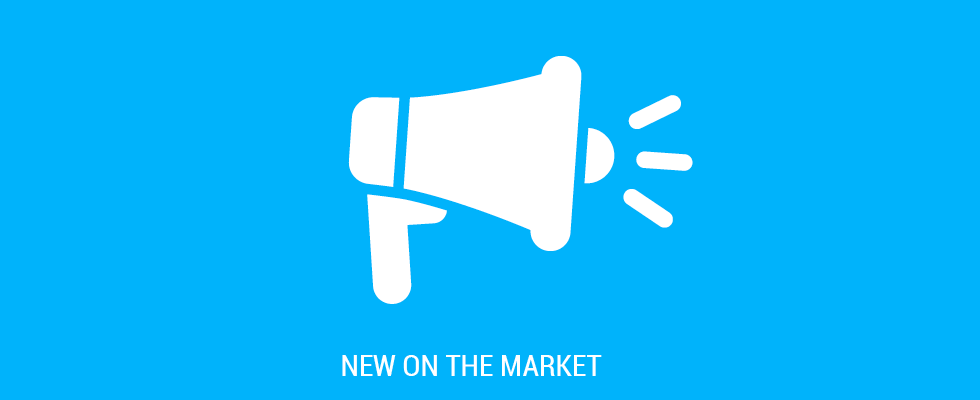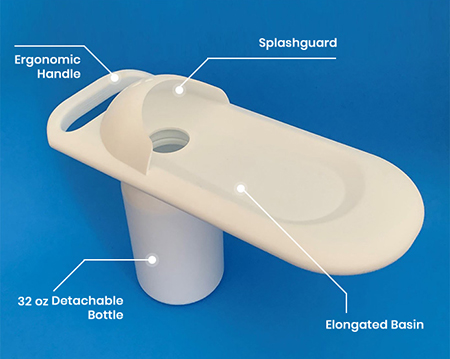 PottyCap
BLANOR PRODUCTS
The PottyCap is a hands-free, portable urinal aid for women to safely use when they cannot get to a bathroom or a commode chair. PottyCap is designed to give women urinal independence in all instances of daily living and can offer freedom, convenience and ease of use. The unique design allows women to urinate in a natural seated position while allowing fluid to flow into the detachable bottle collector. Visit pottycap.com.
---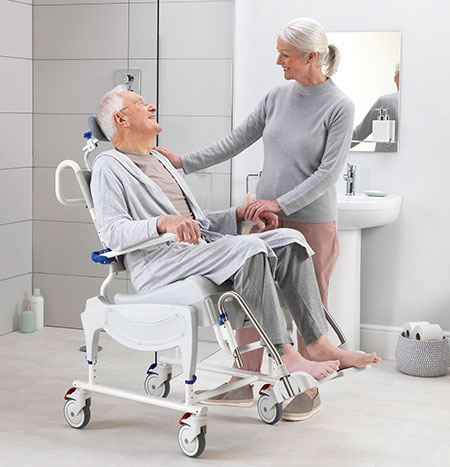 Aquatec Ergo Shower Commode Chairs
CLARKE HEALTH CARE PRODUCTS
The new Aquatec Ergo shower commode chair line has been designed with comfort, independence and dignity in mind. The seat plate design is based on the physical imprint left behind when seated. New seat overlays encourage a more upright and stable seated position, while a five-degree seat angle lifts the knees into a natural squat position. Accessories for safety, comfort and positioning are easy to fit. The Ergo line includes Ergo Dual VIP tilt and recline, Ergo VIP tilt-in-space, Ergo transit and ErgoSP self-propel models. Stainless steel frames and quality workmanship mean low maintenance for the caregiver. Visit clarkehealthcare.com.
---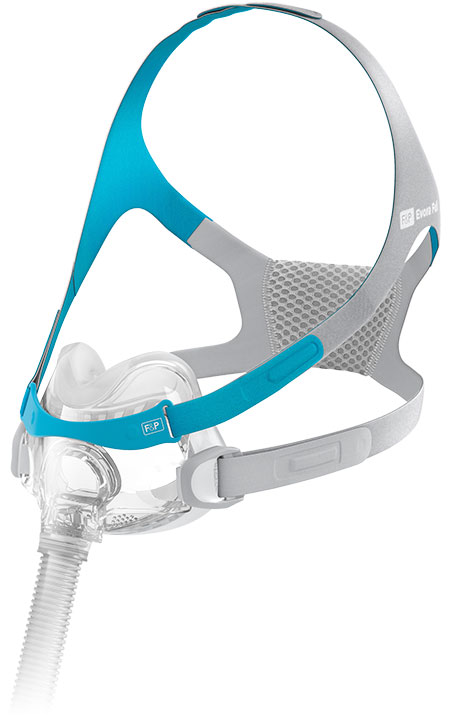 F&P Evora Full Face Mask
FISHER & PAYKEL HEALTHCARE
The F&P Evora Full is Fisher & Paykel Healthcare's new compact full-face mask for the delivery of CPAP therapy to treat obstructive sleep apnea. The F&P Evora Full sits under the nose for a clear line of sight. The mask features Dynamic Support Technology, where the floating seal is supported by stability wings. These technologies work together to allow freedom of movement while keeping the mask comfortably in place. Visit fphcare.com.
---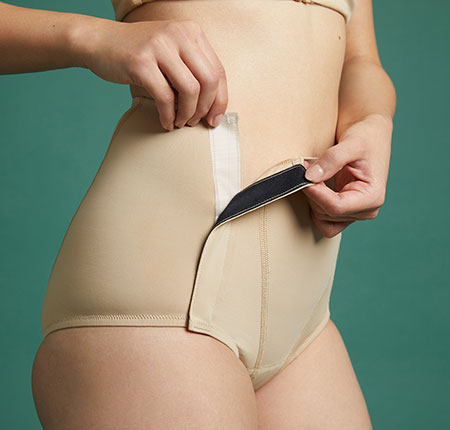 Adaptive Leakproof Underwear
SLICK CHICKS
This leakproof underwear features a high-waisted and low-leg fit to provide the most coverage and comfort throughout the day. The side-fastening strip is designed for seated dressing and for those with hand dexterity challenges, while the liner helps to conquer stress and urge incontinence. This underwear has
light-medium absorption, anti-microbial fabric that leaves skin feeling fresh and dry, and has no annoying tags. Visit slickchicksonline.com.