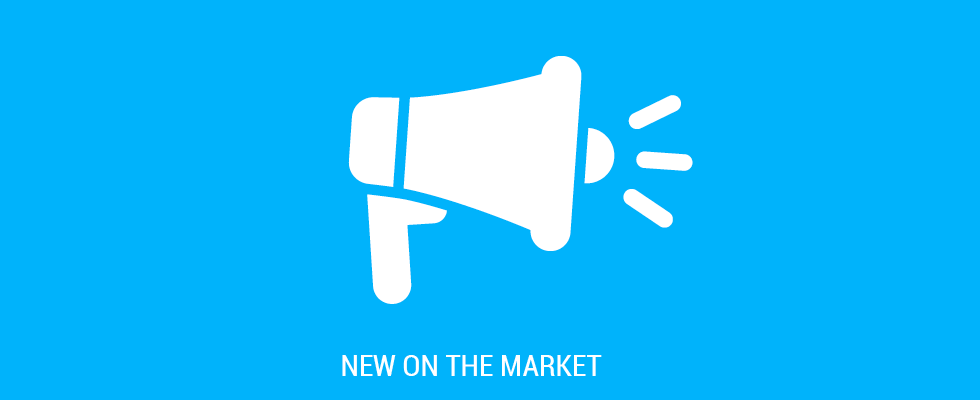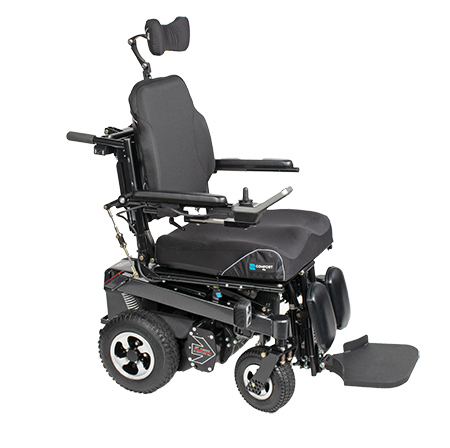 Bounder 450
21st CENTURY SCIENTIFIC, INC.
The BOUNDER 450 power wheelchair is a Group III power chair, coded for multiple power seating. The BOUNDER 450 has a top speed of six miles per hour. Available options include a high-speed package of up to eight miles per hour and an off-road tire package for navigating challenging terrain. Standad features include four-wheel independent suspension and a choice of either
LiNX or R-net electronics. Available power seating systems include tilt, recline and a seat elevator with eight inches of rise. Visit wheelchairs.com.
---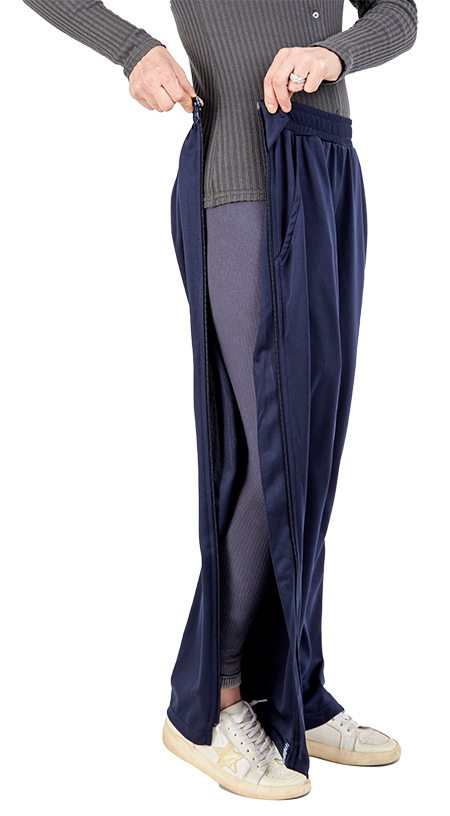 ZipOns
BEFREE
For the millions of adults and children with disabilities and short-term mobility challenges due to accidents, surgery or medical conditions, pulling on a pair of pants can be impossible. ZipOns patented pants are designed with zippers from waist to hem, providing incomparable levels of ease and comfort to those who wear them and their caregivers. Instead of pulling pants up over the legs, zipOns make it possible to zip the pants on around the legs in a standing position or while lying down and the calf and hem of the pant can be vented to accommodate braces, casts and other medical equipment. Visit befreeco.com.
---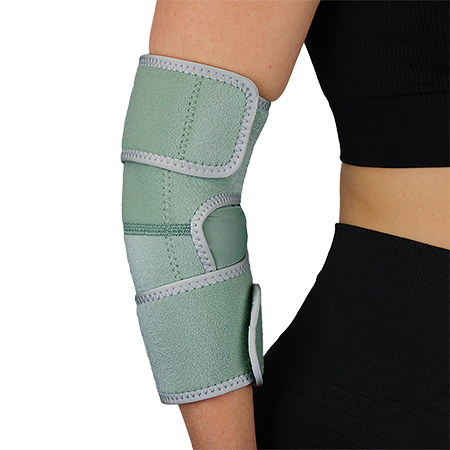 CleanPrene
LIFE WEAR TECHNOLOGIES
CleanPrene is made from BIO II Foam, which is made from recycled and sustainable materials including plant oils, oyster shells, recycled polyester and nylon. The use of this foam creates a comfortable and durable splint that supports the wearer with protection and flexibility. CleanPrene's sustainable technology offers compressive and functional splints for the wrist, elbow, knee and ankle that look good, feel great and perform just as highly as their neoprene counterparts. Visit cleanprene.com
---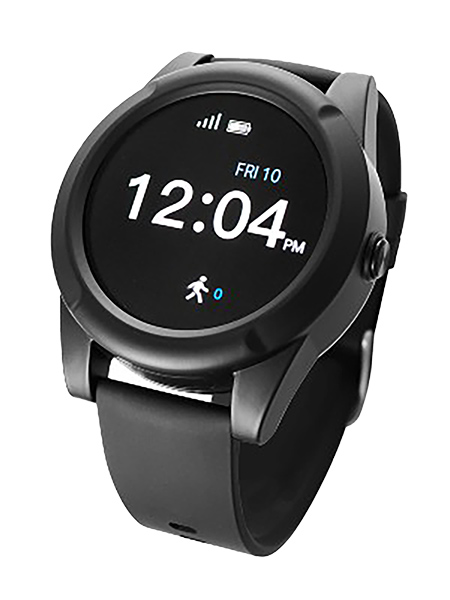 Sidekick Smart
LIFESTATION
The Sidekick Smart is a custom-designed smartwatch for seniors who need the key benefits of a medical alert system housed in a stylish wearable. Call for emergency help, track steps and monitor heart rate all in one small device. The AT&T 4G-LTE network is the most powerful nationwide service available, allowing LifeStation to monitor anywhere in the United States. This device is water resistant and works with Alexa apps. Visit lifestation.com.
---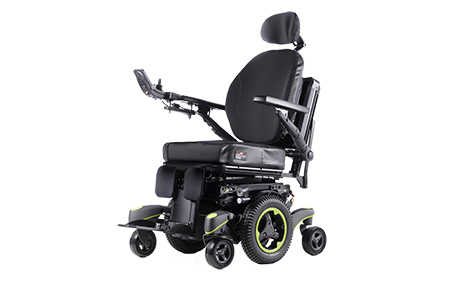 SEDEO PRO ADVANCED
SUNRISE MEDICAL
The SEDEO PRO ADVANCED is packed with high-end power functions to provide maximum comfort, improved posture and an incomparable seating experience. Features include 165-degree power recline supported by seven inches of patented biomechanical anti-shear to maintain the positioning of the head support; biometric repositioning, which allows users to effortlessly move from a reclined to seated position through a precise sequence of tilt, recline and powered leg supports; and fully programmable pressure relief alert reminders that notify users it's time to change position to avoid pressure injuries. Immediately available on the Q700-UP M, the SEDEO PRO ADVANCED seat offers a higher standing angle and faster speed when standing and driving. Visit sunrisemedical.com.