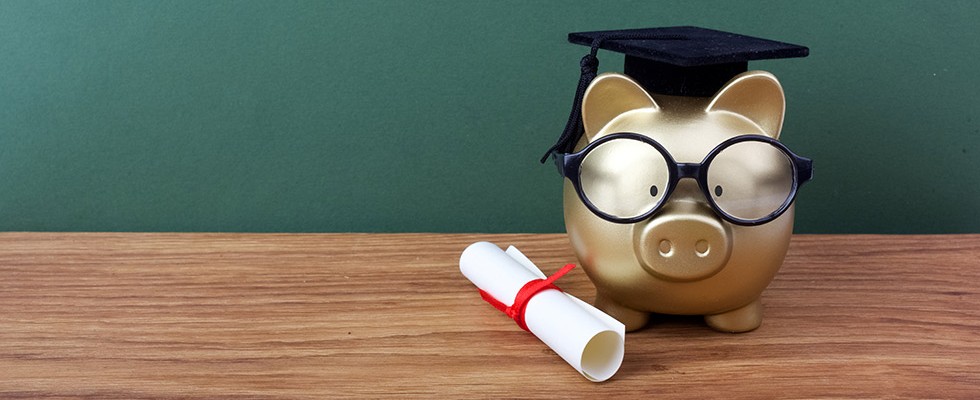 Moving forward by giving back
With the U.S. population aging faster than the workforce can keep up with and a lack of proper support for caregivers, it is no secret that the homecare industry is facing a crisis. According to Home Care Pulse, the average caregiver turnover rate for 2021 was 64%—an issue for not just the industry, but for aging Americans as well.
The Jean Griswold Foundation is attempting to ease this issue one caregiver at a time. Named after Dr. Jean Griswold, a care professional who started one of the first nonmedical homecare franchises in the U.S., the foundation has set out to award $100,000 worth of scholarships to qualified caregivers who want to continue their education in 2023.
"I believe it enhances job satisfaction for a caregiver, so the more they know, the more they can use those skills to better help clients," said Maryanne Murray, chair of the Jean Griswold Foundation. "We're hoping,
in general, to increase job satisfaction, increase skills and increase client satisfaction as well."
The foundation seeks to honor Griswold's legacy by passing on her values through the foundation and Griswold Home Care. The foundation was created in 2010 as a private nonprofit to support caregiving organizations. Until the beginning of the scholarship, funds raised were primarily awarded to individuals and programs dedicated to senior care. When the COVID-19 pandemic began and the need for in-home care became more crucial than ever, the foundation reorganized to focus entirely
on care providers.
In 2022, the first year the scholarship was offered, the Griswold Foundation awarded a total of $24,000 to 12 caregivers across the country. Multiple recipients used their scholarships to help with the cost of school to become licensed practical nurses and another used the funds for medical school tuition. Since then, the foundation quadrupled the amount it intends to give away thanks to successful fundraising efforts. The total allocated to each caregiver will range from $2,000 to $10,000.
"It's such a fantastic way to honor our founder and honor the caregivers who help older people stay safely in their homes," Murray said. "That's our whole mission. And this just enhances that process. We are so excited about continuing to raise money and giving out more scholarships."
The process to apply for the scholarship consists of a single form of questions about the applicant's personal and professional information and requires a recommendation letter. The deadline to apply is April 26. To apply or donate to the foundation to support caregivers, visit jeangriswoldfoundation.org/scholarship-program