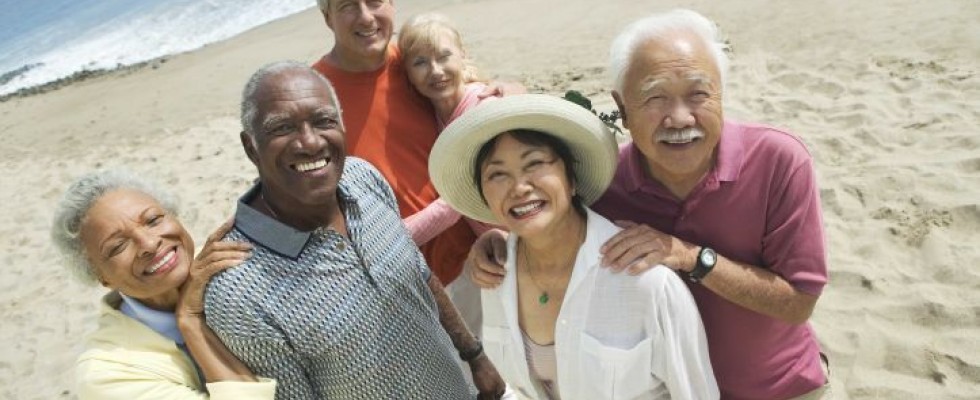 Technology meets lifestyle with new generation of wearables
Thursday, August 16, 2018
Personal emergency response systems (PERS) first appeared on the senior market in the mid-1970s. Since then, the combination of improved technology and baby boomers pushing the boundaries of what it means to age well has helped the PERS industry grow into a new experience for consumers. PERS developers are recognizing the unique ways in which the aging population and the technology that they use can intersect.
Like the larger health movement that uses technology to track food intake, exercise and sleep, the PERS industry has empowered people to live their lives on their own terms—independently, and in the comfort of their own home.
PERS technology first began with an in-home medical alert system, where older adults could only receive protection and emergency help within their homes, through a landline-based phone. Since then, PERS companies have expanded their product lines to include cellular-based systems that require no phone line, as well as mobile products, which have created a new segment known as mobile personal emergency response systems (mPERS).
With the push of a button, most commonly worn around one's neck as a pendant or on one's wrist as a bracelet, the user can connect with an emergency operator who can dispatch help to their exact location, thanks to built-in GPS and Wi-Fi location detection.
Some PERS products offer automatic fall detection, which uses technology to detect falls, and triggers a call for help, even when the wearer is unable to press their medical alert button.
Unfortunately, although the appearance and functionality of these products have greatly improved, some older adults still feel that there is a negative stigma associated with wearing a medical alert device, ultimately holding them back from getting this type of protection. Experts believe, however, that these stubborn seniors are no longer in the majority.
In 2017, a worldwide research and advisory company, Gartner, forecast that more than 310 million wearable devices would be sold worldwide, gaining specific traction within the older population. PERS companies are a testament to Gartner's forecast, as several medical alert providers have already begun advancing their product innovation and design to medical alert wearables, which seamlessly blend into everyday activities while providing 24/7 protection and immediate emergency assistance.
Beyond pendant and bracelet wearables, PERS products have also evolved into medical alert smartwatch devices, adding to the potential capabilities of monitored care. Unlike products such as the Apple Watch or the Fitbit, medical alert wearables are designed specifically with the older adult in mind. These devices provide high-demand, simplistic features that coincide with an older adult's lifestyle and help combat aging challenges, including falls, chronic health concerns and loneliness.
According to Epic Safety, PERS users require an average of 91.2 fewer hours of personal and in-home care each month than non-PERS users, and PERS helps to reduce the severity of injury after falls through technology advancements and providing access to immediate assistance.