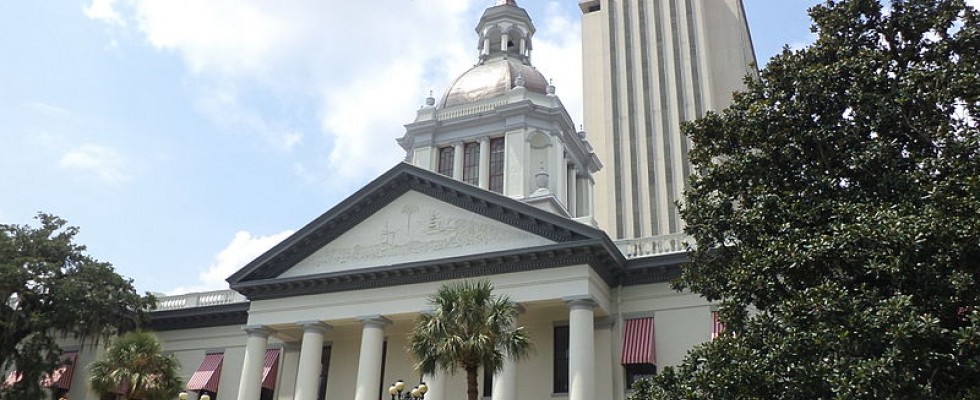 Legislative efforts and new tools coming
North Carolina, where efforts are already underway, and Florida are the next big targets for legislative efforts to rein in managed care organizations (MCOs), officials at the American Association for Homecare (AAHomecare) said Monday, July 22, 2019. 
 
Using recent successes in Kentucky as a model, the group is strategizing for a campaign in Florida after determining via environmental scan that it's the best next place to focus its advocacy. The team, led by AAHomecare Vice President of Payer Relations Laura Williard, is also in the midst of pushing legislation in North Carolina as it moves its system to Medicaid managed care. They they are hoping to have meetings with key players in North Carolina set in August and are mapping plans for Florida, she said.  
"We are coming up with our strategy now, but our goal there that we are proposing—it is still in the discussion stages so it may change slightly—the main thing is to get additional oversight in those MCO plans and subcontractors," Williard said Monday in call with HomeCare and other media outlets. 
That includes pushing for more regulatory language, data transparency and rate protections for home medical equipment (HME) providers and others. 
David Chandler, AAHomecare's director of payer relations, said the MCOs are at the top of HME providers' non-Medicare issues list, as they are "making a killing" from managing care for Medicaid beneficiaries. 
"They're consistently coming into a state, building out their network and then one way or another they're finding ways to slash reimbursement, which essentially is creating access issues…," Chandler said. "Bringing that issue to light and finding a way of getting consistent reimbursement to providers for their services is probably issue No. 1." 
 
North Carolina's MCO rollout timing put it first—the state plans to have two of six regions go live in the new system in November and the remainder in February of 2020, but budget negotiations may end up delaying the process. Efforts there have slowed slightly because implementation has kicked in, handcuffing the North Carolina Department of Health and Human Services' ability to weigh in on legislation, Williard said. 
She said the team chose Florida in part because of its size and profile, but also because the state's MCO plans use a lot of subcontractors and third-party arrangements to provide benefits. But efforts aren't ending there; the team is also working in "several other states." 
In an effort to assist state associations and others with grassroots efforts, they said, they are finalizing a 15-page "toolkit" with tips, processes and even legislative and regulatory language from prior efforts in order to create a road map for advocacy on payer relations issues. 
"We think this will provide a step-by-step tool for various state leaders to take and march with," Chandler said. "And of course, Laura and I would be there as resources as well to help navigate the process, but it sort of gives a broad perspective of what they can expect and various legislative language that's been introduced in the past."
The project isn't finished—the group planned to meet to discuss it on Monday afternoon—but should be ready to share by the end of August or early September, Williard said.  
AAHomecare also announced Monday that it is forming a new payer relations council to support such initiatives. The advisory group, modeled after the regulatory and other councils used by the member organization, will focus on non-Medicare issues with a focus on a high-level perspective. Williard said they have invited 25-27 participants, mostly HME dealers in a variety of sizes with a mix of locations and product types, plus a few HME manufacturers; the group has a strategy meeting in Washington on August 27, 2019. 
"Coming out of that, we want to develop industry goals for 2020," she said. "It's very collaborative; we have all of the industry stakeholders involved in this so we can all work on this together." 
Also on the call, Williard and Chandler said: 
—They received preliminary information that TRICARE will not be asking for additional documentation each subsequent month after equipment rental is initially documented, as it had initially proposed but AAHomecare opposed. Williard said they are meeting with military officials and with Humana Military and feel they are making headway. 
—AAHomecare has sent a letter to CareCentrix, which manages home health, HME and other post-acute care for health insurers, outlining issues they've heard from providers. The letter, dated July 16, says those include issues with improper denials, a lack of response to claim reconsiderations, problems with invoicing, and authorization errors, among others.