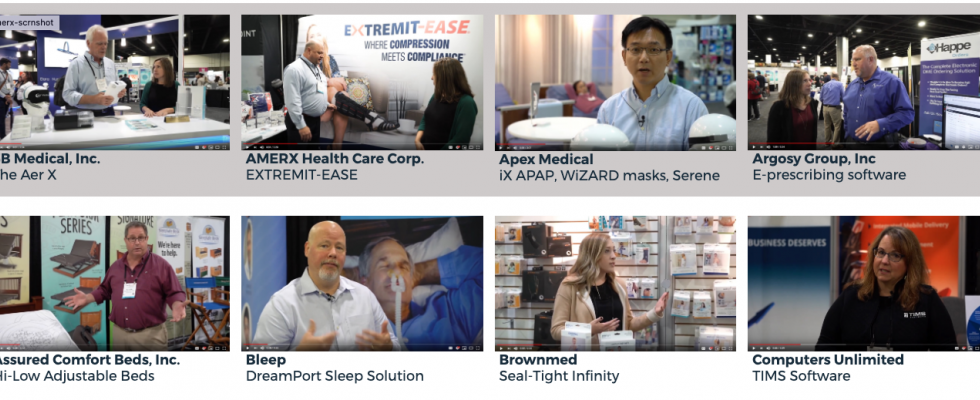 Introducing the HomeCare Medtrade Review
Wednesday, November 20th, 2019
Did you miss Medtrade 2019? Perhaps you were there but didn't get to visit every booth you wanted to? The HomeCare team was on the ground in Atlanta—and we're bringing back everything we learned.
HomeCare's Medtrade Review features videos from industry leaders showcasing their latest products and services, many of which premiered at the Atlanta show.
The comprehensive review also features news from the show, an interview with Mark Lind, Associate Show Director, the Provider's Choice winners from the New Product Pavilion (sponsored by HomeCare), and a ton of resources that will help you maximize your home medical equipment business.
The Medtrade Review is your one-stop-shop for all things Medtrade 2019. Click here to check it out.