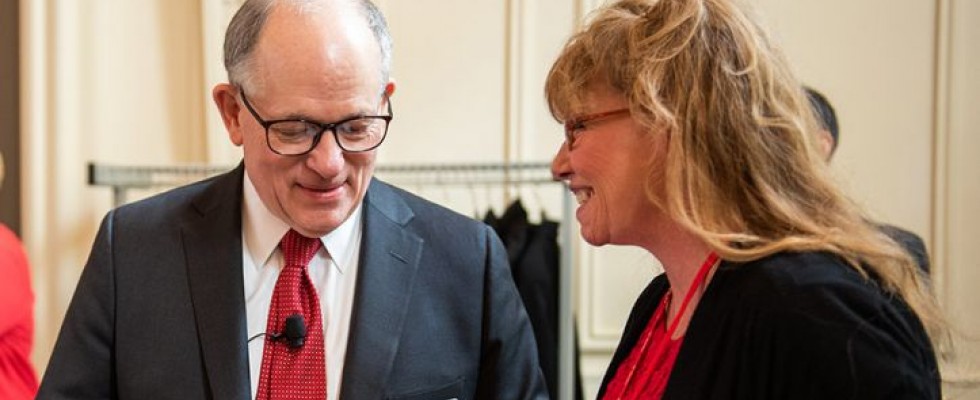 A look at elements of business transition
Thursday, November 29, 2018
Overall, the regulatory requirements of running a nonprofit can be more arduous in cases when compared to running a privately held, for-profit company, as tax-exempt health care organizations must be audited annually.
However, both nonprofit and for-profits have the same level of access when it comes to patient care funding from the federal government, including the Centers for Medicare & Medicaid Services. The only true difference favors competing for grant financing.
Ultimately, the push to become a nonprofit entity can be fueled by a strong personal conviction from the health care organization's ownership or management team, making issues such as effective marketing less important priorities.
Mission Minded Organizations
After Bayada announced its decision to go nonprofit, founder and chairman Mark Baiada said the change would not only allow his son David to lead the company—therefore, helping keep the organization in the family for now—it would support Bayada's future growth as a mission-based organization.
"Transforming Bayada into a nonprofit reflects our company's deep commitment to helping people live safely at home and protecting employees' livelihoods, while also setting the stage for sustainable future growth," said Mark Baiada, according to an August 2017 NJBiz article covering the transition. "I am incredibly excited to watch David lead Bayada into an undeniably bright future, guided as always by the framework of The Bayada Way."
On Tuesday, November 20, 2018, Bayada brought together employees, ranging from home health aides and clinicians to client services managers and business staff, for a Gratitude Luncheon in Philadelphia, where Mark Baiada announced that he would distribute some $20 million to employees, ranging from those who just started to those who have been with Bayada for many years. The gesture is a final element of Baiada's Lasting Legacy succession plan, according to the company.