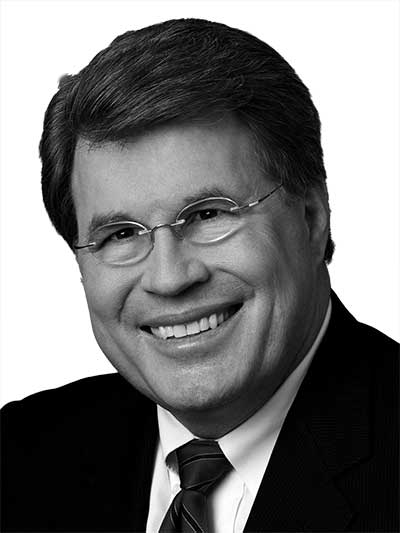 Caregiver connections, the gig economy and pilots in progress
Wednesday, January 3, 2018
Seth Sternberg places high emphasis on homecare as local. The co-founder and CEO of "Care Pro" wrangler Honor gets the satisfaction of scaling Honor's brand operations across four markets (currently San Francisco, Los Angeles, Dallas-Fort Worth and Albuquerque).
Sternberg brings together a triangle of investment, technology and non-medical homecare, while developing ties with skilled and post-acute providers and coming up with new business models to better connect Honor with both consumers (directly) and businesses (as a nonmedical care outsourcing partner, for example).
"Twenty percent of the time there is some medical care—either home health or hospice—at work simultaneously with Honor," Sternberg says, adding that Honor brings billing and compliance operations support, specialty care training, and caregiver recruitment and training as part of the company's value proposition bundle. Sternberg spends a lot of time with local agencies in his markets, he says, and adds that Honor better connects businesses to customers through the technology doorway, taking two "very hard things (caregiver recruitment and training) off people's plates.
"I have come to realize the local knowledge, that local touch, there's a specific understanding there—being from the same community, understanding the needs—that has tremendous value," Sternberg said.
Another gateway to care networks, software provider Axxess started piloting a program connecting agencies with clinicians in Dallas-Ft. Worth in 2017. Axxess's Dennis Petroskey says care in the home is "naturally trending due to demographics," as is the need to address staffing challenges.
"With a labor force of caregivers used to working across multiple agencies, home health care is primed to leverage the advantages of a gig economy," Petroskey says. AxxessCARE connects agencies with qualified clinicians to address patient needs. "Agencies have visibility in finding more clinicians and control over finding the right caregiver; clinicians have control over choosing to be considered. These kinds of gig economy solutions will revolutionize health care."
FirstLight Home Care, based in Cincinnati, Ohio, with franchises around some 240 locations across 33 states, explores and implements new directions itself. "We see our entire industry in an accelerating state of evolution," said FirstLight's co-founder and CEO Jeff Bevis.
"We are conducting pilots in a number of markets to expand our care services to even better focus on disease-specific care, and adding services to keep pace with new growth. New, expanded services are being pursued more in response to increasing demand for both private pay and third-party payer programs."
Miss the first part of this series? Find it here.
Read our full January 2018 State of the Industry coverage here.